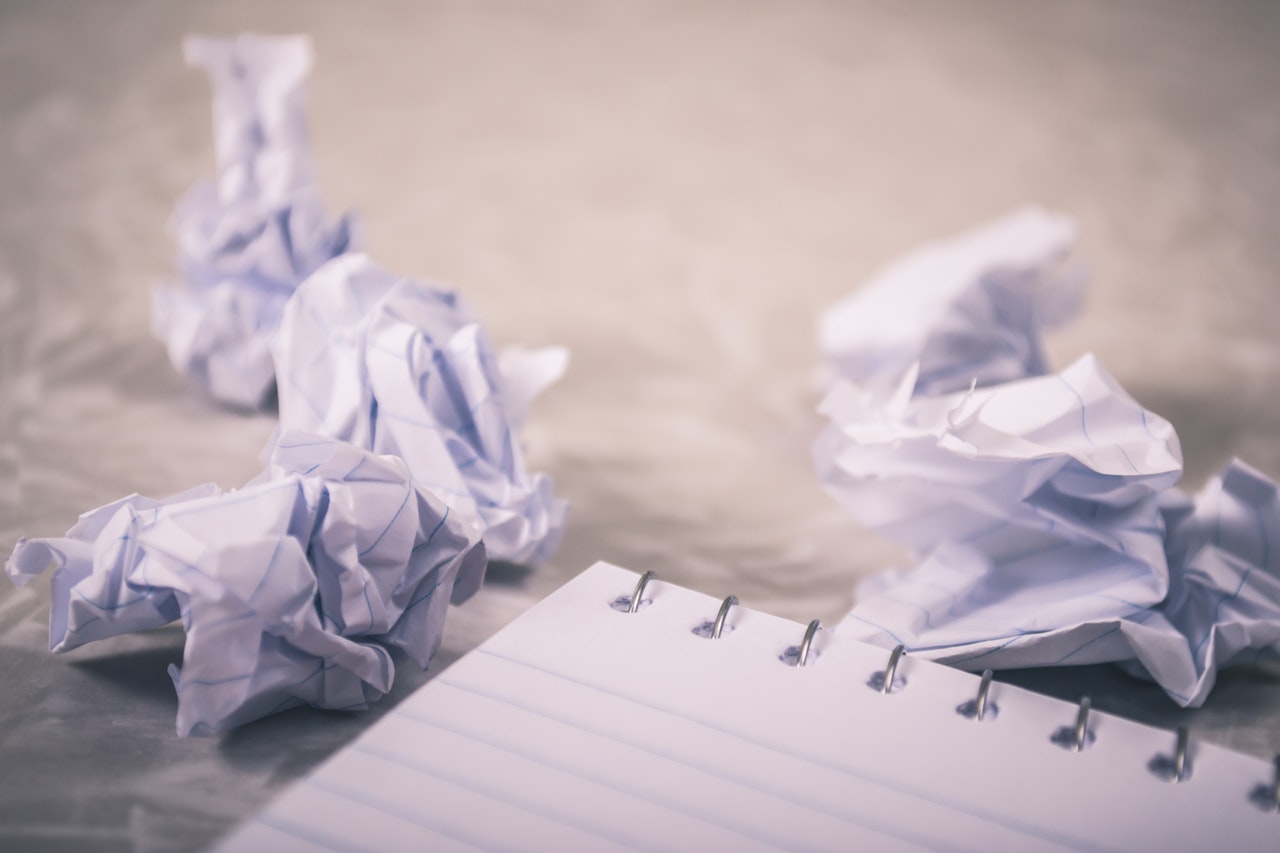 Procurement is the fastest-growing sector in the Asia-Pacific with a rapidly-emerging talent gap problem. Procurement leaders are well-aware of the existing "war for talent", particularly in a profession that still suffers from a lack of targeted higher-education courses. The role of on-the-job training is therefore vital, yet budgets are limited, with an average of $3000 to $3500 allocated per person per annum for skill development. This is where capability assessments play such an important role – they help identify the skills the team possesses as well as those that are lacking to ensure gap-measures are targeted and effective. In other words, capability assessments help you make every dollar count when closing skill gaps.
This article is a call to action for procurement leaders to conduct a capability assessment and create a subsequent business-case for investment in team development, paving the way for improved staff retention, lower hiring costs, uplift in team performance and resultant value delivery. 
There is a pressing need to develop and implement fact-based capability plans…
In 2011 the Australian Chamber of Commerce and Industry (ACCI) conducted a survey entitled Employers' Commitment to Training, concluding that only 80 per cent of employees possessed the skills required to perform their jobs.[1] More concerning was the statement that this figure was predicted to drop to 75 per cent by 2015. The procurement sector is no exception, with the Deloitte Global CPO Survey 2014 finding that 81 per cent of CPOs in the Asia-Pacific region feel that their teams lack the skills needed to deliver their procurement strategy.[2] Workforce capability was nominated as one of the highest business priorities for 2014 by The Faculty Roundtable, consisting of an elite group of procurement decision-makers representing 30 blue-chip organisations in the Asia-Pacific region.
People are a business' great competitive advantage. Success is dependent on the ability to attract, retain and manage individuals with the right mix of skills and capabilities. Investing in people development will equip a business with the right blend of technical, commercial and leadership skills to accelerate performance and provide a clear career roadmap to engage and retain top performers. Employees provide value to organisations and, as more and more organisations recognise this, there is an increasing focus on developing the capabilities of their best talent.
…Yet only half of our surveyed organisations are using capability assessments.
The Faculty's survey of 70 ASX-listed organisations revealed that only 54 per cent of respondents currently undertake some form of capability assessment in their organisations, highlighting an incongruence between the perceived need for capability assessments and the number of organisations acting upon this need.
So, what's holding organisations back?
Every organisation has different priorities, but four recurring reasons for not making use of a capability assessment have emerged:
It's easier to fill skill-gaps through external hiring than to identify and address the capability gaps in my existing team.
47 per cent of our respondents stated they have more external hires than internal promotions, while 16 per cent had more internal promotions than external hires, and 37 per cent stated they had a balance between the two. This issue is inextricably linked to the shift from long-term to short-term retention of staff and the resultant hesitation to invest in people who are likely to leave your organisation. Capability assessments, training plans and clearly-articulated career paths, however, are some of the most effective tools that managers can use to reverse this trend and improve staff retention.
This is not to say that capability assessments can't also be used as part of your external hiring process. 43 per cent of our surveyed organisations do not currently do so, passing up an opportunity to pinpoint the required skills by linking the position description to a web-based capability assessment. The online assessment could focus on core procurement skills and complement (rather than supercede) traditional face-to-face interviews to determine subjective factors such as cultural fit. 
My team is nervous about being assessed.
Any form of assessment can make staff uncomfortable and risks being interpreted as a performance-management exercise. Careful positioning and communication is therefore vital to let staff know exactly what's in it for them, as discussed in last week's article.
I don't have the resources to roll out a capability assessment.
The initial set-up of a capability assessment will require an investment of both time and money, depending on whether you elect to use an off-the-shelf assessment or require a more tailored approach to meet your specific needs (as was the case with 61 per cent of our respondents). The potential benefits and longer-term savings, however, are enormous – targeted gap-closure, lower hiring costs and improved staff retention to name a few, followed by an established benchmarking and measurement process that you can undertake as regularly as necessary.
The last capability assessment we rolled out was ineffective.
It's all about the follow-up. Undertaking a capability assessment may provide you with some interesting results, but what you do with them is more important. Before beginning the assessment, create a gap-closure plan that incorporates a blended approach of formal training, on-the-job coaching and mentoring. A surprisingly high 70 per cent of our survey respondents reported that they were unable to measure the impact of capability assessments in the past, making it very difficult to judge its effectiveness. The solution is to measure your team's competencies immediately before and after your gap-closure rollout to ensure you capture the gains you've made and further opportunities to be addressed.
Still unsure?
If you're in the Asia-Pacific region, give us a call – The Faculty offers a range of procurement capability uplift training programs, consulting services and a procurement-specific capability assessment that can be tailored to your needs. Rolling out a capability assessment will help you anticipate the development needs of your team for the coming decade and ultimately assist in the creation of a business-case to invest in your most important asset, your people.
[1] Australian Chamber of Commerce and Industry (ACCI). Employers' Commitment to Training: Key findings from the ACCI National Workplace Skills Survey 2010 (2011).
[2] http://www2.deloitte.com/uk/en/pages/operations/articles/cpo-survey.html