4 must-have requirements for your next P2P solution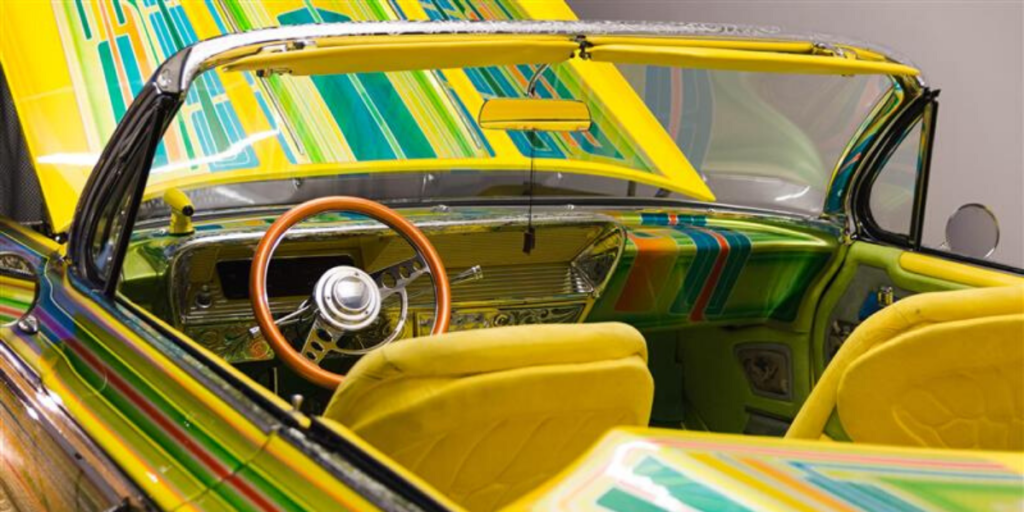 ---
Finding the best Procure-to-Pay (P2P) solution to meet your organization's needs and goals is no small feat. The ideal P2P solution will take the entire organization to the next level through improved realized savings, compliance, and operational efficiencies.
So, how do you identify a best-in-class P2P solution? To start, I've outlined these must-have characteristics below.
4 must-have requirements for your next P2P solution
1. A single data source.
The best P2P solutions host all information in a single database. A single, searchable data source enables a consumer-like online shopping experience that end users and suppliers will embrace. Having a unified data hub:
Decreases total cost of ownership
Provides one portal where suppliers and vendors can collaborate
Improves user adoption by allowing users to quickly find, compare, and purchase across multiple suppliers in one interface
2. Process and data flow visibility.
Visibility enables procurement teams to strategically source goods and services to expand cost saving efforts. Procurement can use data to negotiate better supplier terms and drive effective purchasing behaviors.
Best-in-class P2P solutions have robust analytics with both automated reporting capabilities and the ability to produce ad hoc reports. Users gain strategic insights into and control over real-time savings, spend by supplier, and spend by region, to name a few. In addition to spend analytics, behavioral data on the most popular items purchased, top search terms being used, and search terms with no resulting products are available within a click of a button.
3. Intelligent workflow capabilities.
A best-in-class P2P solution should allow you to trigger workflows based on user profiles. Intelligent, automated workflows in next-generation P2P solutions minimize time spent on manual processes, and can even make existing automated processes more effective.
Many organizations waste time chasing down invoice discrepancies (missing details, quantities do not match, misalignment with purchase orders). Best-in-class systems automate this process with business rules triggered by missing information. Administrators construct and configure the business rules to reconcile the inconsistency, deny the invoice, send it to an employee with AP permissions, or push it through without changes.
Intelligent workflows do more than automate workflows. Data and insights collected on employee efficiencies can reduce tactical labor and better allocate head count accordingly.
4. Dynamic cloud-based software.
When analyzing a best-in-class P2P solution, it's important to understand how the software will be implemented into your environment. Why? Because how the software is implemented will directly affect your total cost of ownership.
Break down prospective P2P software into these four categories:
On-premise: Software is a single instance, built on-premise behind the company's firewall. IT owns the licensed software and codebase, so only they can make configurations and customizations to the software. Most ERPs exist in this manner.
Hosted Cloud (SaaS model): Code is still designed for hosting on-premise, but lives in the cloud. Vendors are responsible for making any changes to the codebase.
Built for the Cloud: This is a self-service software. No code needs to be written to make any changes. The business owns the system, making it easier to maintain.
Living and Breathing Cloud: This type of software has all the benefits of "Built for Cloud," but also leverages all of the benefits of the cloud provider (such as Amazon Web Services) to expand and contract. This technology is built for maximum performance, extremely fast loading times, and scales to handle maximum traffic on the system.
The technical capabilities of any P2P solution are obviously important, but don't overlook these questions during the evaluation process:
What do customer references say about this vendor?
Will this vendor help lower total cost of ownership (TCO)?
Will this solution easily integrate with other solutions in the P2P landscape?
How will this vendor support the procurement team and company's vision?
What is the pricing model and fee structure? Does the model allow for growth?
What is the implementation plan, and what is the support structure for post go-live?
When you're choosing a Best-in-Class solution for your organization be sure to look for signs of integrity and trust. They may not be on your list of requirements, but you're choosing a partner for your organization, and when the going gets rough you'll need an organization you can trust above all.
This article was originally published on LinkedIn on 24 April 2020 by Katie McEwen. It has been republished here with permission.
Join Procurious to connect with 40,000 other ambitious procurement professionals and get free access to networking, industry news, training and much more.