As societal responsibilities grow, many organisations are turning to sustainability standards in order to demonstrate their supply chain transparency.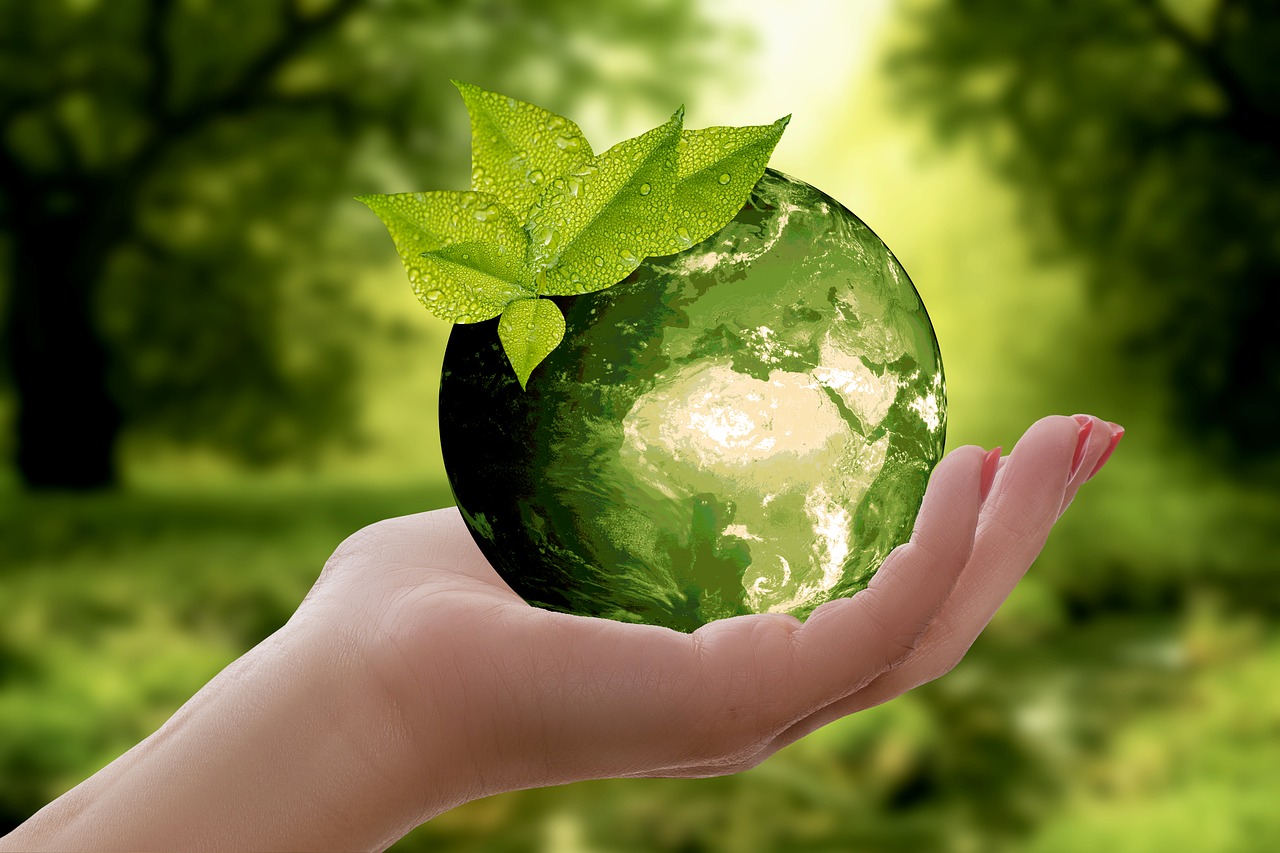 The discussions on Procurious reflect a number of questions procurement professionals face when trying to implement a sustainable procurement policy. Just what is sustainable procurement? Does it cost more to source sustainably? Have I got the time and resources to meet my own or my company's targets? What value will sustainable sourcing bring to the business?
With the focus extending beyond environmental and sustainability issues to fair and ethical treatment of labourers and producers, the responsibility can be broad.
Increasingly, procurement managers are recommending sustainability standards as a way to ensure independent, transparent assurance of their supply chains. Partnering with a sustainability standard can help companies, which do not have the knowledge or capacity, to manage all aspects of responsible sourcing on their own.
Certification can work as a tool for managing the full range of issues. This is particularly the case for commodities, where environmental and social sustainability can be complex, and where the producer can be many links down the value chain.
Changing Procurement Process
However, making changes to well-established procurement processes is easier said than done. Businesses need to be clear on the value of choosing sustainability standards to meet their sustainable sourcing goals.
ISEAL Alliance interviewed existing users of sustainability standards – retailers, manufacturers, traders and others – on what they saw as the value of working with credible sustainability standards (certification systems), like those that are members of ISEAL.
It became evident that the value of certification was high, but it varied depending on the type of business, the sector, the geography, or other factors.  The interviews also showed that certification was not always valued in the way one might expect.
While market differentiation and increased sales were mentioned by a few companies, the potential value of a visible 'ecolabel' was never the primary reason for the partnership.  Instead it was often about supply chain challenges.
Companies revealed the value of sustainability standards to their business in five key areas:
Making complex supply chains more understandable. This included providing better traceability, simplifying what is asked of suppliers by using agreed standards, and generating better relations with producers.
Mitigating risk. Rigorous auditing, transparency of origin, and outsourcing assurance of responsible practices to local experts, helped companies mitigate risks of sourcing from complex supply chains.
Ensuring sustainable supply for the whole industry. Several companies noted that by their investment in certification, they were strengthening the reputation and ensuring a sustainable future for the whole sector.
Meeting consumer expectations. By communicating compliance with sustainability standards, companies said they were increasing consumer awareness of sustainable sourcing and creating market differentiation for their products.
Reflecting a company's values and heritage. As well as aligning companies' goals with their values and maintaining trust, certification also provided a way to engage more deeply with employees.
Click here to read interviews with M&S, IKEA, Mars, Woolworths, Wilmar, De Beers, Domtar, Bumble Bee Seafoods and Tetra Pak.
Strengthening Commitment
ISEAL also recently created an online tool for companies to understand what good labels look like.  The site, called Challenge the Label, explores five universal truths of a credible claim or label. It aims to help procurement professionals have deeper conversations with their suppliers and partners, before choosing to develop or use a green claim on or off product.
Many companies also use their own codes of conduct or auditing programmes, and they see these as complementing their use of certification. While those interviewed agreed that the sustainability landscape is changing dramatically, they also said that their company's commitment to certification will only deepen over time.
The goal for procurement professionals has to be to embed sustainability into everyday business. Using sustainability standards can help to deliver cost savings, address supply chain risks and ensure transparency. Making procurement decisions today in a manner which preserves resources for future generations as well as for future business makes good sense.