So you've decided you need to take your procurement career to hand by proactively managing your personal development? Here's how to set yourself up for success.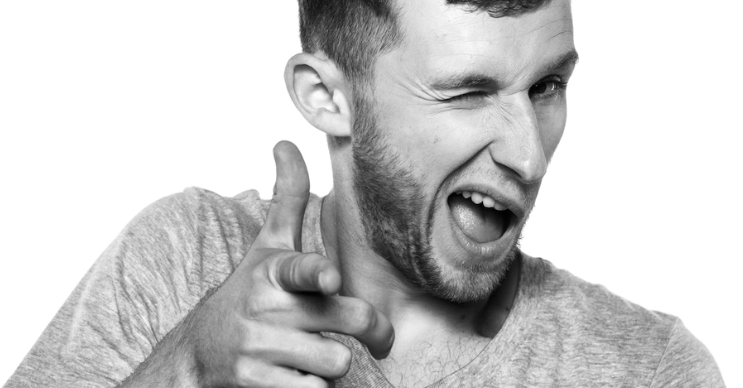 Career Boot Camp 2017 launches on 4th September, featuring podcasts  with 5 global CPOs. Sign up here (It's FREE!)
What are the attributes of top talent within procurement?
Are there any common themes among successful leaders?
Where should I focus to ensure my career continues to progress?
These are but a few of the many questions you'll have asked at different stages in your career.  But I'd like to make the assumption that a focus on personal development is the area that suffers above all else. Workload, pressures of a role, delivery objectives and even personal life challenges  means we are constantly investing in the here and now, and not on our longer-term aspirations.
Personal development is a topic we are enormously passionate about at Michael Page. Not just for our own employees, but also through the conversations we have with candidates and clients every day. A lack of development is often cited as a main reason to change roles, with development and progression opportunities both being a compelling sell for a new employer.
It's a wonderful thing to be inspired to take control of your career development. But it's also easier said than done, particularly when it comes to kickstarting your journey. Here are my four key building blocks to help you set yourself up for great success!
1. What does good look like?
When thinking about your own personal development, a great place to start is to gain an appreciation of what good looks like, think of someone you have worked with that has stood out from the crowd and use that as your inspiration.
2. Using failure to progress
The starting point for me when thinking about individual procurement and supply chain leaders who stand out from the crowd is often bravery. Having the confidence and foresight to try something different. This approach requires a corporate culture and environment that encourages ideas and isn't restrictive. On a personal level, having a growth mindset is critical for framing outcomes as a development of one's own capability. Failure should help move you forward as much as success would.
3. Nature or nurture?
One of the questions you should ask yourself is how much your culture, environment and leader, enables you to show this type of bravery. The strongest leaders will encourage you to think differently, whilst also allowing a sufficient degree of autonomy to do so. More importantly, they'll provide cover for you internally should things not work out as desired. It is important to work for these types of individuals for your own growth and development as a leader but the type of organisation you're in is also critical. It needs to be one that has a clear focus on development and a path for progression.
4. You're the brand!
Think of yourself as a product. You can only take a highly effective product so far without the right marketing and brand behind it. Equally, a product with strong marketing backing and investment that doesn't deliver what the customer wants will ultimately fail. As an individual, you have to develop your procurement toolkit, your softer skills and general competence. But you also have to build a strong personal brand. Think about the CPO's that you aspire to be like.  Your reasons are informed through a mix of their achievements and career highlights, but also the personal brand that they have created.
Be bold, be forward thinking and creative, find an environment that enables you to do these things. Above all, live your own personal values and beliefs then create a personal brand that is true to who you want to aspire to be.
Michael Page Procurement and Supply Chain have partnered with Procurious to bring you a series of podcasts from some of procurement's leading lights.
Throughout this podcast series, five global CPOs will talk about their career journeys and the skills required to become tomorrow's CPO. We hope this will provide you with the chance to reflect and positively affect your own development and longer-term career aspirations.
Career Boot Camp 2017 launches on 4th September, featuring podcasts  with 5 global CPOs. Sign up here (It's FREE!)