Knowledge management is becoming critical for organisations as the current generation retires. So how can procurement leverage technology to ensure knowledge isn't lost?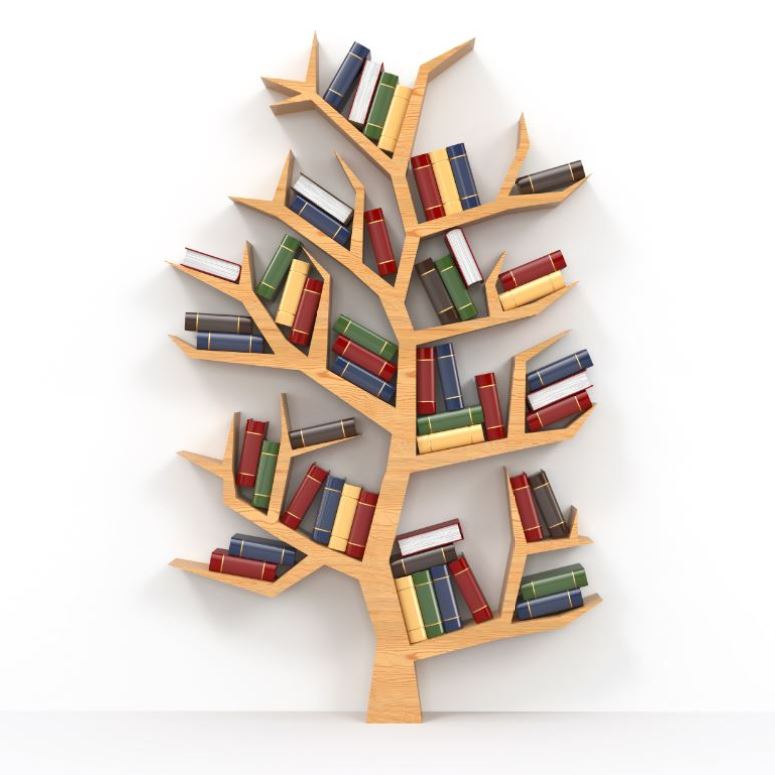 Introducing Watson Supply Chain from IBM. Get to know Watson here.
"Knowledge is power," proclaimed Francis Bacon, the English philosopher whose advocacy of the scientific method fuelled the scientific revolution. Centuries later, Dale Carnegie, the American philosopher and writer, and perhaps the father of corporate training, responded, "Knowledge isn't power, until it is applied."
Bacon's and Carnegie's time may have passed – our economies and businesses are exponentially more global and complex – yet, their words still ring true.
Trends Influencing Talent and Knowledge Management
For a global business, managing procurement essentially means tackling the enormous challenge of managing information and knowledge. Today's complexities emanating from globalisation, dispersed workforces, and massive amounts of data make information and knowledge oversight critical.
Further, demographic and talent management trends make the issue even more pressing:
Key personnel are retiring
Baby boomers, the experienced core of procurement and supply chain teams, are retiring at a record pace. Replacing their knowledge and experience is a hefty task.
Replacements are inexperienced
The millennials who make up the bulk of new hires, although tech-savvy, often lack procurement and supply chain experience and knowledge. They also are hard to retain – averaging less than two years in their positions.
Procurement teams are expanding in line with the maturation of the profession and the greater, more strategic responsibilities and objectives put on procurement organisations.
Further, with globalisation and growth, procurement teams are increasingly decentralised and located globally, making it harder to pass knowledge and expertise through day-to-day personal interactions.
Amidst these trends, how do you retain, build, and share procurement and institutional knowledge not just within the organisation – but across the globe and across systems?
Technology Trends and Evolution
This is all occurring at an interesting time from a technology standpoint. Procurement has seen technologies evolve over the past 20 years from point solutions, such as spend analysis and sourcing solutions, to suites that span the entire procure-to-pay and source to-pay process as well as the larger strategic supply management process.
This really has been an evolution focused on ever-greater automation and connectivity across the global procurement organisation. Increasingly, their goal is to centralise procurement and supplier data for the sake of efficiency and to get the entire enterprise on the same page.
It's led to tremendous advances in sustainable savings, risk mitigation, and supplier management and innovation.
Now we're at another technological inflection point. From the procurement point of view – and talent management point of view – it's coming at an excellent time.
That next big evolution is cognitive solutions. Or, as it's also popularly known, artificial intelligence.
The Emergence of Thinking Technologies
Cognitive technologies are now being regularly used by forward-thinking procurement organisations at Fortune 1000 companies to tackle specific tasks, such as assessing risks or profiling suppliers.
In the months and years to come, these cognitive technologies will be weaved into procurement and supply chain enterprise solutions. Cognitive technologies go beyond information management and process automation; they are solutions that can understand, reason, learn, and interact like a human.
They can analyse data, both structured and unstructured, from internal and external sources, at enormous scale and speed. This allows for deeper analysis and insights.
Cognitive technologies are an evolution of the first order. They are more in line with the advent of enterprise software, mobile phones, or the Internet, than the progression from point solutions to suites.
IDC estimates that, by 2020, 50 per cent of all business analytics software will incorporate some cognitive computing functionality.
Additionally, the Pew Research Center notes, "By 2025, artificial intelligence will be built into the algorithmic architecture of countless functions of business and communication, increasing relevance, reducing noise, increasing efficiency and reducing risk across everything from finding information to making transactions."
How do cognitive technologies impact talent and knowledge management?
From a knowledge management perspective, cognitive solutions enable an organisation to retain institutional and supply chain information and experience. They offer the power to elevate personnel by providing thinking solutions that inform, speed, and improve day-to-day actions and decisions.
These solutions can extend or expand the knowledge of global personnel.
With cognitive technologies, knowledge sharing becomes automated. For example, a new millennial team member – in Mumbai, Shanghai, or Austin – can access the professional knowledge of a 20-year procurement veteran. Or a procurement professional who has worked his or her entire career in Boston can tap into specialised knowledge about markets, practices, and suppliers in Brazil.
Cognitive solutions provide personnel with deep insights and experience, collected over time, drawing from sources inside and outside the organisation. These technologies learn and operate by organisational preference – developing a "supplier playbook" – and can provide actionable recommendations to personnel. Further, cognitive technologies can foster collaboration across the company and with suppliers.
In sum, cognitive technologies elevate and empower both individual employees and the entire team.
Indeed, we're amidst a knowledge revolution – where procurement personnel proactively advise the business, offering smarter insights, deeper analysis, and greater strategic value.
If knowledge is power, organisations are risking losing power if they don't have effective knowledge management processes. But technology, such as IBM Watson Supply Chain can help retain this knowledge and pass it to the next generation. Find out all your need to know here.