New research suggests IT decision makers like to go it alone when making purchasing decisions.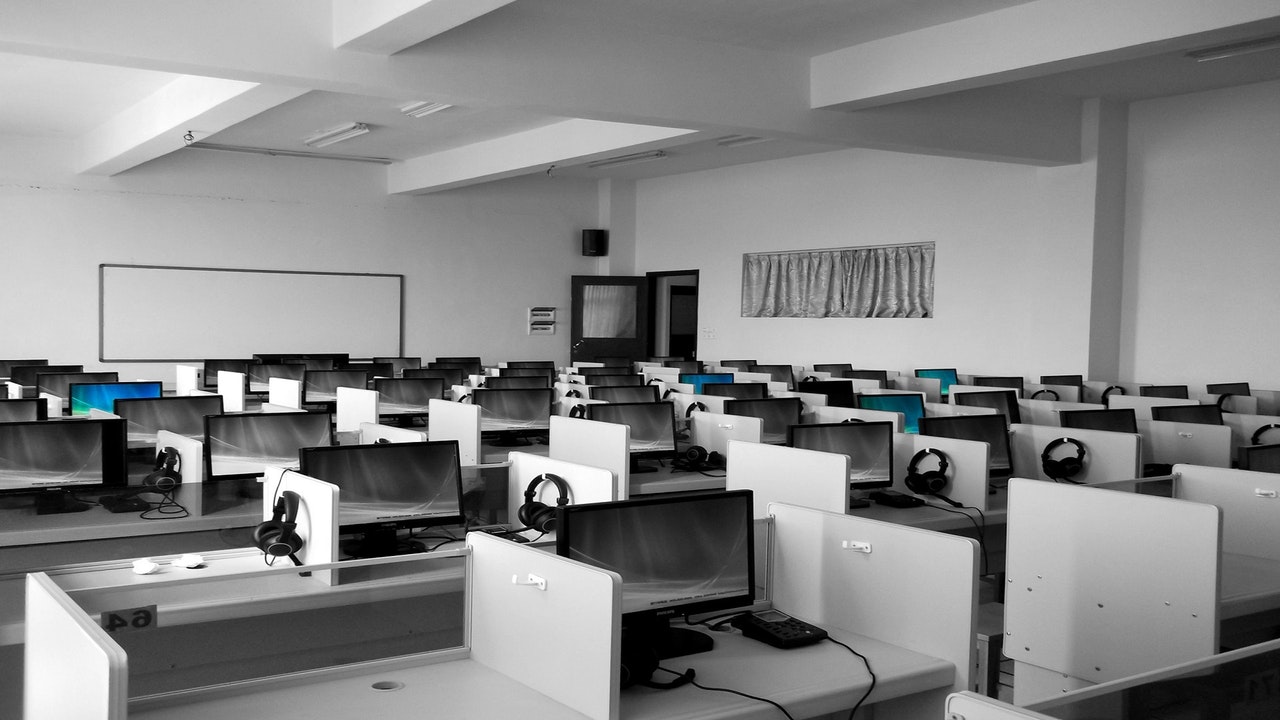 According to a recently-published survey, billions of pounds of business IT spend is being put at risk annually by IT teams that skirt corporate procurement rules and processes. The survey reveals that (crucially) most IT leaders dismiss the value of the procurement function out of hand.
In the Procurement Perceptions research, which surveyed 200 procurement professionals and their colleagues by Redshift (on behalf of Wax Digital), an overwhelming 78 per cent of the IT professionals surveyed suggested that procurement hindered rather than helped their department, with one in three admitting to bypassing official purchasing processes as a result.
Where procurement is involved in the process only 19 per cent of IT respondents said that the procurement team actually led on IT cost savings initiatives. This is compared to 43 per cent of procurement claiming that they did. 
The two departments are also found to have a polarised view of spending priorities for IT, as procurement focuses its support on front-end technology devices and hardware, while IT places greater importance on infrastructure and security.
In a spend category which typically deals in high value multi-year agreements, supply chain risk was at least one area where IT and procurement teams are more closely aligned. Almost half (46 per cent) of IT respondents identified the most important contribution from procurement was in the areas of supplier risk and negotiation. 
Daniel Ball, director at Wax Digital, comments: "IT is a complex spend area, but that is all the more reason that procurement expertise and rigorous policies are brought to bear here. The fact that IT departments often spend without procurement's oversight makes maverick over-spending likely and could open the organisation up to severe financial and reputational risk. Let's face it, it's an industry littered with project failures, therefore it's critical that these two departments look to collaborate more effectively than is obviously the case in many organisations."