A new poll from CIPS reveals that half of supply chain managers lack the necessary skills.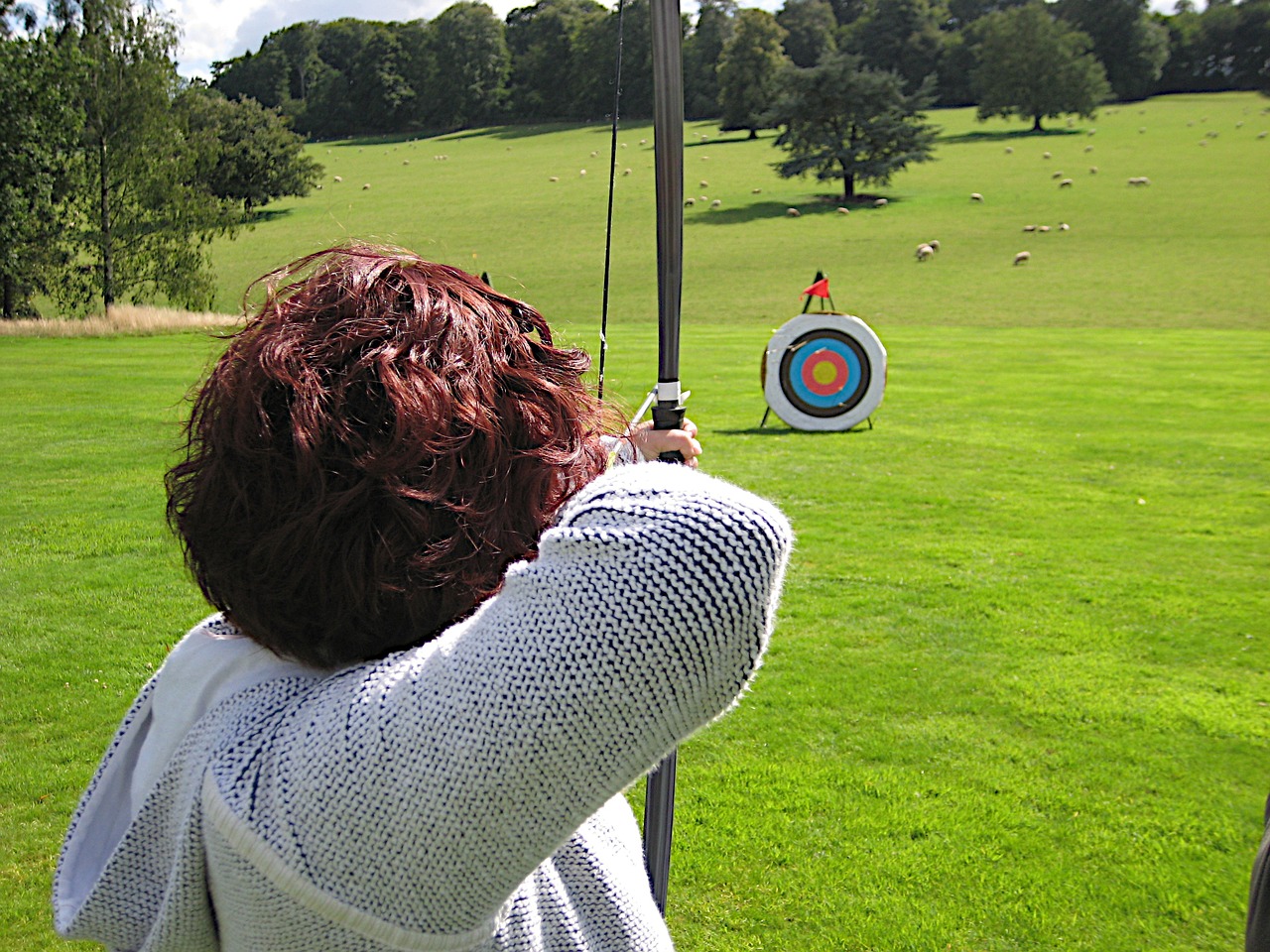 If the results of a new survey undertaken by CIPS are anything to go by, almost half of supply chain managers fear they lack the necessary skills to carry out their jobs.
The poll found that 45 per cent of respondents felt they had not received the necessary training.
The survey was made up of 460 CIPS members who hailed from the UK, Australia and South Africa.
Commenting on the results, David Noble – CIPS' chief executive, believes that the recovery of the UK economy is being threatened by a lack of skills. "Supply chain managers are the first line of defence for British consumers and businesses."
He continues: "They protect shoppers from harmful products, stop our businesses from being ripped off and keep slavery out of Britain's supply chains.
"These new figures show that our tentative recovery is being undermined by a lack of skills. Without them, we risk building our growth on human rights abuses and malpractice abroad. Supply chain professionals are doing the best they can with insufficient training but as the threats to British supply chains continue to evolve, so skills must be continuously renewed to keep up."
Confidence takes a knock
60 per cent went on to add that procurement (as a profession) is not looked upon favourably within their business.
The figures set a worrying precedent indeed, as those without training are unlikely to conduct annual supplier audits, and just 16 per cent stated they have eyes on their entire supply chain.
Out of those polled, those who felt inadequately trained also revealed their fears over malpractice in the supply chain.
Do you agree with the results of this survey, and if so do you share the same fears? If so, what do you think can be done to improve the outlook in the short/long term?
If you haven't had time to check out the big stories in the procurement and supply chain space this week, here are some of the main headlines.
Procurement Bill to correct 'unsound' practices in Zimbabwe
In a State of the Nation address last week, Robert Mugabe announced a new Procurement Bill would be drafted and tabled in Parliament before the end of the year.
The Bill will incorporate COMESA procurement guidelines which emphasise devolution of power to award tenders to procuring entities. These organisations will include government ministries, parastatals, state enterprises and local authorities, Mugabe said.
The State Procurement Board will also be transformed into a new non-executive procurement authority tasked with setting standards and guidelines as monitoring compliance by procurement entities and act as advisor to the government on Public Procurement Policy.
President Mugabe said economic growth was expected to be 1.5 per cent in 2015, instead of the initially projected 3.2 per cent, which he mainly blamed on the negative impact of drought in the agriculture sector.
Read more at Supply Management
Fast fashion is becoming a family affair
Step aside, H&M, there's a new fast fashion king in town, and it's not just for teens and 20-somethings buying $8 crop tops and $18 skinny jeans.

Primark, an Irish retailer owned by Associated British Foods, is the latest European so-called fast fashion brand to dive into the U.S. market. The retailer will open its first U.S. store on Sept. 10, 2015, in Boston and it has confirmed the opening of a second store in King of Prussia, Pa., this fall, with plans for seven more over the next two years.

The chain, with more than 285 stores across Europe – and amazingly, no e-commerce presence – is set to compete with other fast fashion European brands that are household names in the U.S., including Sweden's H&M, Spain's Zara, and U.K.-based TopShop.
Read more at Yahoo! Finance
UK Police forces wasting millions by paying 10x more for items

Police forces are wasting millions of pounds of taxpayers' money because of the chaotic way they buy supplies, with some paying up to 10 times more for similar items.
Mike Penning, the policing minister, said that it makes "no sense" for forces to continue buying almost identical items separately when they can save money by acting together.
The Home Office published figures revealing huge disparities in the amount paid for basic equipment ranging from shirts and batons to high performance vehicles and radio sets.
Mr Penning said: "For too long the police have approached the market in a fragmented way, buying equipment in small amounts and to varying specifications.
Read more on The Telegraph
The most important procurement agreement you've never heard of
Australia is seeking to be admitted to an international trade group on government procurement. The agreement will mean local suppliers will gain access to the government procurement markets of all member states, which include the 28 members of the European Union and the US.
The group is called the WTO Agreement on Government Procurement (GPA). The WTO – the World Trade Organisation – initiated the GPA in 1981 as the 'Tokyo Round Code on Government Procurement'. It has been expanded and renegotiated ever since, with the most recent round concluded in 2014.
The Government says that joining the GPA will mean "legally-binding access to government procurement markets estimated at US$1.7 trillion", a number so large it is difficult to comprehend. China, which is also seeking to join, could add another trillion dollars to the sum.
Read more at Government News
iPhone supply chain makers set to see strong sales in September
Makers in the iPhone supply chain are set to see strong sales in September thanks to incoming orders for new iPhone devices which are due to be unveiled in early September, according to sources from the supply chain.

Most suppliers have become more positive about shipments of the updated iPhone devices recently due to higher than expected orders from Apple, which were originally perceived to be affected by sluggish global economy and weakening smartphone demand in emerging markets, said the sources.

Incoming parts and components orders for the new iPhones are even stronger than orders for the iPhone 6 devices in the corresponding period of a year earlier, indicated the sources, adding that shipments of updated iPhones will once again squeeze sales of other vendors including Samsung Electronics, Sony Mobile Communications and LG Electronics, commented the sources.
Read more at Digitimes