How the Twitterverse reacted to Big Ideas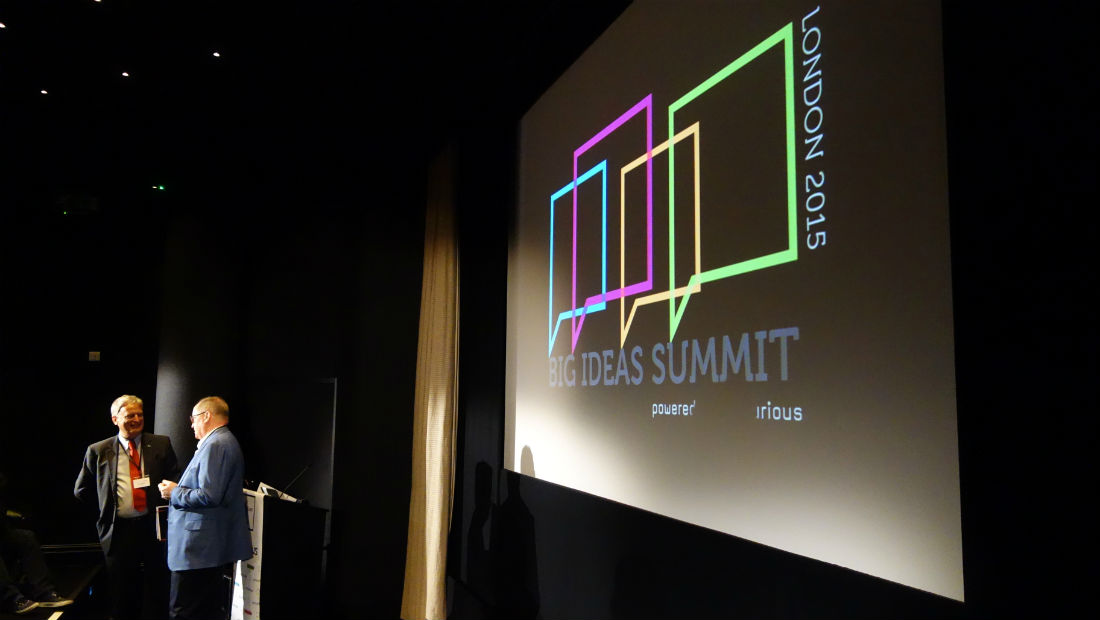 Whether you chose to follow the Big Ideas Summit on Procurious or Facebook we hope you enjoyed the conversation, learnings and interactions throughout the day… But we wanted to especially thank all those that followed along on Twitter – we positioned the Big Ideas Summit as a digitally-led event but we couldn't have predicted the overwhelming response we received…
Some brief figures: Our #BigIdeas2015 hashtag was picked-up and mentioned 759 times throughout the day.
In total, tweets relating to the event were served to a potential combined audience of 1,154,466 million.
If you're not following us already, come and find us using @procurious_ and help to continue the conversation!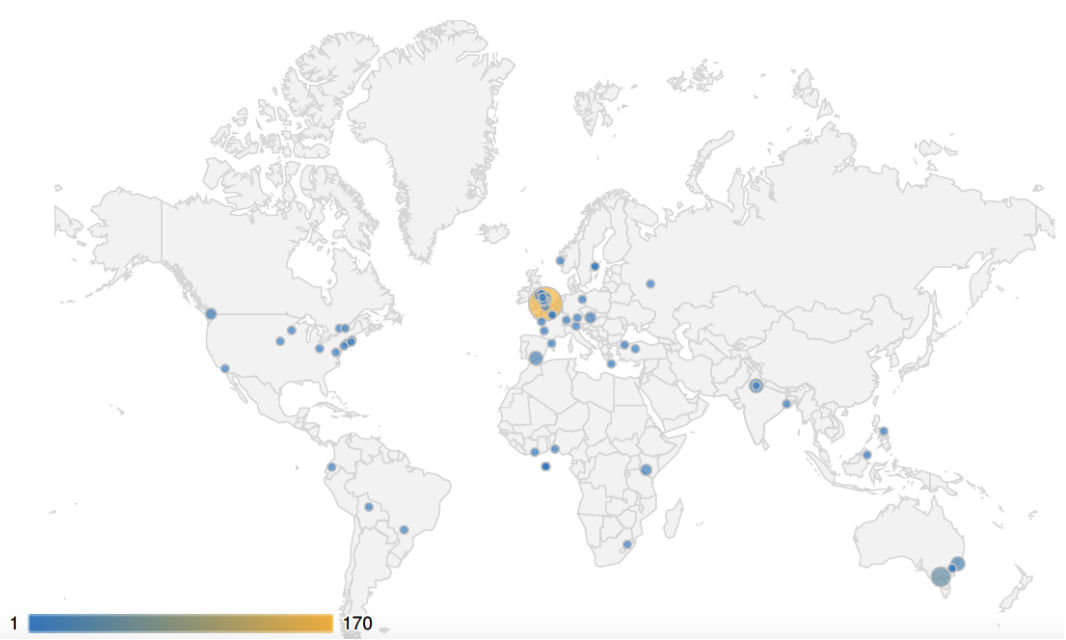 What follows are just a 'small' sample of tweets mentioning the Big Ideas Summit – see what influencers, thought-leaders, commentators, and fellow procurement professionals made of the day's events.