Join us as we recount some of the biggest news stories making headlines across the world.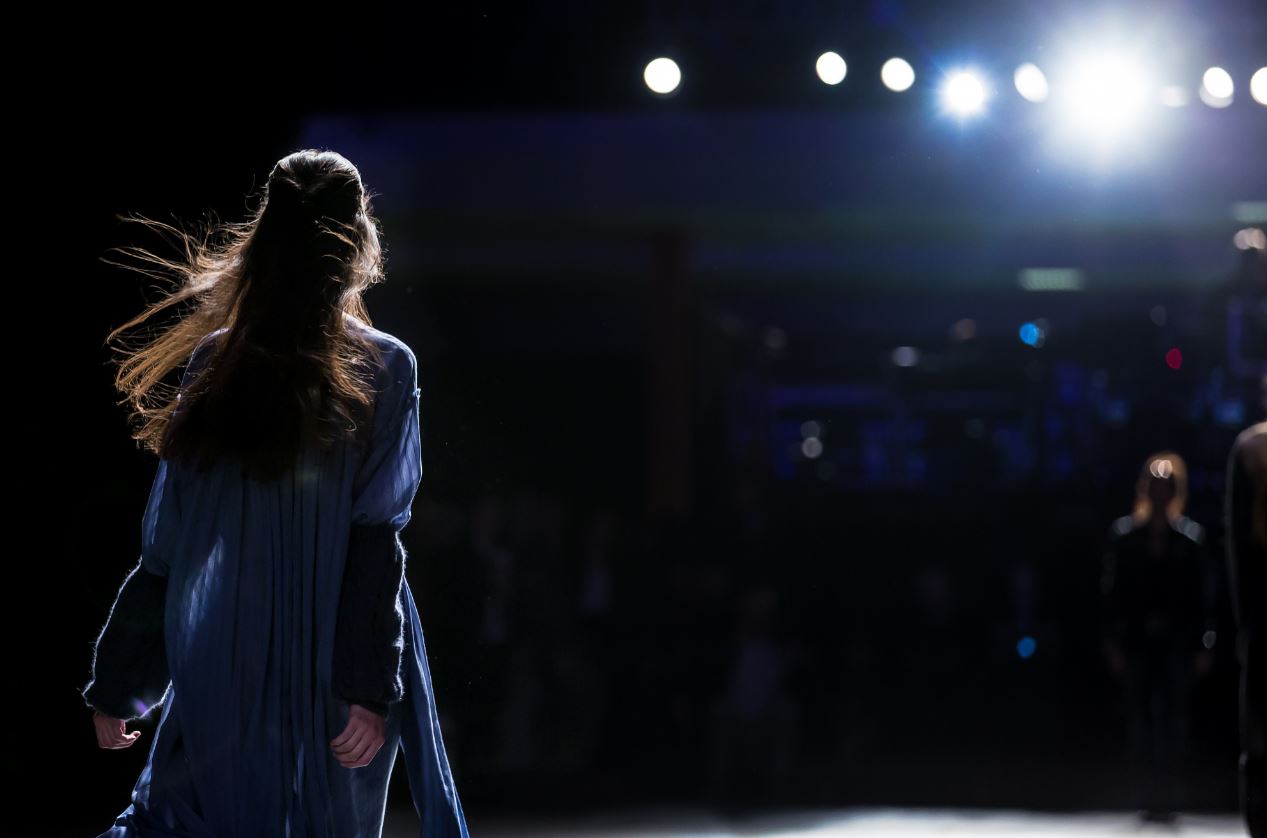 Fast fashion bumped-off Berlin catwalk
2014 Berlin Fashion Week kicked off on July 8,  and sought to highlight the latest trends in the clothing industry.
This year, the main events are the Green Showroom and the Ethical Runway, where brands with a strong social and environmental production record will present their new collections.
The Fashion Week's focus on ethical and "green" collections is a sign of the industry's growing awareness about the social and environmental impacts of clothing production.
Read more at Deutsche Welle
Child labor probe
Samsung has temporarily suspended its business relationship with one of its suppliers after finding evidence of suspected child labor violations at its facilities.
The move comes three days after US activist group China Labor Watch released a new report that detailed children working on assembly lines at Samsung supplier Shinyang Electronics in Dongguan, China.
The group's report alleged that several of the seasonal workers in the Dongguan plant were minors who work 11 hours a day, 7 days a week, without overtime pay.
Read more at Cnet
BMW's Mexican move
BMW to build vehicle assembly plant in San Luis Potosí, Mexico
The decision underscores Mexico's increasing importance as a car manufacturing hub following the recent announcement of Daimler and Nissan establishing a joint venture at Aguascalientes.
Read more at Supply Chain Brain
Supply chain needs
Brazil's federal government in the coming weeks should conclude a study of the wind power sector's supply chain in order to identify bottlenecks and investment needs.
Read more at Recharge News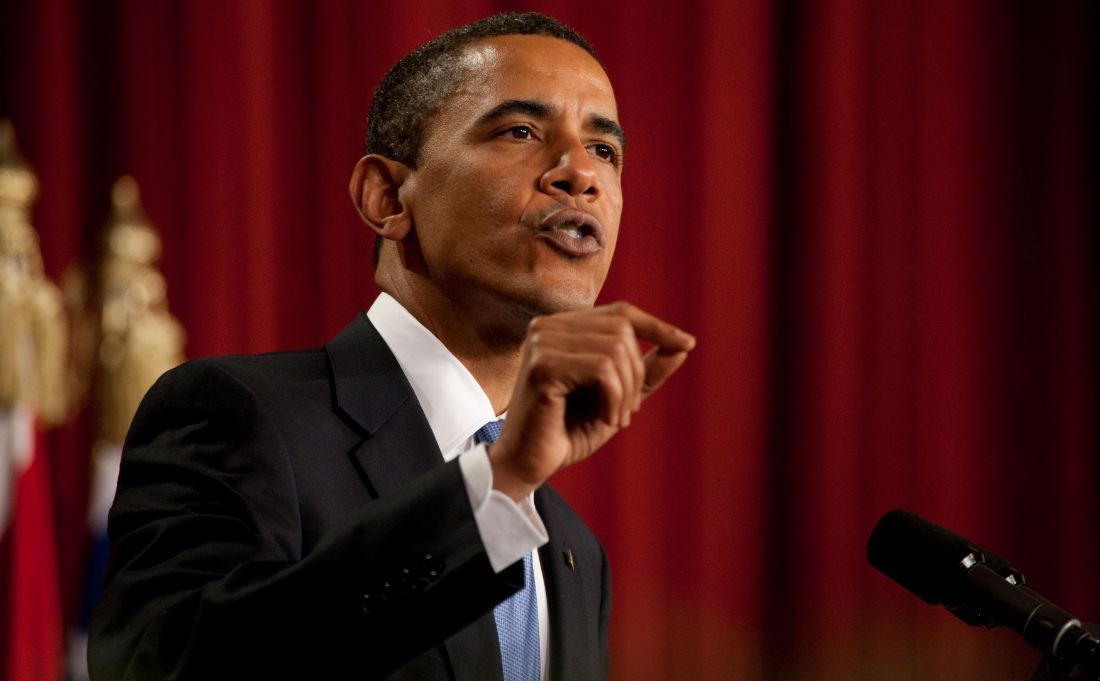 President Obama and the White House recently announced the "SupplierPay" initiative.
SupplierPay is the private sector equivalent of the Federal Government's QuickPay initiative. Like QuickPay, SupplierPay seeks to lower the working capital cost of small business suppliers by having large businesses pay small suppliers quickly.
The initiative also encourages companies to enable financing solutions to help small suppliers access working capital at a lower cost.
Apple, AT&T, Coca-Cola, IBM, and Toyota were among the first twenty-six companies to adopt the SupplierPay pledge.
Additionally, the USHCC has applauded Johnson & Johnson for joining President Obama's Supply Chain Initiative
Read more at Wall St. Cheat Sheet
Shipping & logistics industry comes under attack
Weaponized malware was delivered into shipping and logistics enterprise environments.
It originated from a Chinese manufacturer responsible for selling proprietary hardware for terminal scanners used to inventory items being shipped or transported in and out many countries.
The threat has been dubbed "Zombie Zero"
Read more at Supply Chain 24/7
Small and medium enterprises news
The government of New South Wales in Australia has announced greater opportunities for SMEs to bid for public contracts.
Under a change which came into effect on 1 July, state agencies are now required to look for at least one quote from an SME for contracts worth up to AUS$1 million (£547,000). This will cover around $1 billion (£547 million) worth of deals.
Read more at Supply Management
Research and whitepapers
HFS Research has published its very first blueprint report on supply chain management BPO