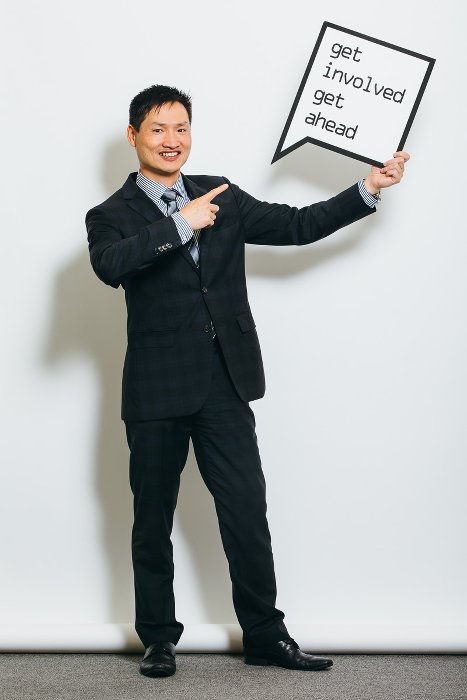 He can influence how one of Australia's most iconic companies spends more than a billion dollars every year. But it's all just part of the job for Tony Huang, who's in charge of strategic sourcing at telecommunications provider, Telstra.
Tony heads up this important function for the telecommunications and media giant, making him accountable for the sourcing strategy across all categories. He's been with Telstra since 1999.
He's a highly influential part of the senior team at Telstra, and a major player in many of the large and significant projects implemented by Telstra. Many of these have massive impacts on the way Australians interact every day.
A few years ago, Tony took up a role working for Telstra subsidiary CSL in Hong Kong, where he led the mobile device marketing team.
"This role came along through my professional networks, and the learnings I took away from the experience transformed me and the way I've operated ever since," Tony says.
He was ready for a new challenge 18 months later, so returned to Australia, walking into Telstra's senior strategic sourcing manager IT procurement role.
And yet despite the huge demands of his job, Tony puts a lot of energy into coaching and mentoring staff, which gives him the chance to share the skills he's learned along the way.
"I enjoy making a difference and improving the experience of my staff's time in Telstra. It's a diverse organisation, and you've got the opportunity to work in many difference roles."
While his skills would be a valuable asset for any Australian company, Tony expects he'll stay loyal to Telstra, predicting he'll still be there in a decade.
"Telstra is a diverse organisation that gives staff the opportunity to work in many difference roles. The company also gives you the opportunity to work on the latest and greatest in just about every category."