…Or are they kept awake at night worrying about how to adapt their business to a robotic-centred future? KPMG Australia Chairman Peter Nash reveals two concerns playing havoc with the sleep patterns of business leaders.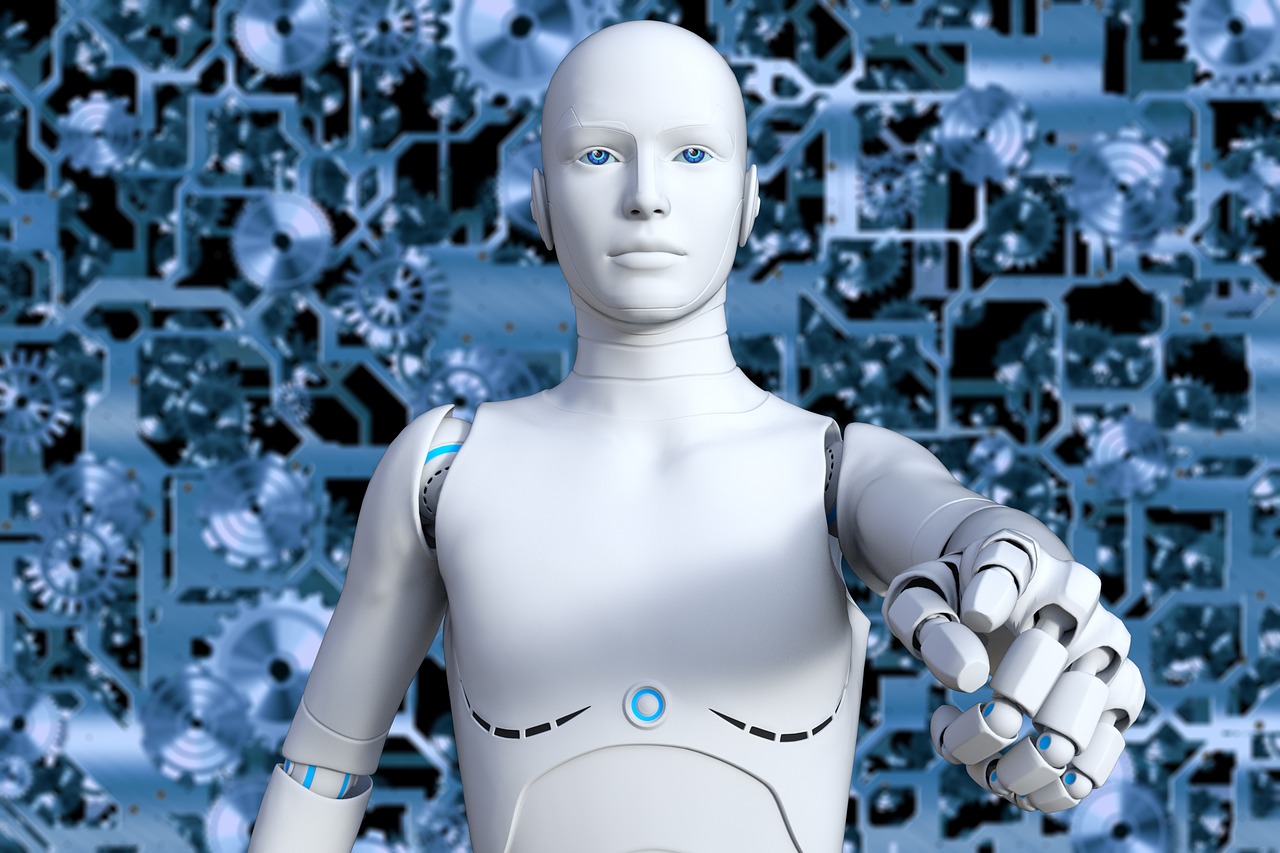 How can I adapt my business to a robotic future?
The thing about technological disruption – and machine intelligence in particular – is that people tend to regard it as a challenge to deal with at some point in the future. The key to understanding the scope of the challenge is to break it down into two categories – disruption that we're already dealing with, and disruption that is yet to emerge.
Robotic process automation (RPA), for example, has been around for decades, with disembodied robot arms a common sight on production lines. Typically, they automate a series of existing processes that were once carried out by humans. We're just starting to realise the full potential of RPA, with the emergence of bots that sit inside software to automate administrative labour becoming more common.
From his viewpoint into many of KPMG's client organisations, Peter Nash has seen what an RPA bot is capable of. "If you go into any call centre, you'll observe staff doing a series of processes as they engage with customers – typically around data capture and data entry. Through observation, you can create "process flows", and then build software that can be inserted into the call centre and automate the data capture. That's a classic example of robotic process automation, and it's happening at pace."
Interestingly, RPA is resulting in the reshoring of capability from overseas. Nash comments: "You can track the life cycle of offshoring and reshoring. 10 years ago you may have had 100 people doing a job in Australia for the cost of $5 million. Those 100 jobs were offshored to India, resulting in costs being reduced to $1 million. Today, with robotic help, you can have only 10 people doing the same work that 100 used to do – at a cost of $0.5 million. Yes, 90 jobs have disappeared, but there's the exciting potential for completely new jobs to be created with each technological leap."
"Artificial (or Cognitive) Intelligence, for example, is only just beginning to emerge. People are very excited about AI's enormous potential, but at present it's essentially a solution looking for a problem."
How do I effectively harness innovation?
Nash comments that there are several models that have emerged in the ways corporations seek to harness innovation. "Many CPOs look for innovation to emerge from down the line, and encourage people, whether they're in-house employees or suppliers, to bring ideas forward. Other organisations set up innovation capability 'hubs' or 'accelerators'. Another approach is to acquire, or partner with, innovation capability outside of your organisation. Some business are doing a mix of all three."
"What's encouraging is that most businesses understand that today, it's innovate or perish. A culture of innovation, partnered with a culture of flexibility where people have the ability to react and respond to disruptive technology, will ensure businesses are able to take advantage of anything that comes their way."
KPMG Australia Chairman Peter Nash will deliver a keynote speech at PIVOT: The Faculty's 10th Annual Asia Pacific CPO Forum.