Procurement and supply leaders as young as 24 are impacting major companies including SpaceX, A.T. Kearney, Cisco Systems and the American Red Cross.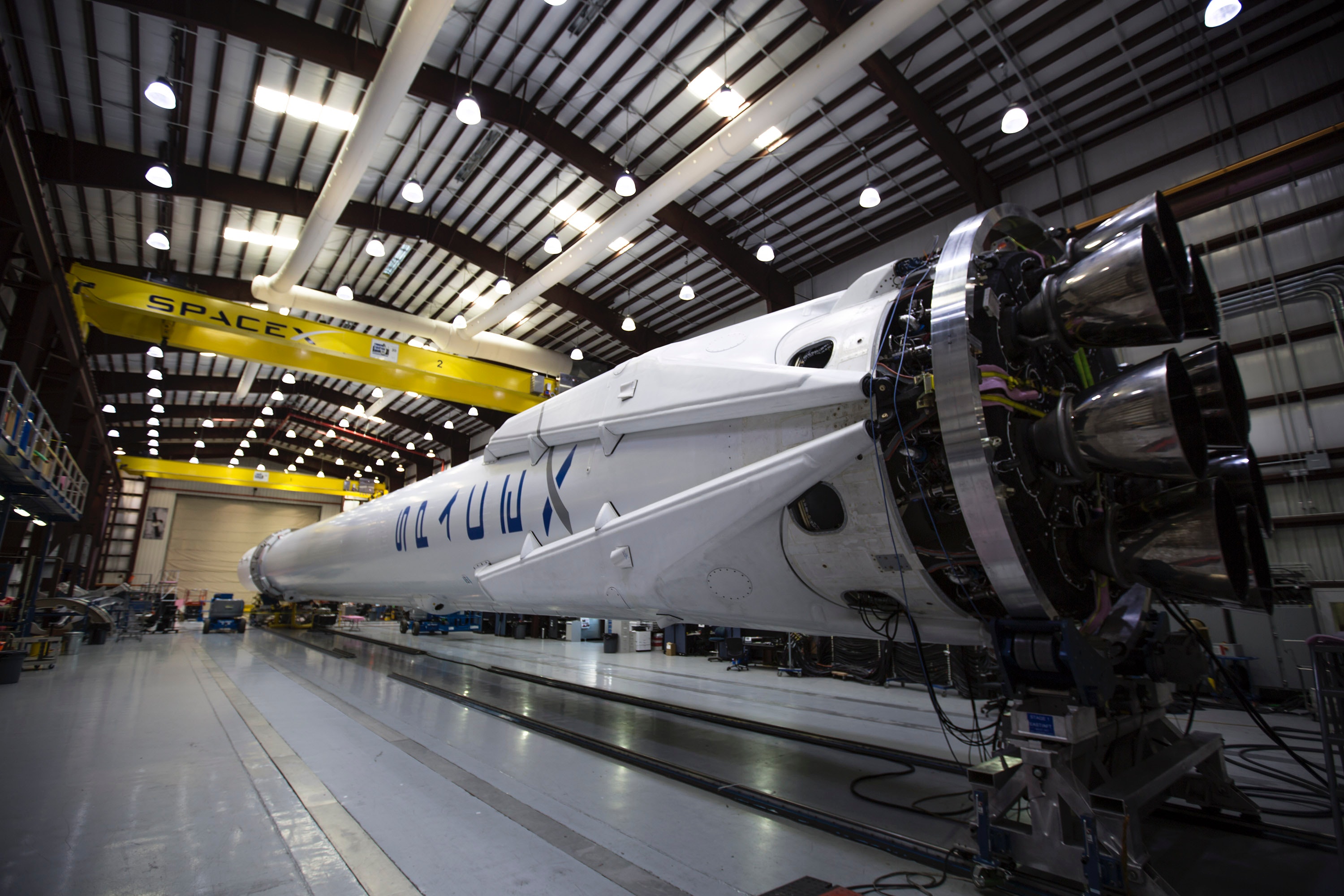 ISM and THOMASNET.com today announced the 2016-17 winners of the 30 Under 30 Rising Supply Chain Stars award, presenting the profession with an inspirational batch of role-models who are sure to attract more Millennials to supply management.
Tom Derry, CEO of ISM, says the quality of this year's crop of stars is inspiring. "Younger generations in the workforce are stepping into leadership roles earlier than their predecessors. This year's winners are leading the charge, and show that our future is in capable hands."
"Capable" is an understatement when you look at the achievements of some of these professionals. Andrew Paulsen is a Senior Buyer at SpaceX, one of the highest-profile and most sought-after companies to work for in the U.S. There, he has helped transform the castings commodity into a strategic organisation focused on the reduction of risk and the amplification of innovative designs and production processes.
Amanda DeCook of A.T. Kearney spent nearly a month in Tanzania leading a supply chain diagnostic on life-saving commodities (such as antibiotics) for the remote Sengereme District near Lake Victoria. She was able to make recommendations that would help reduce the likelihood of stock outs in the future, resulting in more lives saved.
Subhash Segireddy, Supply Chain Program Manager at Cisco Systems, led a team which developed a strategy for a manufacturing project which enables resiliency in the supply chain, reduces greenhouse gas emissions and drives millions in cost savings with a vertically aligned supply chain.
In a rapidly changing supply and demand environment, Jaime Todd has created innovative projects for the Red Cross, including a first-ever toolkit for category managers, along with supplier risk frameworks, policies and procedures.
There's a common thread in the careers of these four Rising Stars, in that they're all contributing to a wider cause beyond immediate business goals. Whether it's reducing greenhouse gases, ensuring the supply of life-saving blood, assisting a remote African community or even helping humanity reach Mars, each role taps into the social aspect that has been identified as a major draw-card for Millennial talent.
Three winning characteristics of 30 Under 30 Stars:
According to THOMASNET.com's Donna Cicale, the judges looked for three main characteristics in this year's batch of Rising Supply Chain Stars. The 30 winners are:
Multi-talented: "We look for people who demonstrate and excel at a wide range of skills beyond business acumen. We're searching for fast learners, effective communicators, quick thinkers and natural leaders."
Influencers: "Supply chain stars must be 'movers and shakers' in their organisations. They need to be skilled in getting others engaged, bringing colleagues on-board, and working towards common goals."
Trailblazers: "We look for individuals with 'firsts', or accomplishments not previously realised by their organisation. A 'first' can relate to timing, budget, initialisation, integration or adoption."
Each winner will receive a one-year membership to ISM; complimentary admittance to ISM2017 annual conference in Orlando, Florida (May 21-24); and a THOMASNET.com Team Training Lunch and Learn session for them and their colleagues.
Visit www.thomasnet.com/30under30 for the full list of 30 Under 30 winners.