There's no longer a need for guessing games when it comes to  driving value! Innovative data leveraging is possible in any environment and can help to lead organisations towards an analytics enabled proc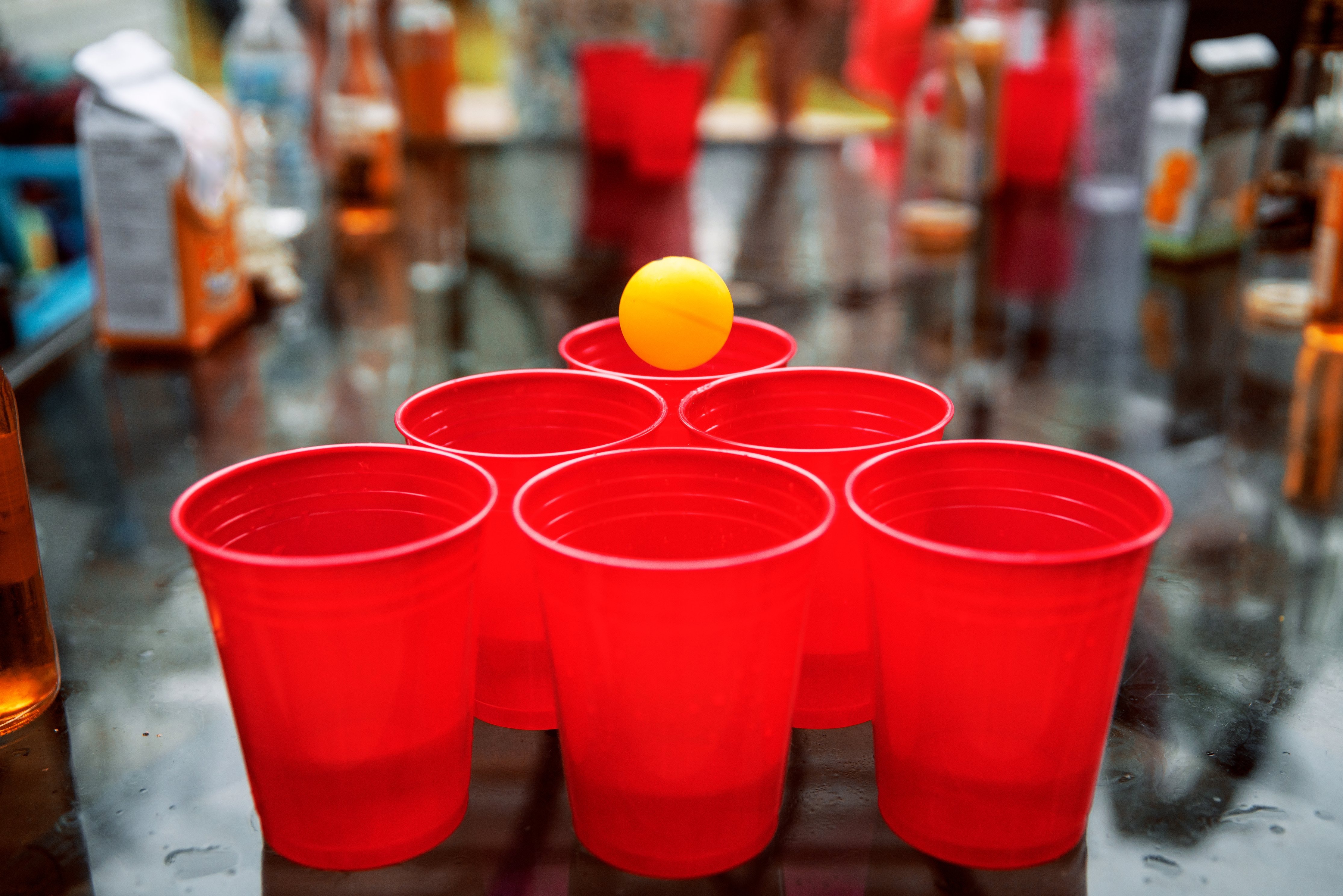 urement.  
Join BravoSolution's webinar, Innovative Data Leveraging for Procurement Analysis, which takes place on 28th March.
Many purchasing executives are looking to drive procurement transformation but this is reliant on three major factors:
Level of stakeholder engagement
Ability to align with the overall business strategy
Use of advanced tools and technologies
My research suggests there exists a noticeable gap between procurement executives' explicit intentions of driving value for the business, and documented results in these three areas.
These gaps can be attributed to a lack of critical data and analytical insight that can support a truly meaningful conversation with the business about spend, supply base, and supplier performance.
Annual budgeting becomes a guessing game, with little input solicited or provided by procurement. It might be due to a lack of data. Or, it could be procurement's inability to take the lead in order to anticipate and gather the data required. This disconnect is causing significant challenges for businesses.tech
BravoSolution is running a  webinar on the 28th of March, Innovative Data Leveraging for Procurement Analysis.  I will be  discussing a common process that every executive we met with cited as critical for engaging stakeholders and building analytical insight. We call it "innovative data leveraging" (IDL).
Innovative Data Leveraging (IDL)
Innovative data leveraging is a fact-based, data-driven approach to driving change and influencing stakeholders to create procurement value for the business.
The IDL process was described in different contexts, but the common thread was that cross-functional engagement was powered by stakeholder influence through analysis and presentation of data. Of course, leveraging analytics is difficult without some prior investment in procurement systems such as transactional spend analytics, contract management, and supplier performance measurement. However, our analysis also showed that innovative data leveraging is possible in any procurement environment.
The process starts with procurement executives conducting working sessions with business stakeholders to develop a deep understanding of their business strategy, the challenges they face in executing this strategy, and the role that procurement can play in helping to shape and support this strategy. Successful procurement leaders are the ones who can effectively articulate the questions that need to be answered and pursue the data requirements to provide analysis, insight and advice in order to address stakeholders' business concerns.
Several additional insights emphasize the importance of innovative data leveraging.
IDL was found to be important during any stage of procurement transformation maturity.
The development of IDL capabilities depends on successful initial business engagements, especially when reliable procurement systems and data are lacking.
Advanced analytics in the form of predictive capability is the most highly evolved form of IDL.
What are the benefits of IDL?
At the earliest stages, preliminary insights on spend may provide opportunities for deeper involvement in functional sourcing initiatives, creating a platform for further engagement and integration. In emerging stages, organisations can drive significant insights into total cost of ownership and working capital improvements that go above and beyond simple price leveraging capabilities. In advanced stages, predictive analytics (using both structured and unstructured data) that produce insights into revenue forecasts, supplier risks, emerging market opportunities, and other value drivers begin to emerge.
The innovative data leveraging approach can help organisations at all maturity levels to build a solid path towards an analytics-enabled procurement, in their pursuit of value and excellence. This does more than bridge the gap between procurement's goals and the overall business strategy.
When you start by leveraging data analytics, no matter what stage your organisation is in, you can build a foundation for innovative capabilities for procurement excellence, like predictive analytics and cognitive computing.
You'll  learn more about all of these issues in BravoSolution's  upcoming webinar!
Sign up to join BravoSolution's webinar, Innovative Data Leveraging for Procurement Analysis, on 28th March