It doesn't come as a surprise that China ranks amongst the most popular destination for global outsourcing. Though its relative cost of manufacturing has increased in the last few years, it isn't comparable to the costs in most of countries in the world.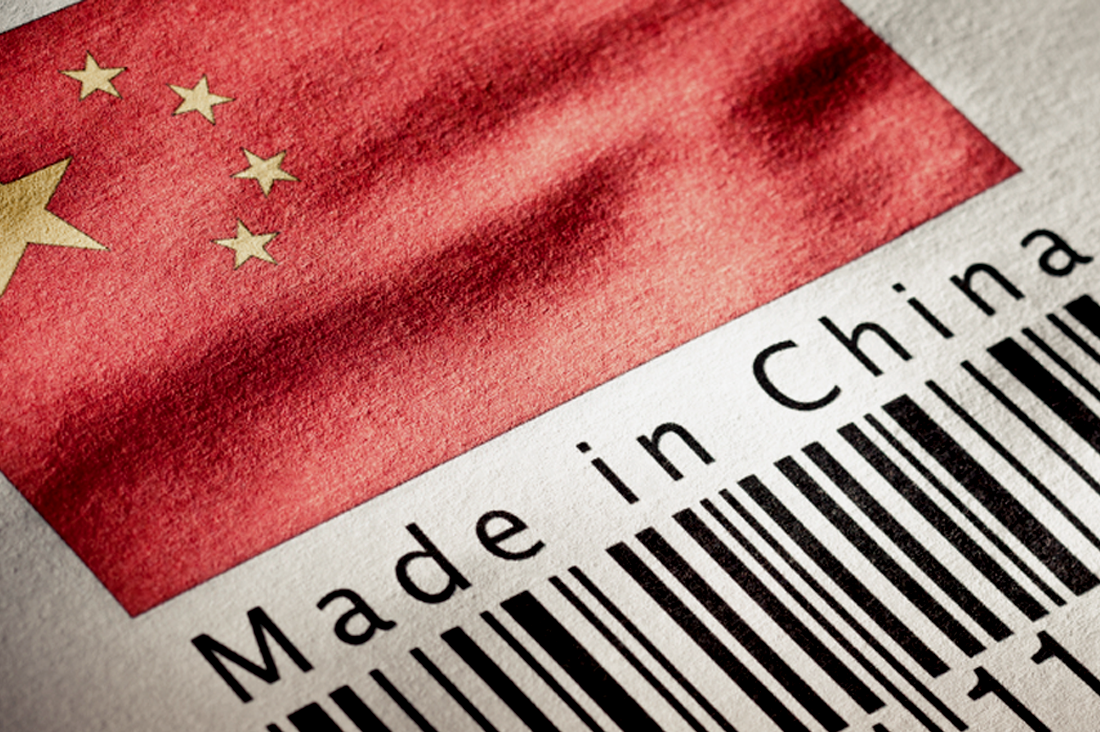 It is still one of the cheapest places retailers and manufacturers to source goods or some parts required for producing their goods. If you are looking to source from China, establish good relations with source suppliers in China and conduct smooth global sourcing processes, you can adopt the following 6 means to complement your outsourcing strategy and solutions.
1. Internet Search
It is true when they say that whatever you need these days will be found within the realms of the mighty internet. Search engines such as Google or Bing will display list of suppliers and their procurement services within seconds. You can filter or streamline your search as per your requirement.
Make sure that you consider the reviews of each supplier even before you get in touch with them. Most importantly, ensure that the supplier is a legitimate one. An internet search is not only quick but also cost-effective and location independent.
2. Social Media
Social media has proved its worth time and again for businesses. More and more companies are taking an initiative to pursue social media presence in order to connect with potential customers and buyers. Social media offers a direct channel of interact between suppliers and buyers. It is also a good place to gather reviews and feedback from other customers of your potential supplier. This may help you in understanding suppliers better and take decisions based on the gathered data.
On the other hand, it is important to remember to do due diligence as some of the reviews may be fabricated, unverified or doctored by the suppliers themselves. Be cautious and you will cut down the risk of getting up at the bad end of the deal.
3. Online Forums
There are numerous forums online that talk about topics related to sourcing in China. In case you have any industry-specific query about strategic sourcing or want suggestions, you can contact different forums.
Different members of the forum will definitely respond and help you in identifying suppliers and quality of China products. Online forums are the best place to connect, network and interact with many people from the same industry at once.
4. Trade Shows
This is one place where you get the opportunity to meet the suppliers in person. You can directly talk to them and inquire about their company, production capacity, quality control procedures and the like. Trade shows offer a platform where you can gauge a supplier's culture and compatibility with that of your own, which may aid in better decisions.
Direct interaction also fosters better evaluation of suppliers, their overall abilities and what exactly they can offer you. Almost all companies that are a part of trade shows are legitimate, thus relieving you from the worry of being involved with an incompetent supplier or a fraud.
5. Trading Companies
You may find some trading companies within your own country that deal with global sourcing. You may get in touch with them and seek their assistance in finding China sourcing agent for yourself. Trading companies can help you search suppliers, narrow down your search and get you in touch with potential suppliers. They usually have insights that will help you in making informed decisions.
6. B2B sourcing platforms
There are several B2B sourcing platforms that offer a list of service providers and goods suppliers. Some of them include Made-in-China.com, Alibaba and Global Sources. These platforms will enable you to find localised results such as 'verified supplier', 'accredited supplier' or 'onsite supplier'. B2B sourcing platforms not only provide you a credible list of suppliers but also of those who are blacklisted or banned from supplying products.
This will help you in identifying and establishing business relations with the right people without jeopardising your business or any other risks. Most of these platforms offer services that protect the buyers, such as credit check and supplier-capability assessment checks. Remember that 'verified supplier' only means that their existence of the sourcing company is verified; it does not assure the reputation and quality of the suppliers. Do your homework carefully before taking the final leap.
Choose the Right One For You
There is no restricted on the number of means you opt for. If you are satisfied by the supplier you met at a trade show, feel free to take the relationship ahead; if you have been referred to a supplier by a trusted person in a trading company, you can take the next step; if you feel you have gained enough information through online search and consulting various forums, don't be afraid to contact the supplier.
If you are uncomfortable with just an online search to validate your sourcing strategy, then you can spend more time by attending fairs, talking to various trading companies, scouring through forums and then make an informed decision.
As the Director at Excella Worldwide, Shruti Agrawal is a strategist with an Electronics Engineering background and always on the lookout for ways to challenge and disrupt business models to make them better. Connect with @Excella_WW on Twitter.