Social media: It's vast, it's unstructured, and it's overwhelming. But the value for supply chain is there to be extracted!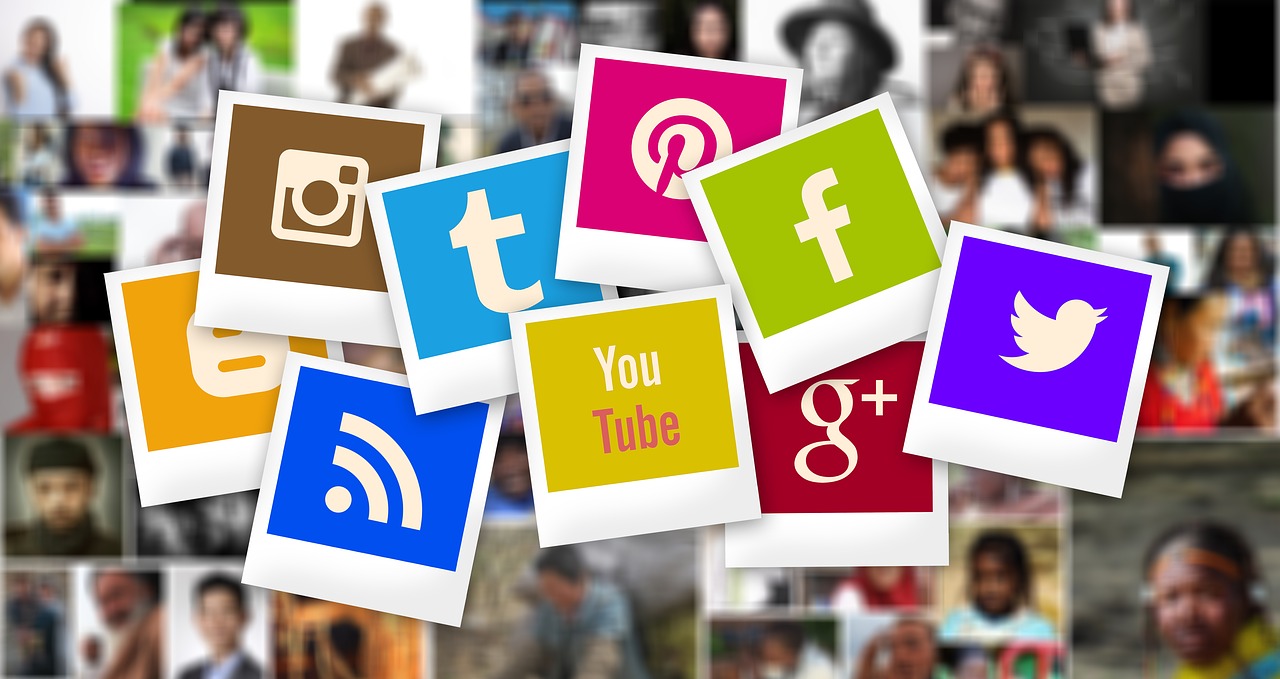 According to Business Insider, social media sharing outpaces some of the most data intensive B2B activities: Facebook processes 500 times more data each day than the New York Stock Exchange and Twitter exceeds NYSE's daily data storage by 12 times.
Social media gives voice to anyone looking for a platform: consumers and corporates, individuals and organisations. By enabling the democratisation of instant worldwide communications, services such as Twitter and Facebook have created an overwhelming volume of unstructured data in a short period of time.
While the development of social media voices is dynamic and continues to evolve without pause, businesses have yet to tap into its true power. What happens to these spontaneously created bits of data? Who is listening? Is there actionable value in the voices?
Social media voices are the sum total of all the unstructured data shared around the world.
Social media data may be unstructured, but the voices within it have a perceptible tone. By establishing a baseline and monitoring changes up or down, it is possible to detect shifts in tone and frequency and leverage them as a kind of early warning system. By tracking all of the mentions of compliance and sustainability over a period of time, unstructured data forms a workable trend. With this carefully built intelligence legacy in hand, changes are easier to identify and respond to in near real time.
The challenge of extracting value in social media
The challenge associated with trying to extract value from social media voices is enormous – but so is the associated opportunity. Traditional methods of monitoring company news and developments may work for a limited number of key strategic suppliers, but the scale associated with tracking the entire supply base is prohibitive, let alone looking beyond the first tier. In the absence of a new, technologically enabled approach, it would be impossible to proactively manage risk from a fully-informed position.
Monitoring social media voices makes it possible to remotely audit the majority of a company's suppliers in a scalable and automated way, requiring limited human resources while still providing constant 'uptime'. For companies competing on a global stage, there is perhaps no greater use case for social media voices than managing the compliance and sustainability of their supply chain.
Compliance incidents among first tier suppliers (and elsewhere in the supply chain) can lead to significant reputational damage and a loss of revenue or company value. IntegrityNext's Social Media Compliance Intelligence Engine provides the capabilities required to examine thousands of suppliers in real time. The IntegrityNext platform uncovers a wealth of publicly available data on suppliers to better inform the business by crawling approximately 500 million messages per day, revealing key insights by tracking relevant voices and the topics trending among your suppliers.
The power of social media voices is not just for increasing the visibility of decision makers, it enables leaders to draw actionable insights using real-time analytics to manage the compliance and sustainability of the entire supply chain.
The IntegrityNext platform covers all major aspects of corporate social responsibility (CSR) and sustainability requirements, allowing companies to instantly monitor thousands of suppliers and their entire supply chain 24/7 with minimal administration. IntegrityNext brings together pre-built supplier compliance assessments, blacklist and sanction checks, and real-time social media insights in a user-experience driven platform that covers international standards and extends multiple tiers into the supply chain. For more information, click here.  
This article was originally published on LinkedIn.