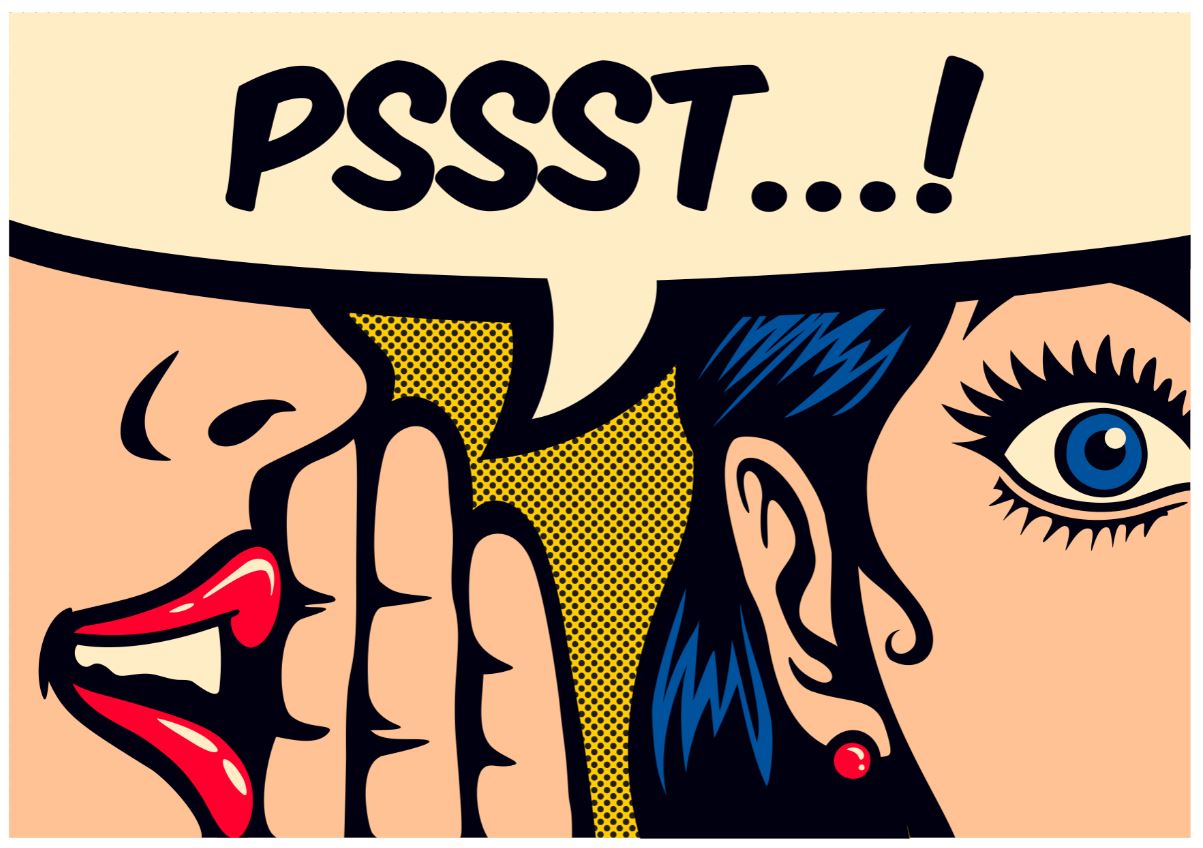 How often do you meet a new person and have difficulty remembering their name?
What do you do when you can't pronounce a name?
How do you ask a person how to pronounce their name without coming across as rude?
These questions came to mind as I was working with a mining organisation last week. I met a South African person who came to Australia a few years ago to work on a Queensland mine.  His name is spelt as 'Dawid' and pronounced as 'Dahwid'.  Shortly after arriving in Australia Dawid realised that his colleagues were referring to him as 'David' in their verbal and more formal communications.  Dawid gave his name great thought, questioning whether he should simply change his name to David to make life easier for those around him and to assist him to 'fit in' to life in Australia.
As our lives become more globalised we find ourselves encountering people with unfamiliar names more and more.  Correct pronunciation and remembering unfamiliar names can be both challenging and anxiety provoking; it isn't as though we can turn to a dictionary or ask others for help when we are 'in the moment'.
Correct pronunciation of names demonstrates respect and cultural awareness, it can guide our first impressions, judgements and biases.  Foreign names, differing order of names, multiple family names, accents and dialects are just some of the name challenges that we need to successfully navigate.
Some name pronunciation tips are:
When you are initially introduced, try to use the name within the first few minutes of your meeting.  Ask the person to correct you if you mispronounce their name.
Keep your tone casual and friendly if you are making corrections.
When you find yourself wanting to correct a mispronunciation, try simply restating your name. It will assist the other party to remember and correct any mistakes on their behalf.
Remember that your name is possibly equally as difficult for them to pronounce, so help them. Give your name phonetically, as well as the spelling and remind them that they should feel free to ask you for any help remembering or pronouncing your name.
Show curiosity.  Ask people the story of their names.  In many cultures names have a meaningful background and are steeped in tradition. Not only does this create a dialogue but it will also help you to recall their name in the future.
Speak up early if you have trouble.  If you can't pronounce or remember a name don't let time pass; remember it becomes even more difficult as time goes on.
As Dawid decided to keep his birth name, he highlighted to me the impact that the mispronunciation of his name had for him.  Mispronunciation can appear insignificant on the surface, but can have far reaching consequences that you may never be aware of.  Be mindful that expectations, bias and credibility can all be damaged by name mispronunciation. The reality is that we are never going to pronounce names correctly all of the time, and occasionally we will forget a person's name; but by demonstrating our efforts through some simple questions and behaviours we have a better chance of succeeding.  This can go a long way to improving first impressions and long-term relations.