A little insight into the Big work that went into Procurious' inaugural Big Ideas Summit, as told by the people that made it happen.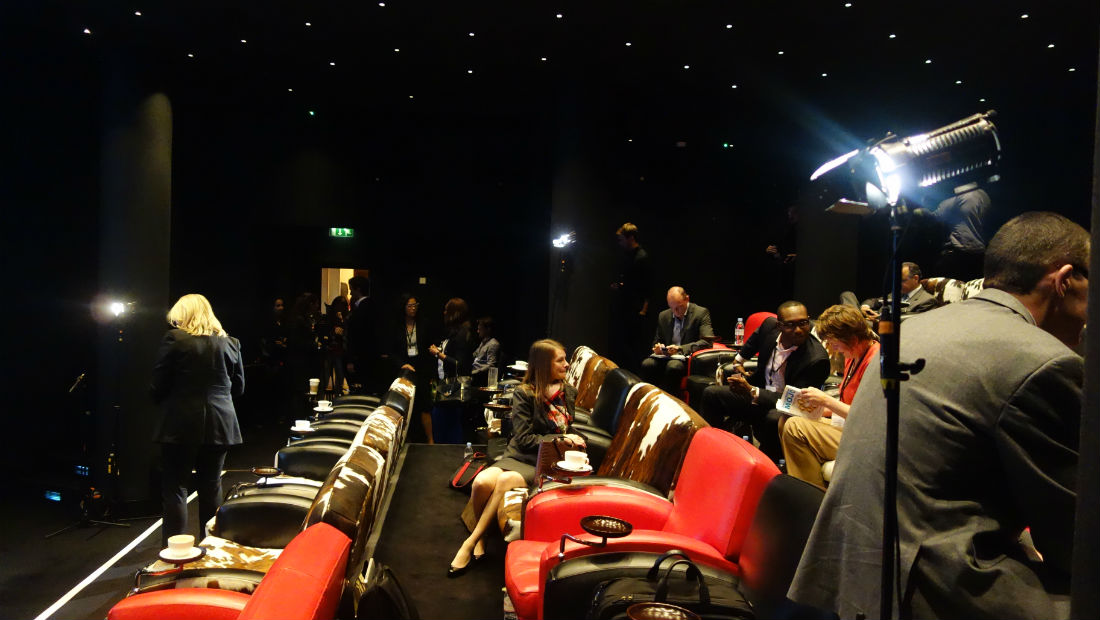 Gathering 40 of the world's most influential thought-leaders for a one-day event in London was a potential logistical nightmare in the making…
Luckily Team Procurious had an ace up its sleeve in the form of its European General Manager – Lisa Malone, who skilfully guided the entire operation to its successful conclusion . Planning began back in the latter half of 2014, speakers were booked, agendas set, media packs distributed, interviews arranged, film crew booked, dietary requirements received and reservations at venues made. Yep, Big Ideas Summit 2015 was spread across not just one, but two venues.
Spend Matters' Jason Busch joked: "I'm not sure if anyone else who knows the history of the Soho neighborhood also observed the irony of a "procurement" event there – especially one hosted by "Procurious" – but I at least got a chuckle out of it.
"Venues aside – and the Soho Hotel has a truly great small conference facility." Suffice to say that the irony was not lost on us…!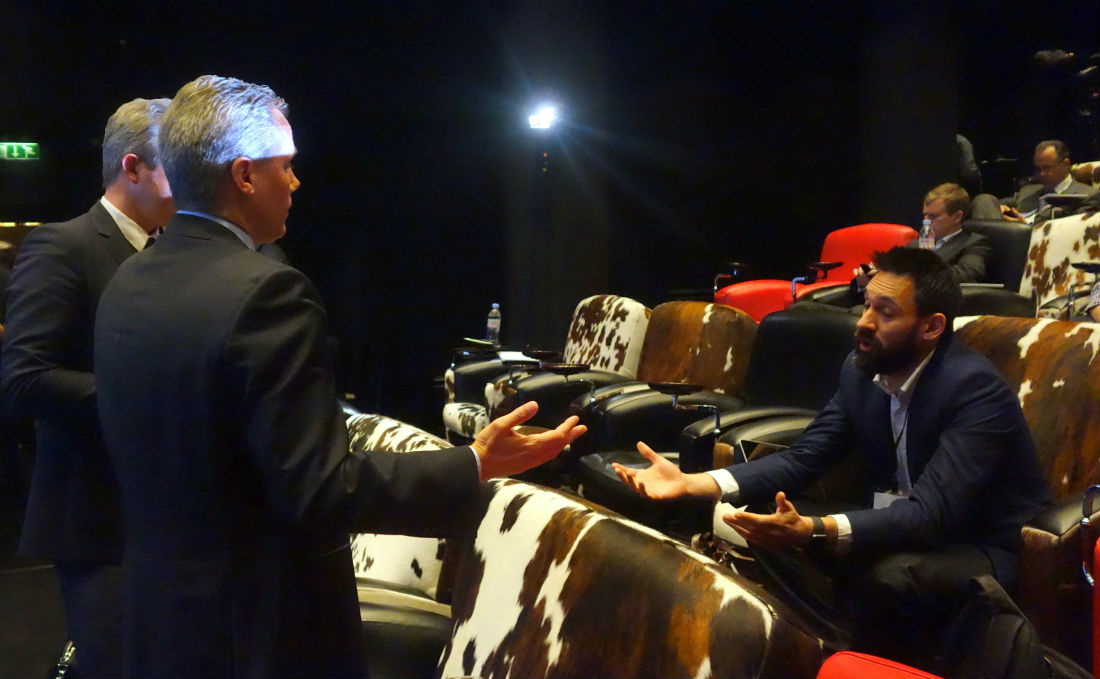 Fun fact: Big Ideas Summit was originally known as 20:20 – with the idea being 20 speakers in a room with 20 influencers.
Product Manager Jack Slade built a bespoke landing page for the event. The Big Ideas Summit website carried essential information about the day, including featured speakers, topics to be covered, latest news and details for getting involved. A timer counted down the hours to the big day, ensuring that the whole team were kept on their toes…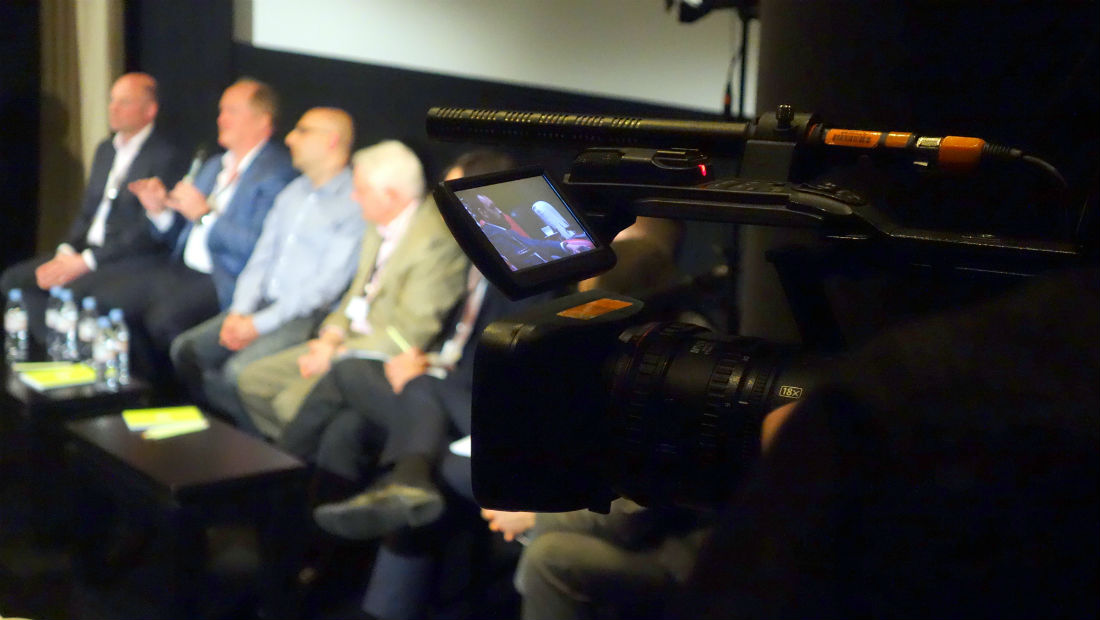 As the big day rolled around Lisa would do a faultless job of ensuring speakers kept to time and everything flowed smoothly. In- fact we think the word 'effortless' was mooted…

On the day itself Procurious founder Tania Seary said: "Through the ideas that have been generated today, we've hopefully inspired a new generation of business intrapreneurs to get their creative juices flowing, to start collaborating through networks like Procurious and then start implementing those ideas to achieve change within their organisations and the entire profession." 
Fun fact: Even before Big Ideas Summit began we'd published 30+ stories on the topics and people who were set to appear
Euan Granger, Relationship Manager – Procurious, offered: "For me, Big Ideas represented a great opportunity to make people aware of procurement and Procurious, as well as getting them talking about the future of the profession. It was great to be able to see both sides of the conversation – the first part in the room in London where the room was alive with ideas and discussions, but also to watch what was happening on social media and know there was a huge number of people watching, following and taking part in the discussions around the world. To see the numbers of people following Procurious across the various social media platforms was something special. 
I just hope they got as much out of the day as I did!"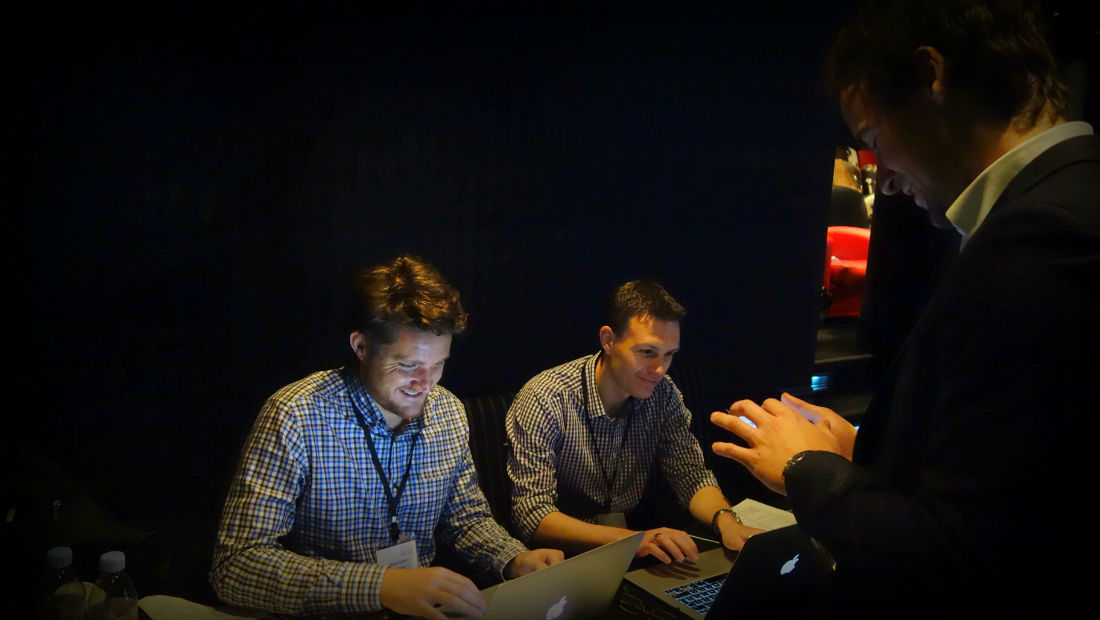 Procurious contributor Jordan Early said: "Big Ideas was a blast. It was busy but that's exactly what I expected when I stepped off the plane at Heathrow after an overnight (and day) flight from Sydney. 
The lineup of speakers didn't disappoint. It's great to see some procurement conferences are finally moving away from the traditional sale pitch from service provider and CPO patting themselves on the back style of speeches towards discussions that hold real relevance for procurement professionals.
"I spent most of my day scribbling notes in the hall and turning them around into blogs that can now be read on the Procurious platform. I learnt a lot and met some great people and ultimately, isn't that what events are about?"
Big Ideas certainly caused a buzz across social, just as Euan had alluded to. On Twitter #BigIdeas2015 was mentioned 759 times in 24 hours (reaching a potential audience of 1m+), we saw a colossal 2700+ new likes on Facebook, and our 5000+ strong community made Procurious the go-to place for daring discussions.

As the curtain went down, the action moved across town for a chance for guests to let their hair down.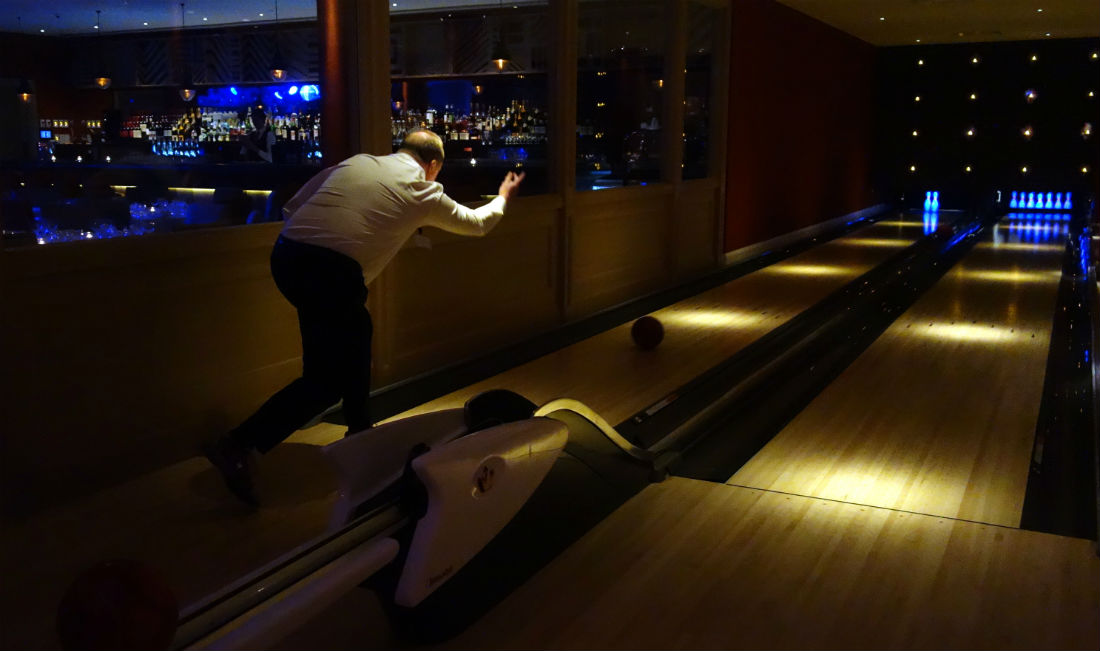 Those not able to make the day were able to enjoy bowling, drinks and food at The Ham Yard Hotel.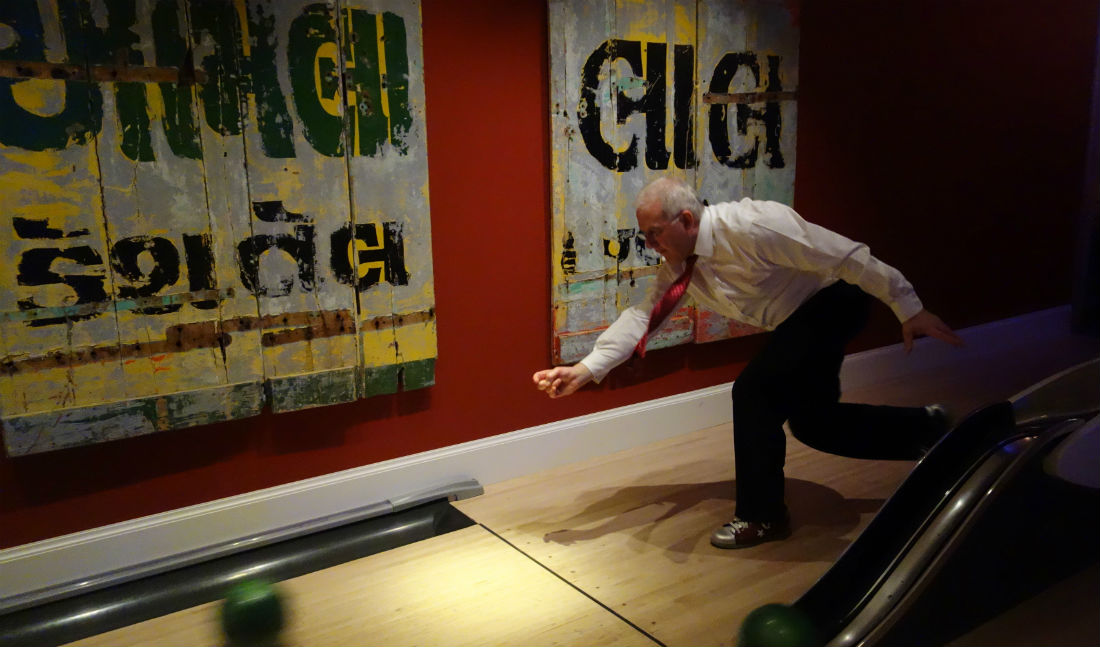 It also provided us with an opportunity to get face-time with some of our biggest supporters and valued community members.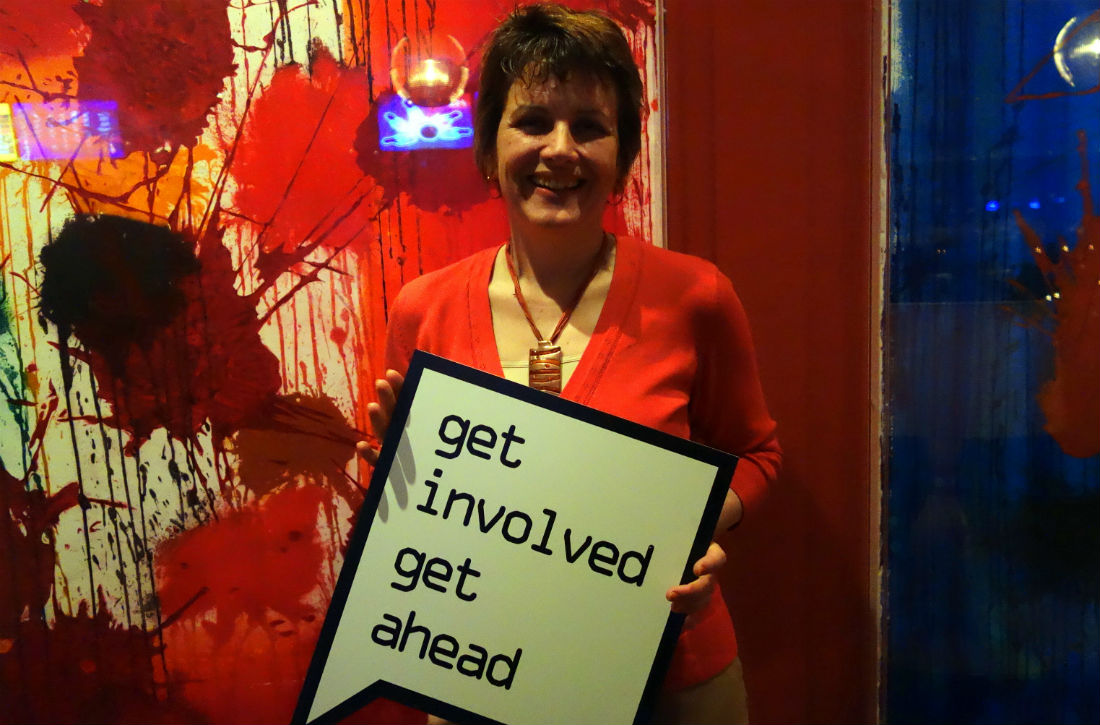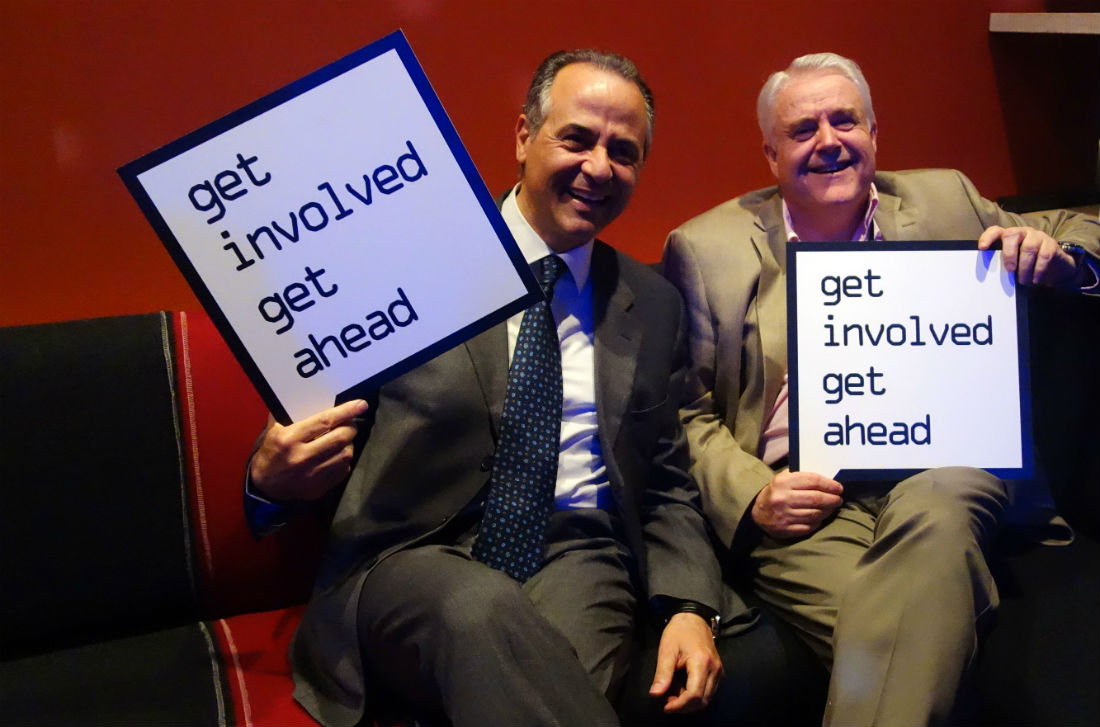 The Faculty's Max Goonan treated us to some of his highlights from his trip across the pond:
Chris Sawchuk being described as a 'Dapper Road Warrior' despite arriving that morning from Chicago.

Max Goonan surviving similar jetlag on any even longer flight from Australia the night before.
Sigi complementing all on how good looking everyone was…
Paul Rakovich (I think it was him) aligning his mid-life crisis Porsche purchase – to the state of the procurement profession..
Rob Nott's amazing bowling prowess – re-created from his teens…
And the genuine camaraderie amongst participants – all with a desire to be part of a momentum shift in thinking!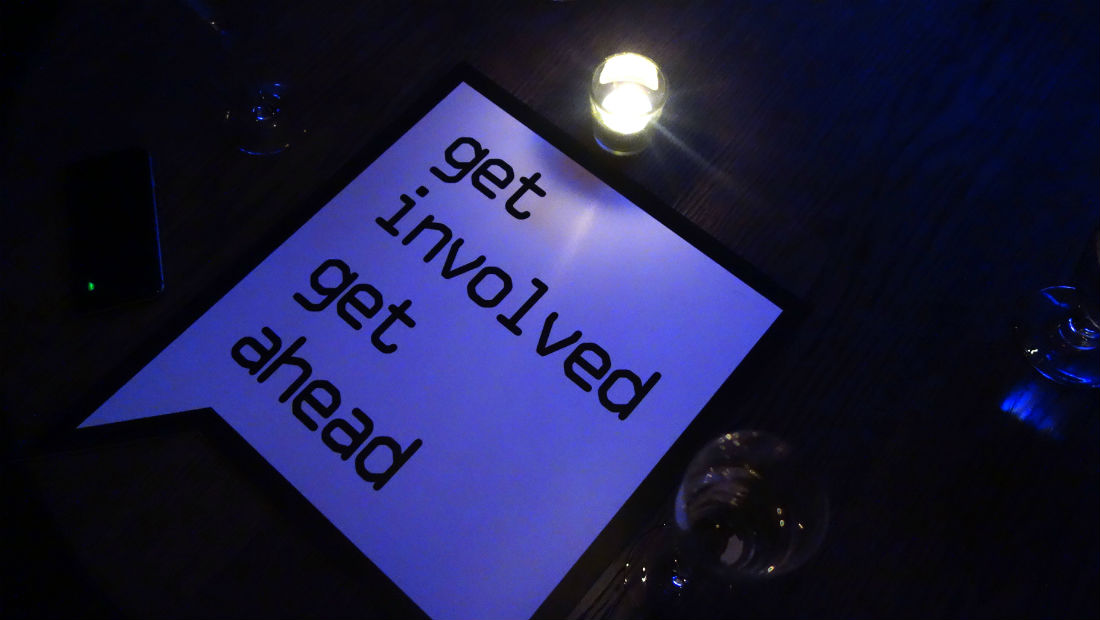 In the days since we've been hard at work getting all of the videos (keynotes, panels and Big Ideas) onto Procurious for you all to view and share among your peers. The latest uploads can be found on our Learning page.
The Procurious team now have just enough time to recharge their batteries before Big Ideas Summit 2016 kicks off! Keep your diary free next May, and keep your eyes locked to Procurious for further announcements…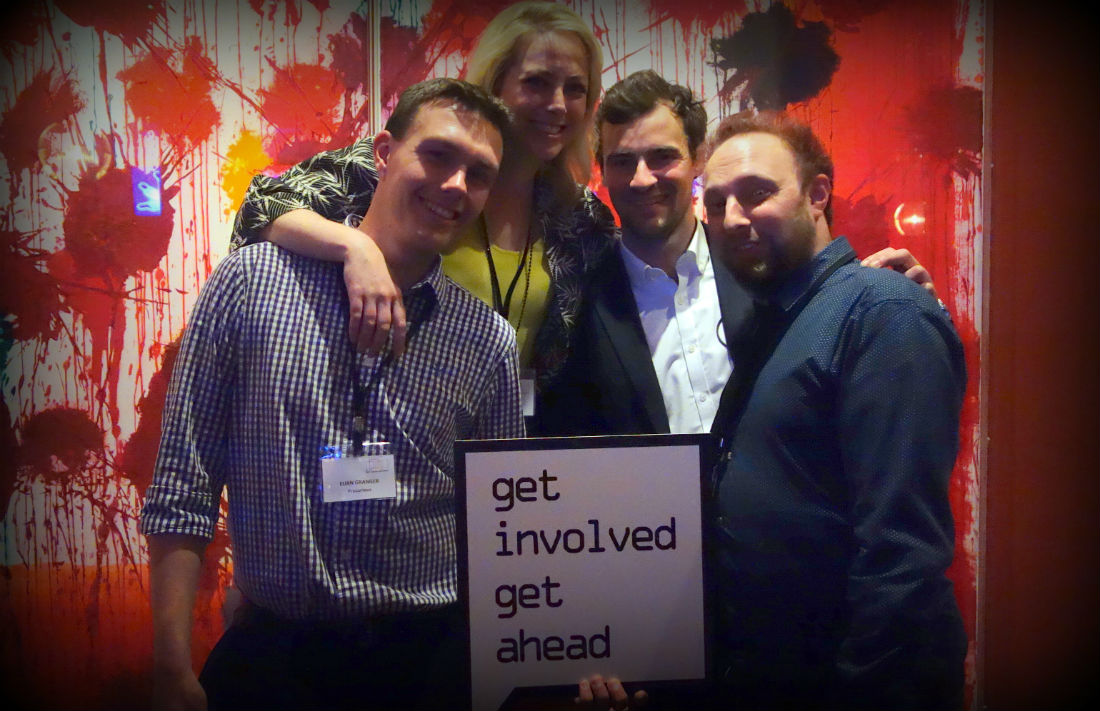 The day itself may now be over, but your Big Ideas are still being amplified online. As a Procurious member you can access exclusive video content online – just join the Big Ideas Summit Group page to view.
Got a Big Idea of your own? We want to hear it (provided it's less that 60 seconds)! Find out more here.