Have you ever sat in a meeting and thought, 'I am never going to get these 10 minutes of my life back'? I had that experience and it turned out to be the best poorly-used time I ever spent.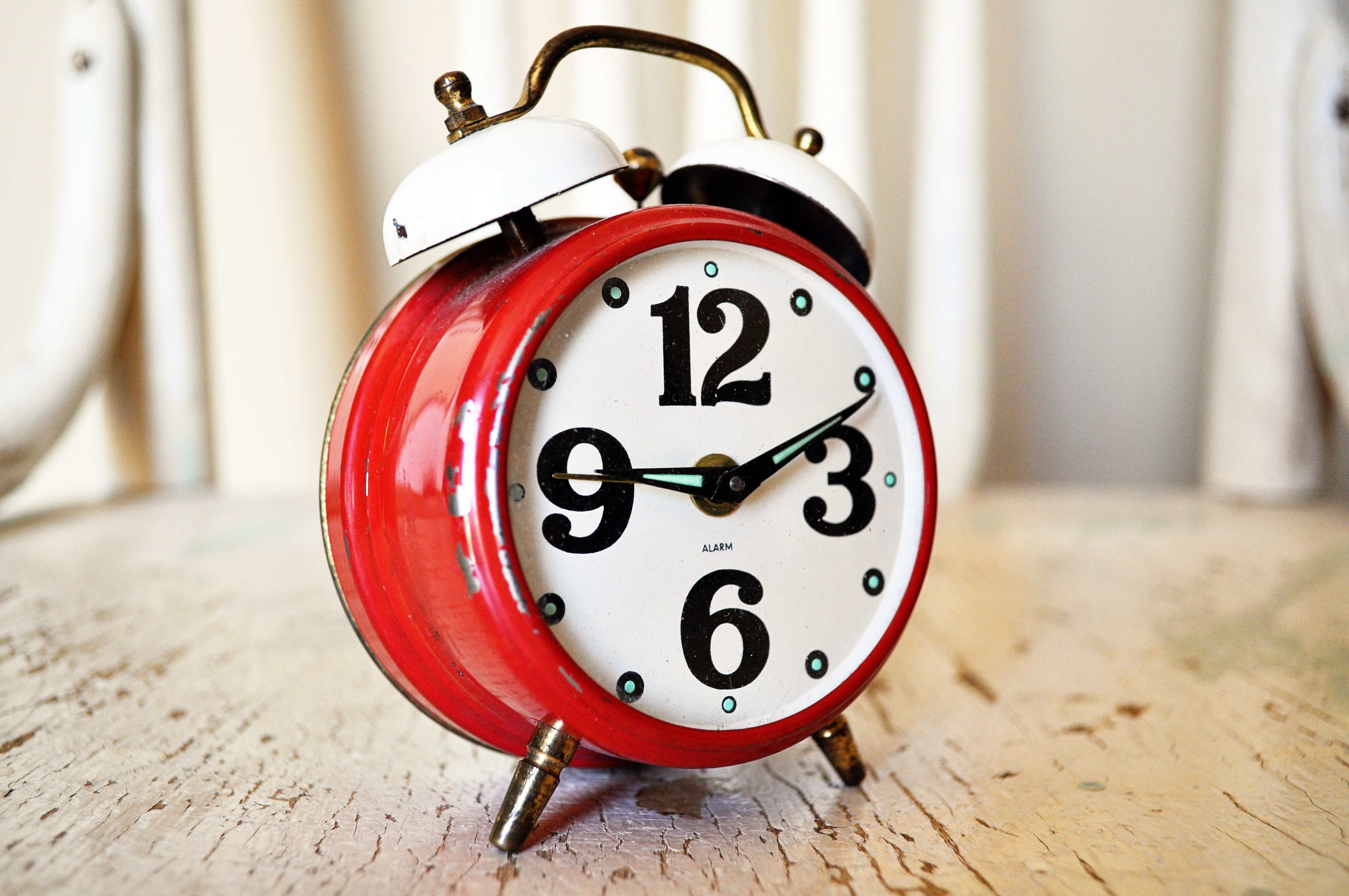 During my time as a procurement consultant, I once met with a client who wanted to introduce me to a supplier she highly recommended. She pulled out a two-inch thick binder filled with supplier business cards – she had accumulated years' and years' worth of prized intelligence. She couldn't remember the supplier's name, so she carefully flipped through the binder, one – page – at – a – time, hoping to recognise their logo or card design. By the time she found the card 10 minutes later, I couldn't stop thinking about the number of binders and stacks of business cards sitting under people's desks filled with intel, but not accessible to anyone else, not leveraged by procurement teams, and not benefiting suppliers.
I copied down the supplier's information and handed back the card, as she didn't want to lose their contact information. I walked away asking myself:
What innovation constraints did it create that no one else could access the information?
What would that loss of knowledge do to the organization when that person left the company?
How much time is being spent searching for information in disparate sources of data?
My Break Through Moment
That meeting would become the genesis of tealbook, the company I founded to deliver actionable supplier intelligence to enterprise. Of course, that 10 minutes was also only just the beginning. I spent the following 8 years seeing the same challenges across Fortune 100 and emerging companies looking to reduce process friction among stakeholders while making faster supplier decisions. I looked for a solution, but nothing was available. This was my career break though moment.
I have met many procurement professionals with a strong inner entrepreneur. Stepping out of the security of a corporate function to start a business is scary and requires the bandwidth for risk taking. You can satisfy your passion for entrepreneurship by getting involved in start-ups looking for guidance and advisors as they grow their business. But if the urge is too great to resist, you should take the chance. Before you do, here are a few things that might help shape your future venture:
Pay attention to inefficiencies in your day to day work life and validate them with your peers. Understanding your space and being an expert in your field will help shape your business and bring confidence to future clients and investors.
Spend some time building a business plan. What is your business? How are you going to develop it? How will you monetize or where will the capital come from to support its growth? Joining an accelerator program while keeping your corporate job (look into The Founder's Institute) can be a great way to shape and validate your business idea.
No one will be as passionate about your idea as you are – keep that in mind as you are reaching out to potential customers and make sure your value proposition is strong enough for someone to champion it and make it a priority (you know best that championing and getting the budget to bring in a startup is not easy).
Think about your future and where you want to be. If building a business is part of it and makes you want to wake up every day (and work around the clock!), then go for it and give it your very best shot! You will never regret trying and you will own its success!
Sometimes I think about where inspiration comes from. It is often the simplest moments or actions that lead to the creation of solutions, and the founding of some of the best companies.
About Procurious' Powered by 5: Procurement Entrepreneur – Tealbook Founder and CEO Stephany Lapierre  
That one meeting would become the genesis of tealbook, the company Stephany founded to deliver actionable supplier intelligence to enterprise. Stephany knew that if she could get those business cards out of her client's binder and into a centralised, intuitive cloud-based platform, the client would be able to leverage the full capabilities of her suppliers, her peers would have instant access to her rich knowledge legacy, procurement would use the intelligence to make faster decisions, and her company would be able to preserve all of its supplier intelligence through turnover, reorganisation, etc.
Three years ago, Stephany put the pieces together and since then, her team and has collaborated with customers to gather requirements, build out functionality, design a social media-inspired UI, and lay the foundation for incorporating AI capabilities. With every new enterprise client, tealbook gains new insight into the upside potential of accessible intelligence, and every new supplier that creates a profile expands the understanding of buyers across companies and industries.