At Procurious, we pride ourselves on publishing high quality, original and interesting content on our blog. In 2015, we have produced, hosted and provided over 600 articles for our community to read.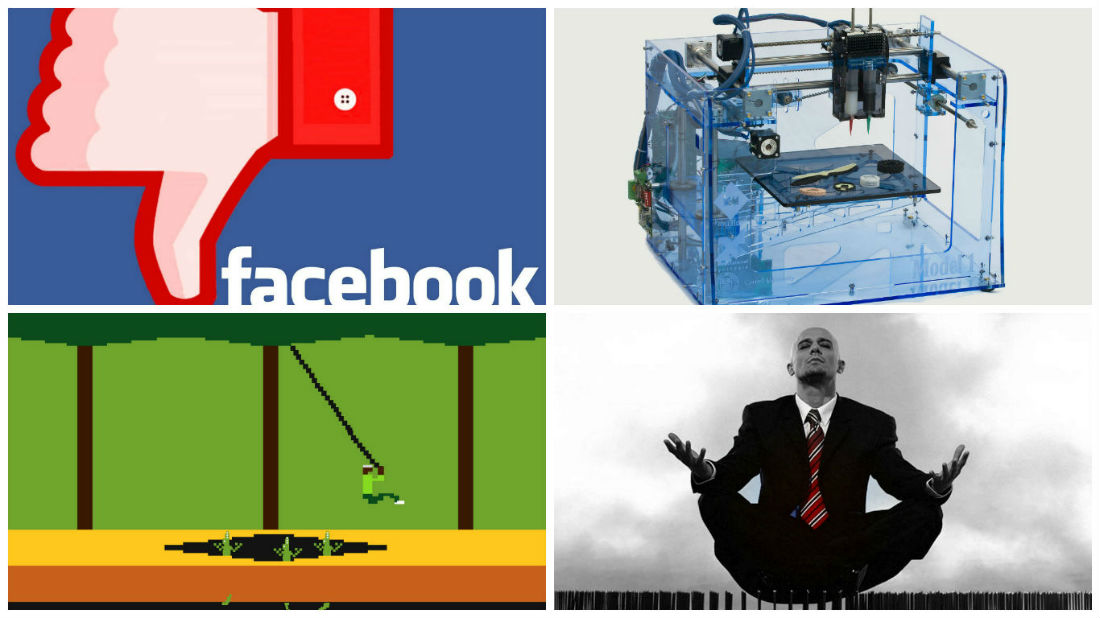 We were honoured this year to receive a "Highly Commended Company" award in the UK Blog Awards 2015 for PR, Marketing, Media and Comms (we're hoping to go one better in 2016 and win!) – this is a great achievement for us in our first full year of the Procurious blog.
As we draw towards the end of the year, we're going to take a look back at some of articles that made a real impact with the community, and sparked discussions on Procurious and across social media.
Procurement Careers
During 2015, much of the focus in procurement and supply chain was on how to attract, retain and developing the best talent, but also on personal development and career progression.
Our most read article of 2015 was from our founder, Tania Seary, who let us all in on her Sure-Fire Tips for Becoming a CPO. 
We also featured an article on the new Apple CEO Tim Cook, himself a former Supply Chain Manager, and his rise to the top position at one of the world's top organisations. It's always great to see a procurement or supply chain professional take the lead in an organisation, as it helps to showcase the value of our function to the wider audience.
We also had top tips when considering a procurement role in Singapore, as well as the skills Generation Y or Millennials need to get a head start in their procurement careers.
Technology Trends
Another of our key themes in 2015 was on the increasing impact of technology on procurement and supply chain. The idea that both procurement and supply chain will be affected by technology in the coming years was a popular one, as well as how organisations could use these technologies to their advantage.
One subject that kept popping up during the year was 3D Printing and how this technology was changing the supply chain. We examined what the growth of 3D Printing meant for manufacturing and outsourcing, which generated plenty of interest and comments.
Entwined in the theme of future technologies was the concept of digitisation and the increasing use of digital currencies and payment mechanisms, such as bitcoin. We highlighted the use of these digital currencies as part of 5 "Megatrends" in technology, as well as how they can be used to assist with supply chain transparency.
Finally, we looked at how technology is disrupting industries and professions, including procurement, as part of an "Uberized" economy, and which technological 'Unicorns' to watch out for in the coming years.
Social Media
No round up would be complete without a look at social media and it's fast-growing impact on the world of procurement and supply chain. The benefits of social media aren't clear to all, as we found out when looking at CPO input to networks and social media.
We also offered some insights into the potential pitfalls of social media when using it as part of your procurement and career activities, and examined the role of social media in breaking news events, both from a positive and negative point of view, in the aftermath of the terrorist attacks in Paris.
Best of the Rest
Our round-up wouldn't be complete without having a look at some of the other popular topics from this year.
Early in the year we highlighted the disruptive forces keeping CPOs awake at night – it will be interesting to see whether these are the same in 2016.
One of our most popular articles from 2014 was also popular in 2015 – our list of procurement influencers. Stay tuned in 2016 to see our updated list!
And finally, late this year we focused on the role of women in procurement and supply chain. As part of this Tania Seary picked out the 10 women who had influenced her procurement career – check out Part 1 and Part 2 of her list again.
We hope you enjoy reading these articles again (or for the first time!). Have you got a favourite from this year? Why not let us know!