Last week the world's brightest procurement minds all collaborated at the Big Ideas Summit 2015 – powered by Procurious.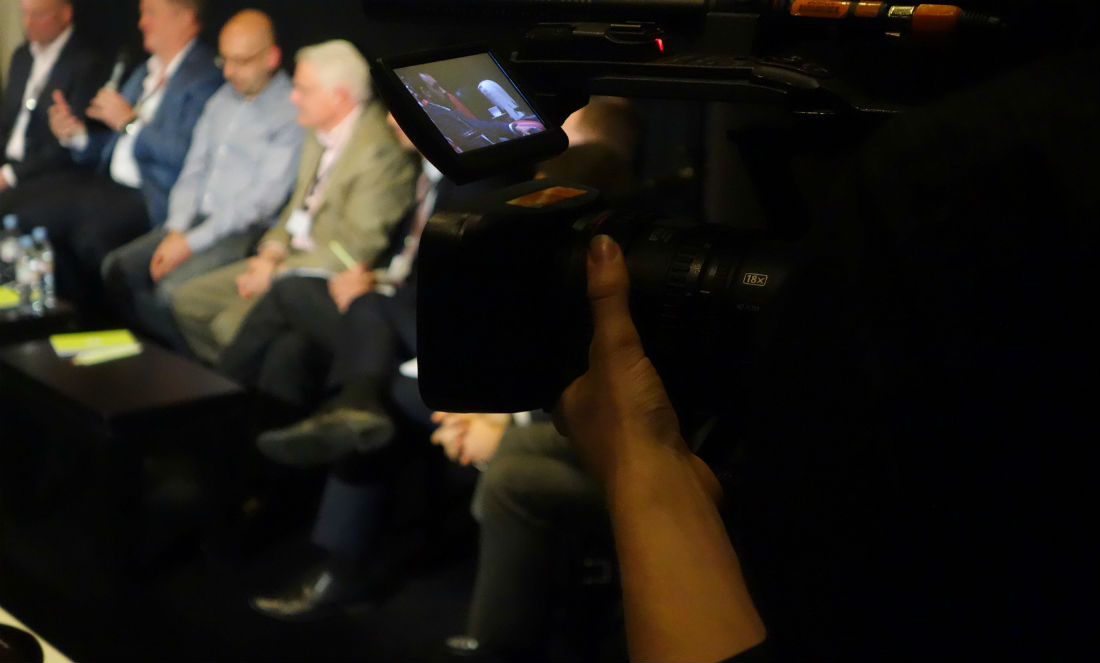 Here's what press and professionals alike have been saying about it…
Spend Matters:
UK editor Peter Smith reported: "Meeting Goddard was a highlight for me…
"Given it was the first Procurious event, and one that tried to do something a bit different compared to most conferences, we thought it was a real success. More to come on the day, well done to their team and I'm sure it won't be the last Procurious event we'll be reporting on."
Peter's US colleague Jason Busch added – "The Soho Hotel has a truly great small conference facility – the event, being simulcast live online, kicked off with Professor/emcee Jules Goddard, a wonderful host, facilitating an icebreaker to get the audience engaged…
On first keynote speaker Sigi Osagie, Jason commented – "I was left wanting for Sigi to flesh out his ideas a bit more as the topic is a clever one. He's a truly gifted speaker". If (like Jason) you want to hear more from Sigi, let us direct you in this direction: Sigi Osagie's Big Idea on Unlocking Our People's Passion
Jason also had the following to say about McKinsey's Theano Liakopoulou:
"Immediately following lunch yesterday at the Procurious Big Ideas Summit, Theano, a partner and procurement and operations expert at the consultancy, woke everyone up by delivering a presentation on measuring and exploring procurement value."
Thank you Peter and Jason!
Supply Management:
CPOs: Remember everyone can be extraordinary – Paul Snell leads with a story on Sigi. Read it here.
Three customer service lessons procurement can learn from Uber – spotlight on Chris Sawchuk's keynote (The Hackett Group). Read it in full
Giles Breault:
We'll just leave this Tweet from The Beyond Group's Giles Breault right here…

Lance Younger:
Lance Younger, CEO of Statess writes on LinkedIn – Big Disruptive Ideas – RIP The Procurement Function.
"There were some fantastic themes and insights from the participants… The debate around procurement 2030 during the Big Ideas Summit also helped to push our thinking about procurement.
Lance continues: "In reality, many big ideas merely shape the agenda, and the speed of change is limited by aspiration and ambition.  Culture and innovation within individual companies also will shape the direction and procurement's role." Before concluding… well, you'll just have to pay his article a visit to find out!