"The overall standard of the speakers and content was very strong, and here are four points that stood out for me as positives."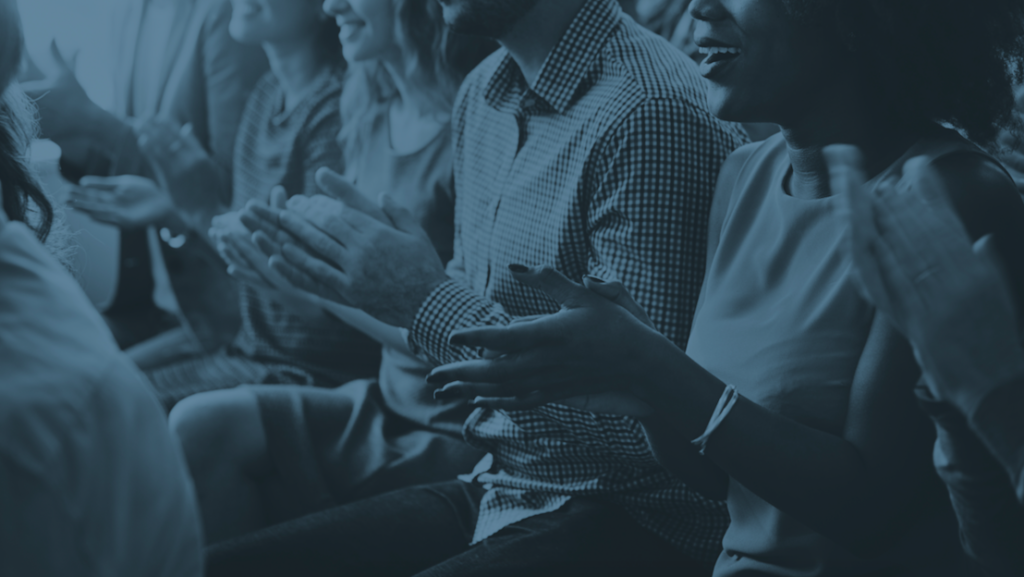 Yes, I was looking forward to the Procurious Big Ideas Summit last Thursday. But when I got up to see pouring rain and realised that the opening session was all about Brexit, my heart sank more than a little. Perhaps South Western Railways would come through with a handy 45-minute points failure? But no, all went well, and I was at the rather lovely Soho Hotel in good time for Professor Anand Menon, Kings College London and Director of think tank "UK in a Changing Europe". I sank back into the very comfy seat and prepared to be bored.
And he was great. Probably the clearest description of where we are with Brexit that I've heard, and convincing ideas of where we go next. Why isn't this man on the BBC more often, I wondered?  And guess what? When I got home that night, there he was, reviewing the papers at 10.30pm on the BBC News Channel!
So, what else was good about the Summit? The overall standard of the speakers and content was very strong, and here are four points that stood out for me as positives.
1. Whether it was planned or not, almost all the speakers left plenty of time for questions and discussion. With the size of the group – around 50 – that meant we got into some genuinely interesting and engaging debates. For instance, Julie Brignac (from WNS Denali) gave an interesting viewpoint on why CPOs don't make it to CEO very often. But because she only used half of her 35-minute slot for her formal presentation, we then had a really good interactive session with loads of comments and ideas flying around. A good lesson here for speakers and event organisers generally, I think.
2. Although there were "sponsor speakers" from Ivalua, SAP Ariba, Barclaycard, and Icertis (plus WNS Denali), none of them simply promoted their product. Indeed, in the case of Justin Sadler-Smith of Ariba, someone asked him why he hadn't focused more strongly on technology as an enabler for procurement transformation during his session! That showed admirable restraint from him in my book. Vishal Patel from Ivalua was similar, talking about the hype and reality of AI, including the vital need for robust and accurate underpinning data, without pushing his own solutions too strongly.
3. That size of audience – around 50 people – does help with networking. You generally see and interact with people several times during the day, so particularly if you go along to the post-event drinks, you can make real personal connections through the event. That's harder to do when there are 200 people at an event.
4. The non-procurement "inspirational" speakers were very well chosen. Darren Swift lost both his legs when serving in the Army in Belfast, and has since become a champion sky-diver, a snowboarder, actor and motivational speaker. Just amazing and testament to the power of positive thinking. And David Gillespie is an actor and writer who told us about the power of stories, and how we can project our "status" and image in a way that will make us more respected and effective when working with others. It's the sort of thing that initially sounds a bit fluffy and new age, but he was actually very down to earth and totally convincing in his messages. And perhaps he gave us some clues in terms of answering those questions I mentioned above about CPOs getting to CEO!
So, I assume the sessions will be available online at some point, and they are pretty much all worth checking out (there was only one during which I may have dozed off…!)  
If you'd like to attend Big Ideas Summit London 2020 on 12th March please contact Holly Nicholson [email protected]