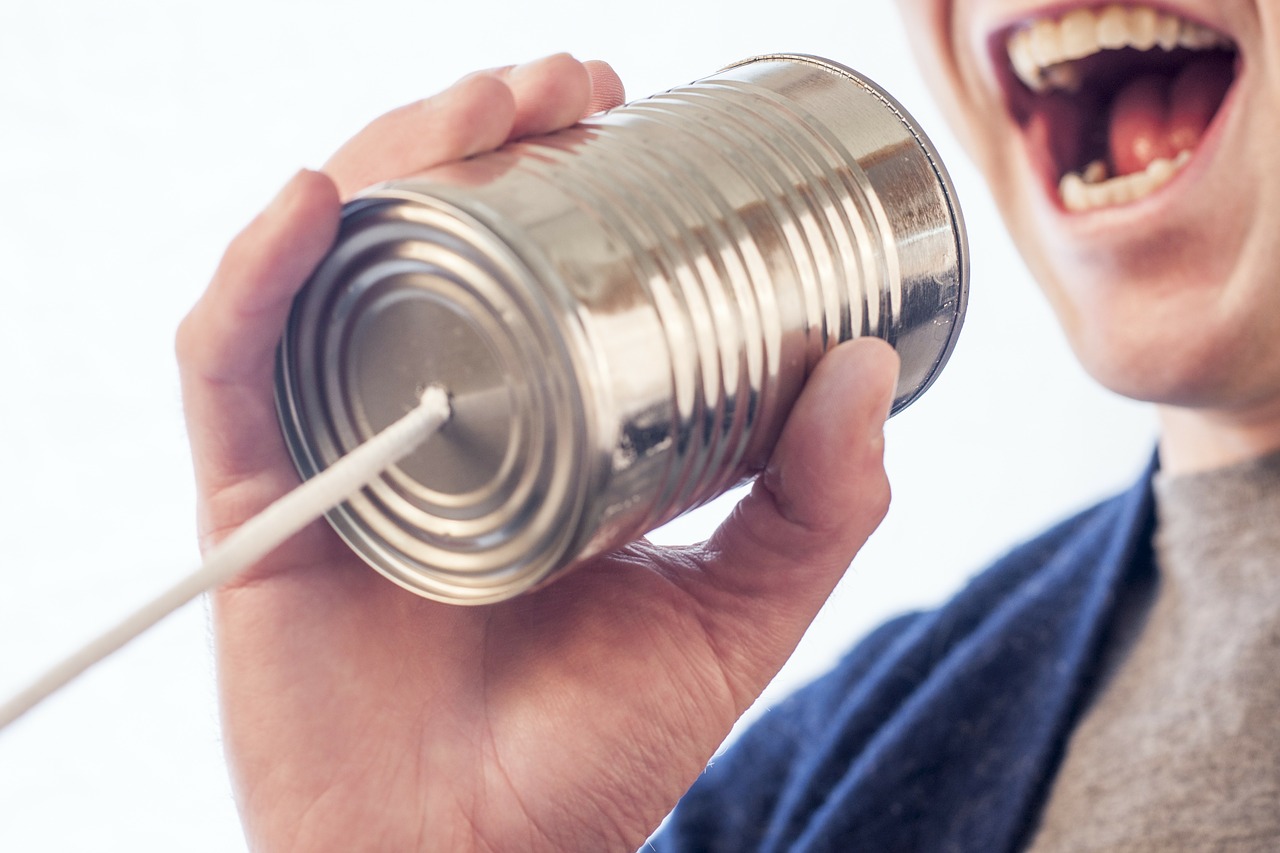 Without a resilient communications system modern-day society would crawl to a halt. As technology has evolved so too have our businesses, commerce,  transport systems, and media networks.
Today we're taking a look at how people communicated before such modern enablers as email and the Internet. Starting with hieroglyphics and taking in everything from smoke signals, to television, radio, right up to the electronic messages of this modern age.
See how we learnt a thing or two from the American Indians and discover the perils of finding a message in a bottle.
Hieroglyphics
The Egyptians used a kind of writing called Hieroglyphics. A hieroglyph used pictures to represent people, animals and objects. The origin of the word is Greek and its translation means sacred carving.
Ancient Egyptians wrote hieroglyphs on papyrus reed (an early form of paper if you will) and were also to be found carved into stone, often adorning the walls of tombs dedicated to their fallen.
Smoke signals
The smoke signal is a form of visual communication required for relaying messages over a long distance. The signal is made by creating or interrupting a column of smoke. Its roots lie in ancient China where it was used by soldiers defending the Great Wall.
Tribes of American Indians each devised their own communication system – making their signals unique. Nowadays smoke is still used in Rome to indicate the appointment of a new Pope.
Message in a bottle
Made famous thanks to that song by The Police. The message in a bottle was once the oft idyllic and romantic notion of throwing a bottle into the sea, in the hope that one day someone discovers it washed up on a beach.
When English ships were under attack by the Spanish Armada, Elizabeth I relied on this form of communication to receive messages from her fleet. In fact it was considered so important she hired an official 'Uncorker of Bottles', should if anyone other than the post holder opened a bottle they would face an untimely end.
Snailmail
The postal service is the official system for collecting, conveying, and delivering letters and parcels to another place. Its roots lie in the relay system of the Persian empire. People on horseback could transfer written messages at one relay station to fresh carriers who could then transport it to another station.
The founding of The Post Office in 1635 transformed written communication and pioneered postal services. In the 1830s it was the first to issue adhesive stamps as proof of advance payment for mail.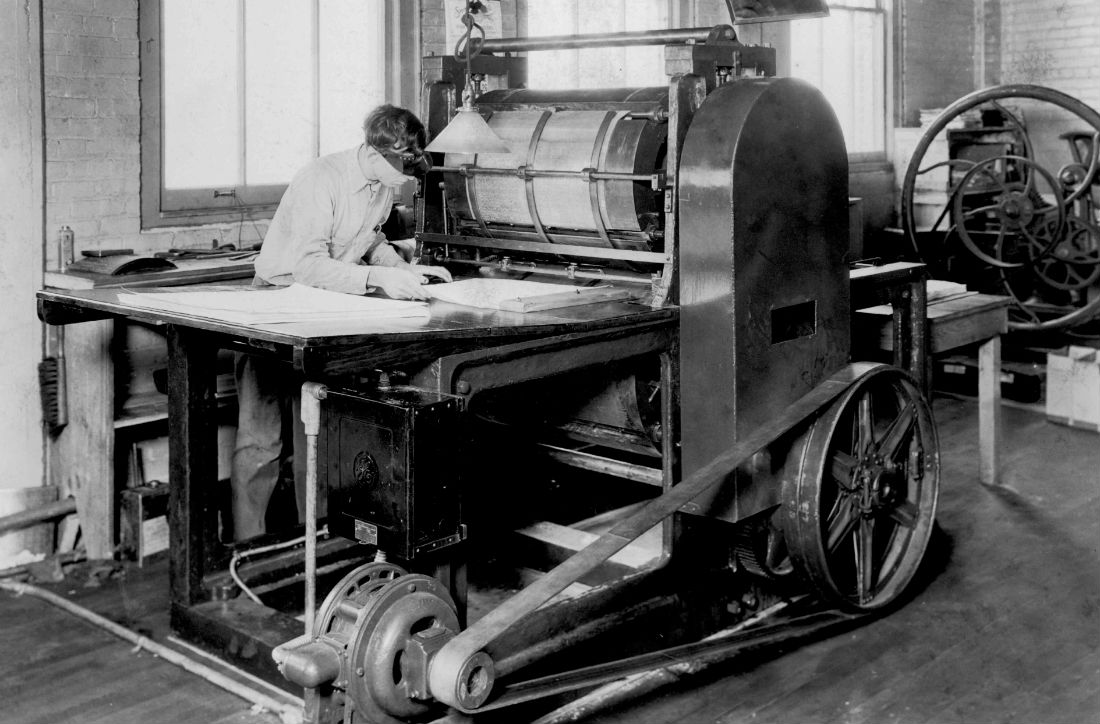 Printing press
Faster dissemination of news was made possible by the invention in Europe of movable type by the German printer Johann Gutenberg. Gutenberg is traditionally identified as the first European to print with hand-set type cast in moulds.
Carrier pigeon
Carrier Pigeon is the name given to a breed of the common rock pigeon originally developed in England for its homing instincts. It was typically used for transporting messages, but over time has gradually lost its homing instincts.
They are most regaled for their work during World War I and World War II, where their bravery was awarded. Nowadays the humble homing pigeon continues the carrier's work, proving that pigeon post isn't just a load of old feathers.
Radio waves
Believe it or not but the origins of radio are not of this world. Radio is a system of communication using electromagnetic waves propagated through space. Despite its more popular leanings as a means of broadcast entertainment, radio waves can also be found in television, radar, telephone and space communication.
We cannot attribute the discovery of radio to one singular event, developments in the study of radio spiralled after Heinrich Rudolf Hertz discovered electrical waves. Then in 1896 an Italian inventor named Guglielmo Marconi transmitted a signal that exceeded 1.6 km (1 mi). In 1904 John Ambrose Fleming developed the first ever radio valve.
Telephone
The first telephone capable of sending and receiving speech transmission was introduced and patented by a Scottish inventor named Alexander Graham Bell.
The science behind telecommunications involves the conversion of sound waves into electrical signals. In modern usage the telephone references a system which allows the sending of not only a user's voice but also data, pictures, or any other information which can be encoded and converted into electrical energy.
Morse code
Morse code is the original telegraph alphabet devised by the American inventor Samuel F. B. Morse.
It delivers messages via rhythm; a message is comprised of short and long elements that each represent letters, numerals and punctuation among other special characters. These are sometimes referred to as "dots" and "dashes" or "dits" and "dahs". Morse code saw active use within the sea and naval community until 1999 when it was retired to make way for radio and satellite systems.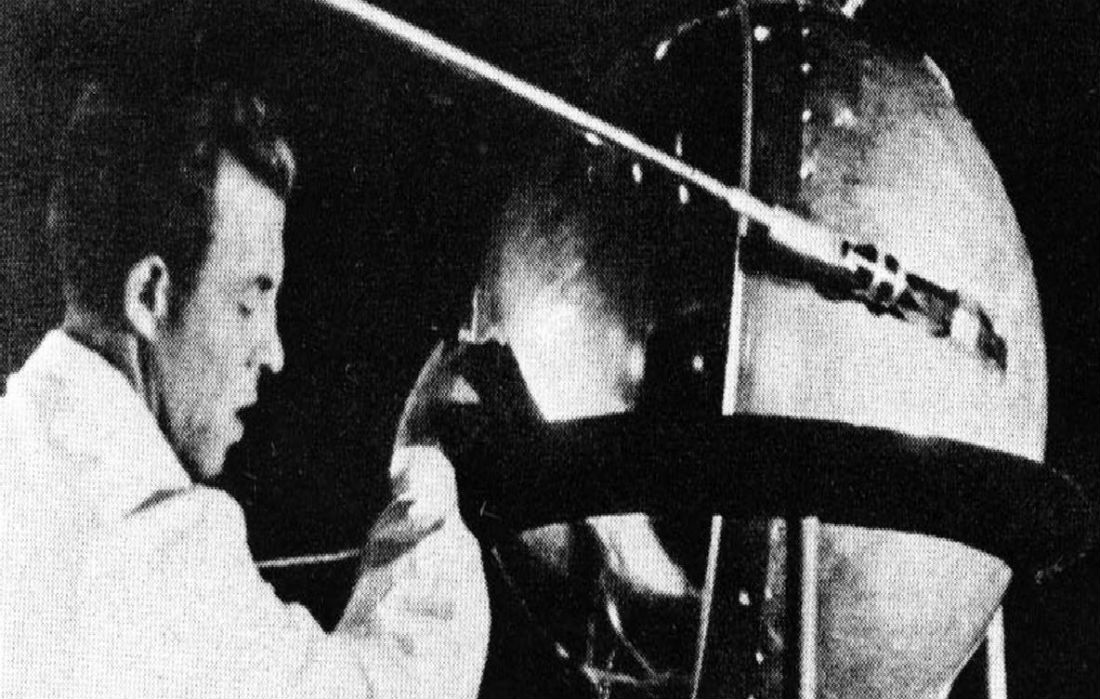 Satellite
Sputnik 1 was launched by the USSR in 1957. It was the first in the line of early artificial satellites. Sputnik was essentially an aluminium sphere that ensconced a radio transmitter. The transmitter allowed itself to be tracked by sending signals back to Earth.
This pioneering early exploration paved the way for further communications satellites which have since graced us with modern-day telephony, satellite television, satellite internet and satellite navigational systems.
Facsimile (Fax)
A facsimile transmission or fax is the electrical transmission of printed and written material, photographs, or drawings. Facsimile transmission is achieved by radio, telephone, or undersea cable.
Nowadays it is considered something of a dying breed; computers are now able to replicate the functions of the fax machine and with the advent of e-mail, the usefulness of fax could soon be made redundant.
Instant Message (IM)
We've come a long way since the transmission of the first message sent at 10.30PM on October 29 1969. The message was written by Charley Kline and supervised by UCLA Professor Leonard Kleinrock and consisted of the letters 'lo'. The transmission was supposed to read 'Login' but due to a system crash only two letters made it through! The message was successfully resent an hour later.
Email
The first email message was sent in 1971 by an engineer named Ray Tomlinson, one of the pioneers of the internet. He showed how a messaging facility that could be used by several users on a single computer could be extended so that it worked between a number of computers. Tomlinson decided that the @ sign should be used to designate the receiving machine, and so email as we know it was born.
Short message service (SMS)
SMS is a text messaging service that allows for the sending of messages up to 160 characters in length between mobile phones and pagers. Due to the length constraints texters compose their messages in text speak, or txt spk (note here the adaptation of the English language).
Got a Big Idea yourself? We want to hear about it! Tweet your Big Idea using #BigIdeas2015 and visit bigideassummit.com to become part of something very special.