Wow! How on earth do you write that session up?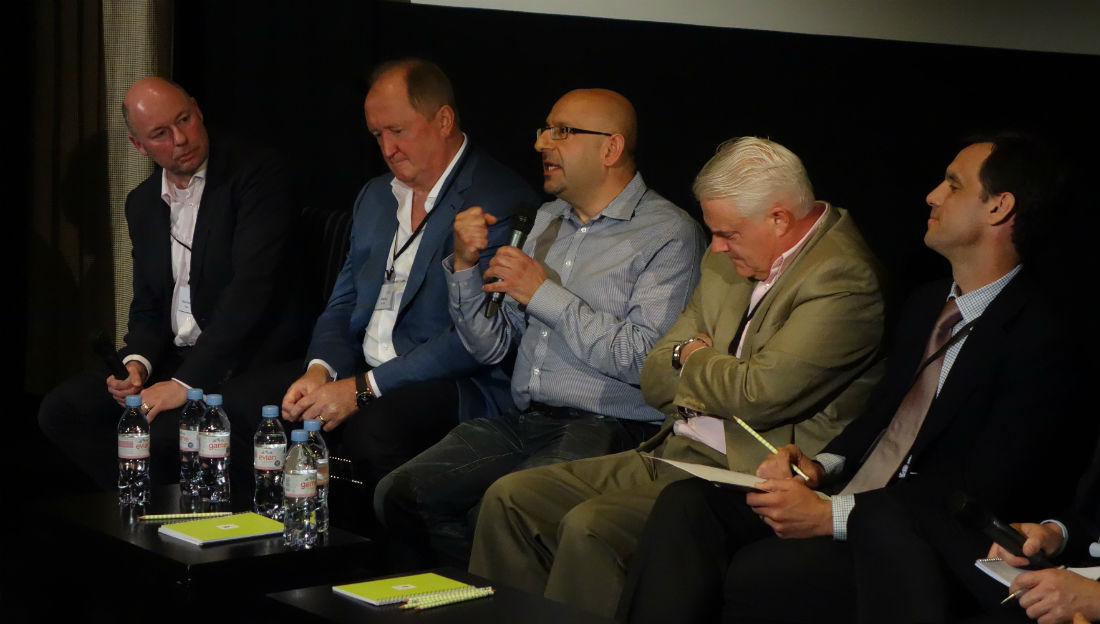 I've just sat through a panel discussion around where the procurement function is headed in the lead up to 2030. This might sound extreme but it was the best procurement panel discussion I've ever heard.
From redefining business models, removing ourselves from the grasps of the finance function, being the central conduit to delivering social value through to disappearing all together. If I was to sum procurement's future up in a word it would be immense.
The panel consisted of Tim Hughes from Oracle, Olinga Ta'eed, an entrepreneur, investor and social activist, Giles Breault from The Beyond Group, Jason Busch of SpendMatters, Nic Walden from The Hackett Group, Lance Younger from Statess and Rio Tinto's CFO Chris Lynch, so it was an all-star cast to say the least.
Full video of the discussion will be online over the coming days, so I'll keep my commentary short, but here is a brief rundown on the insights the panellists had to offer.
Giles Breault: Suggested that while there are still significant gains to be made within our businesses, the true value procurement can provide the organisation is in opening up supply relationships and enabling our businesses to leverage external innovation.
Tim Hughes: Highlighted the challenges the function faces in attracting new talent. According to Tim, the profession is aging and more people are retiring from the function than are entering it. How do we attract the right people to procurement and how do we motivate them once they are in were questions he posed?
Lance Younger: Echoed Giles's sentiments by saying that procurement will be responsible for fundamentally changing the way businesses operate. According Lance, procurement can alter business models by connecting organisations and enabling suppliers and buyers to work together on mutually beneficial, collaborative projects. The old buyer vs. supplier mentality will be gone.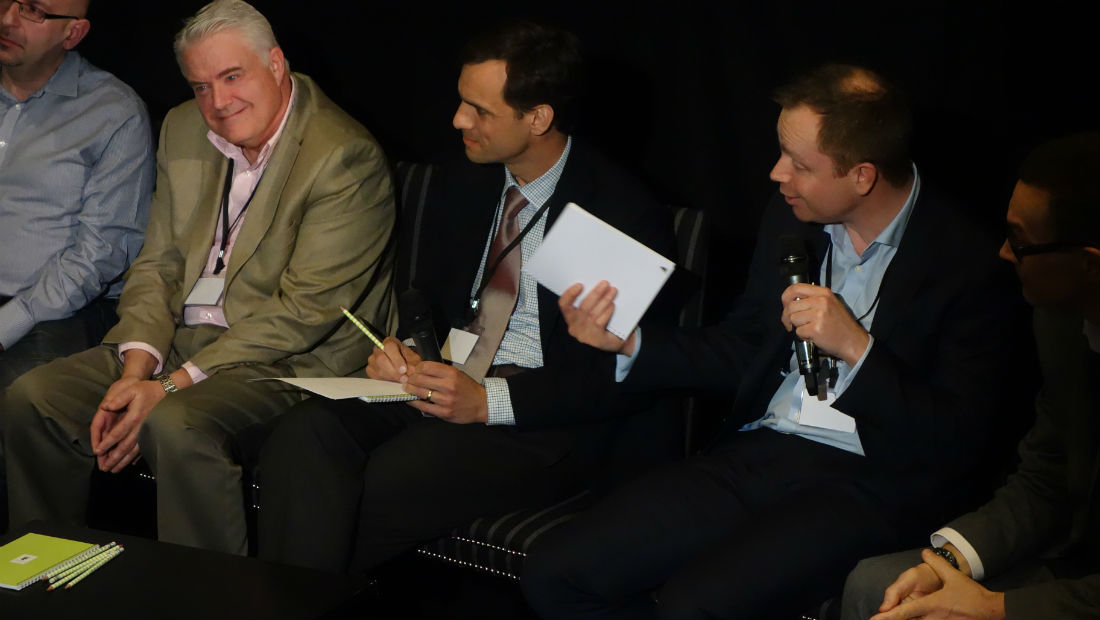 Nick Walden: Suggested that procurement will struggle to provide value beyond cost so long as it is answerable to the finance function. Finance's mentality is dollar driven and procurement can offer so much more than that. The theme of social benefit was positioned throughout the discussion and procurement was seen as as the gatekeeper and catalyst to these sorts initiatives.
Jason Busch: As well as providing a fantastic analogy likening procurement's progress to the evolution of the Porsche sports car's transmission, Jason suggested that we are on the verge of a golden age of procurement for the SME market. He pointed out that out traditional procurement technology has been almost exclusively developed and targeted at large organisations. The evolution of new technologies like Amazon for Business provides instant benchmarking for small and medium sized organisations. It essentially an e-procurement solution for SME's he argued.
Chris Lynch: Following on from his brilliant keynote speech, Chris took the opportunity of the panel discussion to forward the idea that, in the future we should strive towards an organisational framework where procurement (and other functions) goes largely unnoticed. He suggested that value should be seen as value regardless of where it originated. We need to think about business value, not procurement value or finance value he said. Chris also highlighted that social media platforms are the ideal medium for these ideas to be shared and developed.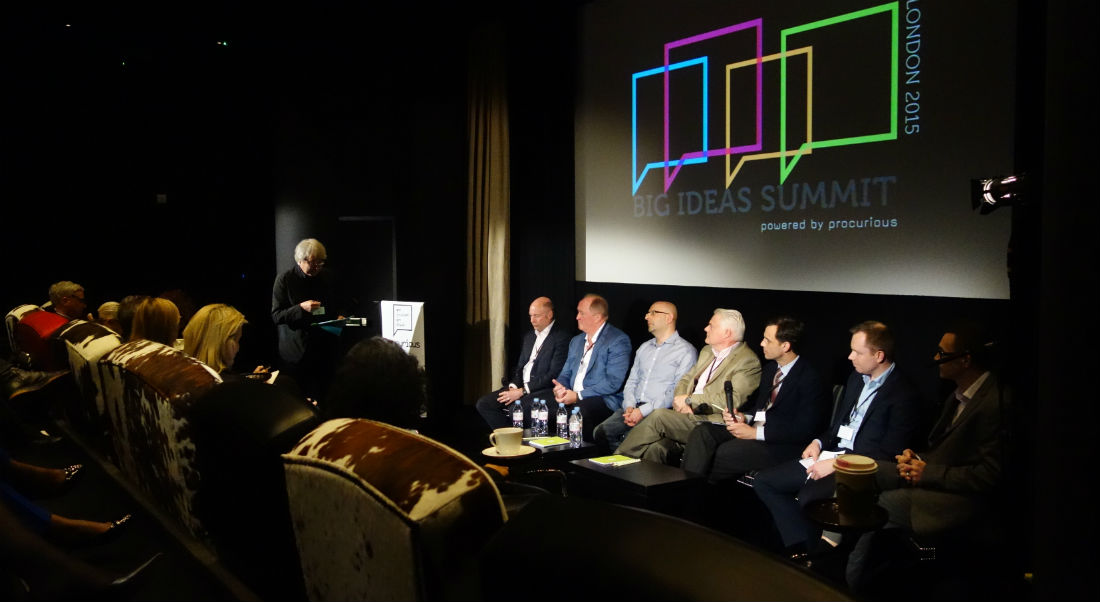 Olinga Ta'eed: According to Olinga, every government in the world is looking to procurement to change its society. He believes that the way we buy things has the power to change people's lives and that procurement is central to delivering this social value and change. He referenced new social value acts in the UK and legislated CSR contributions in India and Indonesia that are changing lives in those countries. Olinga also suggested that in 2030 our accounting standards will be altered to report social impact as well as mere dollar values.
Well, there you have a very brief rundown of a fascinating panel discussion.
Be sure to check in on Procurious to see the full recording of this session. I guarantee you wont regret it.