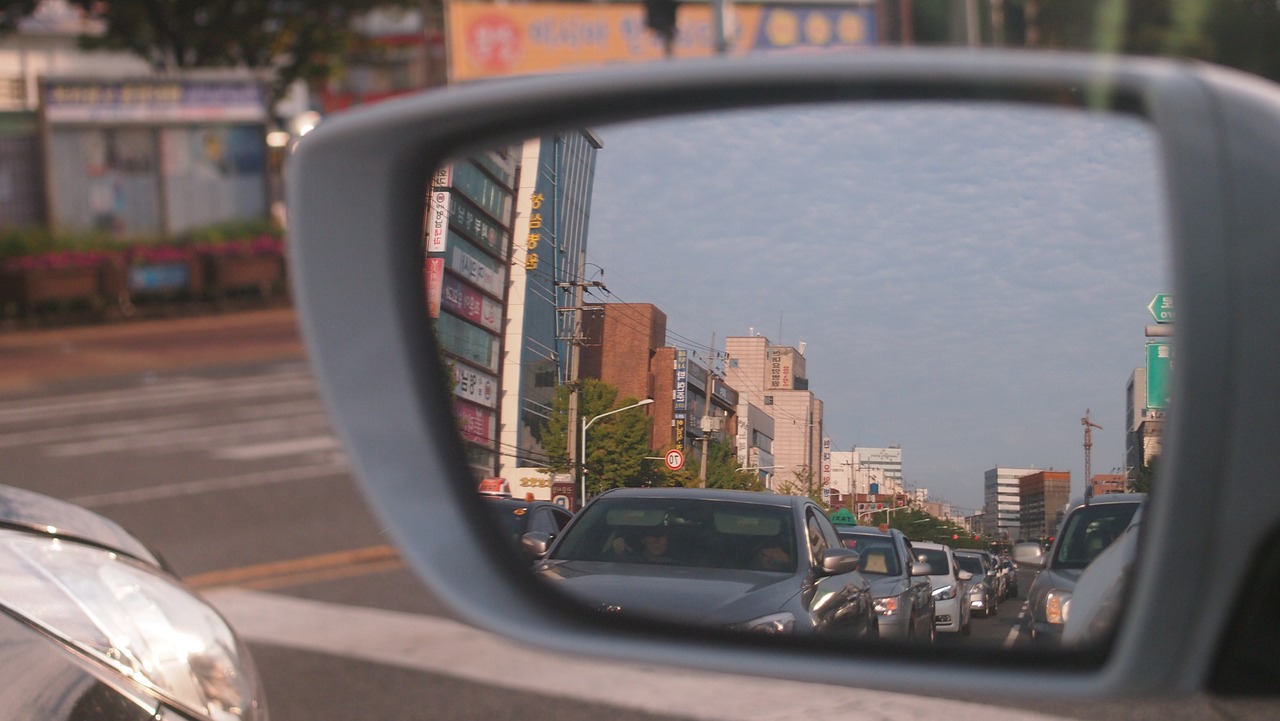 One of the most incendiary sessions at the Big Ideas Summit saw us gazing into our crystal ball with a view to identifying procurement's blind spots.
"There are known knowns… There are known unknowns. But there are also unknown unknowns." – Donald Rumsfeld.
This brilliant distillation of what was quite the complex matter can also be attributed to the disruptors likely to affect both business and procurement. We're already well versed on innovations like 3D printing and social media, as well as water scarcity and climate change – but what of the blind spots, the things that no one is talking about yet?
What are the issues that have the potential to really shake things up? We turned to the Procurious community for answers and this is what you had to say…
Payments and costs seem to be a hot topic… Chris Smith starts things off by asking: "What about transaction costs for undertaking the procurement, for the user, the buyer and the bidders (winners and losers)? Mike Dunlop agrees, and takes the discussion further: How to best calculate the cost of transactions, the benefit of SRM as a tangible return of investment, the risk / cost of compliance of Procurement Payment cards vs loading a new supplier for low value spends?"
This prompts a reply from Cornelius du Preez who comments: "Measuring and procurement, what a headache. I'm currently doing my dissertation in the area of procurement. Al the reading of past research and case studies are really interesting, but the question that keeps coming up is the 'How to measure….' One of the questions I 'm trying to get to the bottom is, 'How to calculate procurement's contribution on the bottom line?' As there are many variable factors that needs to be considered, further upstream as well."
We encourage lively discussion on Procurious, and this is exactly what we get here! Mike comes back: "My view is that anyone can negotiate. It is inherent in the human DNA and we all do it every day of our lives without realising it. But not everyone is able to – clearly articulate a specification and ensure all tender responses are like for like, create a valued weighted score card for value comparison, understand the cost of resource through the entire end to end process, look at where to reduce waste and enable people to great more value, contract management and risk mitigation (plus many more excellent tasks). 
Mike argues: "In essence Procurement should be able to easily display their value to the company or there is an argument that they shouldn't be there. With this you can calculate the value benefit from savings, reduced waste and reporting on missed savings. This will then give you a bottom line impact of X that you can compare against the Overhead cost of the department. This would then give you a Return on Investment of the procurement department. You now have your tangible rationale as to the contribution on bottom live vs the cost of return."
Returning our focus to procurement blindspots, Simona Pop says  "it's prompt payments and how they could really improve supply chain health and our economy as a whole!"
Samantha Coombs believes more focus needs to be put on checks, saying: "I believe the best driver of prevention is proper checks. Ensuring there are policies in place to tackle a variety of the points you mentioned. By carrying out proper supplier due diligence then protects the company's reputation, the people and importantly the shareholders who invest based on the appropriate management of risk."
To round this particular topic off, Mark Johnson wanted to highlight Rogue Spending Activities, having seen this over and over in many different industries.
You can still view and add to the discussion here. Our favourite comments will be featured in a future instalment.