Chris Sawchuk reveals an alarming disconnect between the most pressing issues for Procurement, and our ability to address them.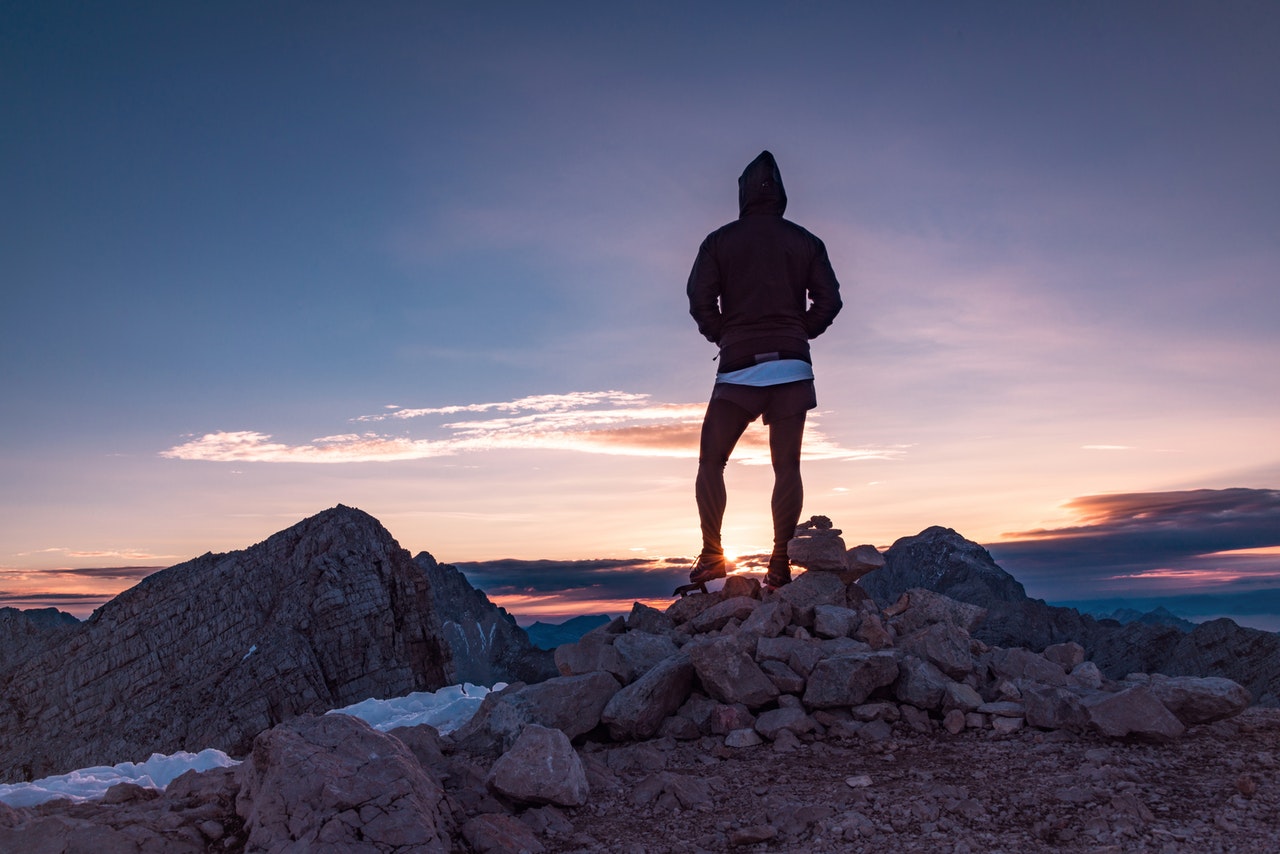 The number one priority for Procurement leaders this year? "Reducing Costs," says Chris Sawchuk, Principal and Global Procurement Advisory Practice Director of The Hackett Group.
Before you stifle a yawn and declare this a no-brainer, it's actually the first time since the depths of the Global Financial Crisis that Cost Reduction has been back at top of the heap in The Hackett Group's annual Key Issues Survey.
"For some years now procurement's top priorities have been about growing the top line, increasing influence and becoming a trusted advisor to the business," explains Chris. He notes a clear shift in 2016. "It's back to basics and the enterprise needs help to remain cost competitive in an ever volatile world."
Speaking at SciQuest Next Level 2016, Chris doesn't find it surprising to see Cost Reduction back at the top of the list. Particularly when more than half (55 per cent) of companies have a major enterprise cost reduction initiative planned this year.
However, Chris is quick to note the second highest priority for procurement leaders is driving top line growth. This is also consistent with the fact that nearly half of all enterprises have a major sales and marketing strategy optimisation initiative planned for the coming year.
Within The Hackett Group's top priorities, the big mover is tapping supplier innovation. This has taken a significant leap up the list of 'must-dos' for procurement leaders this year.
"Increasing spend influence is always fairly close to the top, but more and more innovation is being looked on as an enabler for driving top line growth – as well as cost competitiveness," says Sawchuk.
The Big Disconnect
So far its been a compelling whirlwind of data points, but it's Chris' next slide that has me concerned. This is where the disconnect lies.
It shows those priorities Procurement leaders think are most important to address, mapped against those which we also think will be most difficult to do.
These are the priorities that alarmingly fall into Chris' 'Red Zone' – that dangerous, "Important, but rather tricky to do" box:
Tap supplier innovation
Improve agility
Increase spend influence
Elevate role of procurement as trusted advisor
Undoubtedly these are tough issues to address, not only for their complexity, but because they require Procurement to look well beyond it's traditional value lens. They demand more than the 'bread and butter' cost-analysis and sourcing skills for which procurement is renowned.
So with a deep breath and a can-do attitude, Chris walks us through how Procurement leaders can get a handle on these important 'Red Zone' priorities.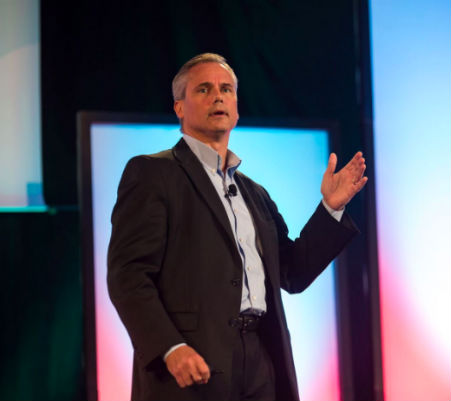 Enough buzz words! What does it take to be a Trusted Advisor?
First up, Chris addresses what it actually means to be a 'trusted advisor'. According to The Hackett Group's annual survey, the top criteria determining what makes a trusted advisor are:
Consistently deliver on the basics (77 per cent)
Hire and retain high caliber staff (64 per cent)
Increase agility (61 per cent)
The main point to note here is there has to be consistency to this. "Procurement needs to do what it says it's going to do," says Chris. "Building trust takes time."
When it comes to identifying high calibre staff, Chris doesn't so much see a problem with the depth of the talent pool, but more with how we engage and retain top talent.
Chris also linked back to a concept discussed during Sigi Osagie's earlier SciQuest keynote. Putting people at the centre of your strategy, really engaging them and helping create an environment where people thrive, is the real challenge.
Improve Agility  
Next up, agility. This has been a key thought leadership theme for Chris and The Hackett team over the past 12 months. "Procurement can't be a hammer going about looking for a nail, we need to listen to our customers. What do they need? And if what they need is outside our portfolio, find out what we can build to help them."
Again, drawing on Sigi's presentation, Chris reminds us it's all about 'delighting the customer'.
Undoubtedly future leaders must be able to deal with ambiguity, provide differentiating intelligence to the business, make and implement decisions quickly and forecast and plan continuously to mitigate future risks.
"We need to think about how we weave agility into every aspect of what we deliver back to the business," challenges Chris.
Hear more from Chris about Making Agility Core to all procurement activities.
Increase Spend Influence
Chris keeps this point brief. "As Procurement leaders, we cannot continue to fish in the same pond," he explains. "We need to find new ways to source of value."
A classic case of diminishing returns, if you will. To this he adds that we also need to improve the quality of our influence, not just the quantity.
Tap Supplier Innovation
As the biggest mover on the list of procurement priorities, Chris believes that the best way to encourage innovation is to make it part of the job and reward contributions.
Finding ways to support and encourage intrapreneurs – those people inside your business who can drive innovation and lead change – is how the most successful businesses of the future will steal a march on their competition.
Naturally Chris also advises that Procurement leaders need to be aware and up-to-date with innovations and trends occurring in the market place. "Get knowledgeable about big data, robotics, cognitive computing, mobility, cloud and social media, if you want to get ahead."
Like anything that's new, it's going to require courageous leaders to address this gap between procurement priorities and preparedness. Chris suggests a good place to start, "Ask yourself, are these things we're focused on? Should they be? And if not, why not?"
SciQuest Next Level takes place from August 21 – 24 2016. For more information on agility and the big procurement disconnect, visit www.sciquest.com or Tweet SciQuest via @SciQuest.
Lisa Malone, General Manager Procurious, is reporting live from SciQuest Next Level 2016 this week.