Want to volunteer but don't know where to start? Why not exercise your procurement skills by helping out a local charity?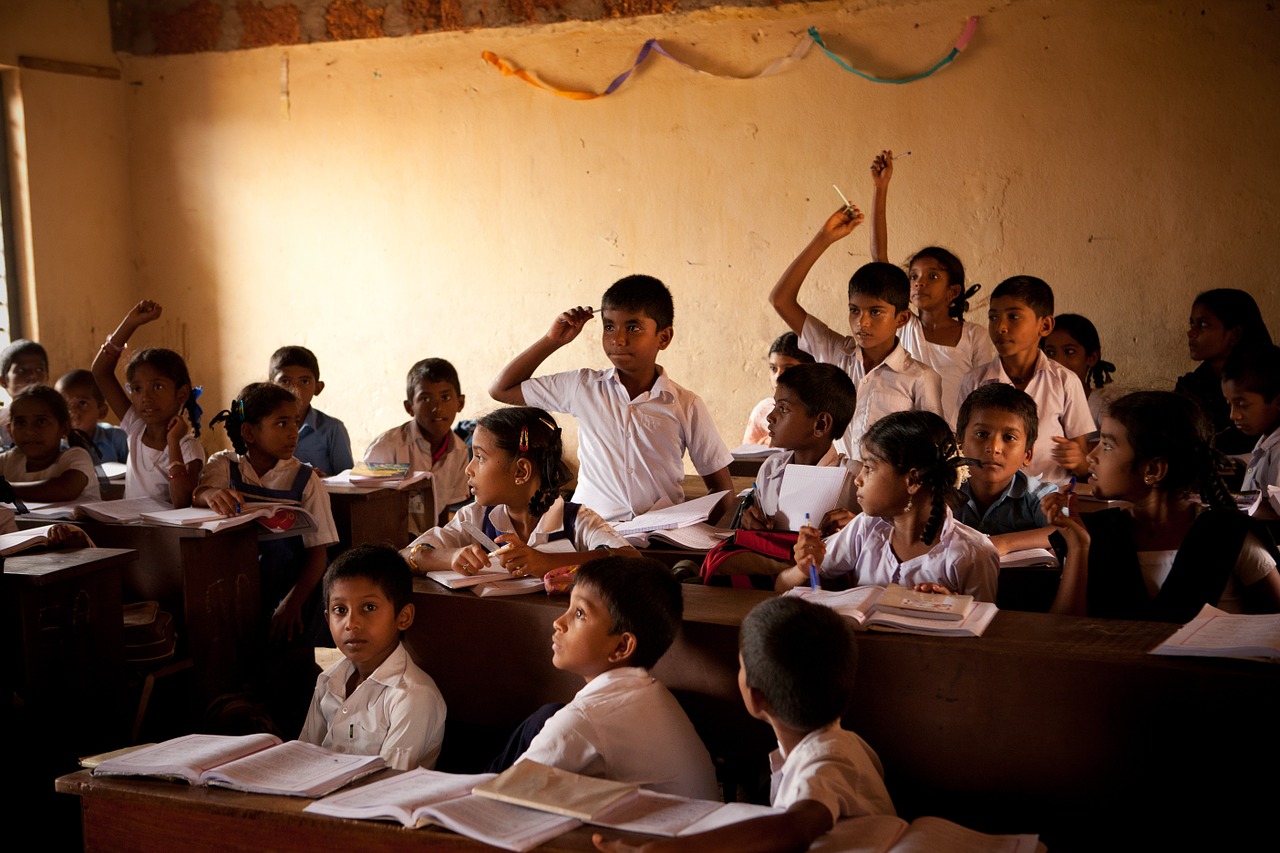 The charity sector is on the look-out for volunteers. Donating your skills and time is a great way to boost your career prospects, whether you intend to remain in the private sector or take a challenging role in a charity.
Not to mention the impact you can have and of course the feel-good factor!
Benefits of Adding Volunteer Work to Your CV
Volunteering has a wealth of benefits for your career, and personal satisfaction. Here are just a few of them:
Learn valuable skills and gain experience
Charities have different priorities, with issues and concerns that may be considered lower priority for the private sector. Increasingly we are seeing more media coverage and public scrutiny on how charities are governed and how donations are being spent.
Charities often lack the experience, skills and time to manage their procurement. This means they can't ensure value for money, and hard-earned funds could be spent unnecessarily.
Most often this occurs where demand management has not been considered or a clear specification has not been defined and agreed by key stakeholders.
A Charity's objective is to support their beneficiaries, rather than increasing profits for shareholders. The impact of good procurement is far greater than just a bottom-line improvement – it maximises results to benefit more in society.
Experiencing new ways of working with stakeholders, both internal and external, who have differing priorities, whilst delivering a strategy that is focused on maximum social impact can build upon and enhance your existing procurement and commercial skill set.
You'll get valuable hands-on experience to help deliver the mission of an organisation and achieve their strategic objectives.
Be more confident in your knowledge
There is a real need within a lot of UK charities for procurement professionals, particularly those who understand the importance of having procurement at the heart of the organisation.
There are charities without any procurement specialists, no procurement strategy, no procurement policy and no understanding of the potential risks they are exposed to without having these in place.
The processes, rigor and governance from the private sector can be implemented and embraced within many charities. Working with a charity can give you renewed confidence in your abilities, to see how your skills are transferable and can be utilised.
Skills that will make a real difference to people's lives, rather than just a bottom line. Importantly, best practice can also be taken back and experiencing a different type of Stakeholder management can be valuable learning.
Expand your network
It is a lesson we learn early that in business, it is not only our skills and knowledge but "the people we know" that can help us progress our careers. So expanding the network of people you connect and work with is instrumental in your next career move.
Many charities reach far and wide, having Trustees who are senior leaders within private organisations across a diverse set of industries and regions.
Working with charities puts you in a position to tap into this large, varied hugely influential network. Those with commercial experience are always needed across the sector. You might even become a trustee yourself.
Stand out from the crowd
Employers look for something that will make candidates stand out or give them the edge. Adding charity volunteering on your CV, with recommendations from trustees and stakeholders, will make you more attractive as a candidate.
In interviews you'll also be able to draw on different experiences and challenges and share the tangible impact your role had.
Make a Difference
Procurement professionals are already making a difference with their volunteering efforts. We've had a great response, and a great example we can share (thought we've had to change the names…).
'Joan' worked for a big corporate specialising in procurement and chose to volunteer with a local hospice. The hospice wanted to fund a new therapy room.
Joan worked with them, assessing their spend data, including consolidating suppliers. So instead of further fundraising, in just 4 days, they were able to find some 'quick wins' through tactical procurement, to save money and fund the therapy room.
Joan made a big difference to the charity in a short time, learning herself how valuable her skills are and getting a great reference for the future.
Every person that takes a step towards volunteering makes a valuable contribution to our society. Join the 14.2million (NCVO 2016) who volunteered in 2015 and make your impact.
Are you a procurement professional? If you would like to volunteer your time to help charities and boost your career prospects, then please share your CV with Novo-K.
The Procurious Boot Camp will increase your stamina, get you in the best career shape of your life and help you to punch above your weight.
It's not too late to sign up. Enlist here and get access to our 15 free podcasts from some of the best career coaches around. Don't miss out – your career will thank you for it!