It seems that bottled water is making quite a splash…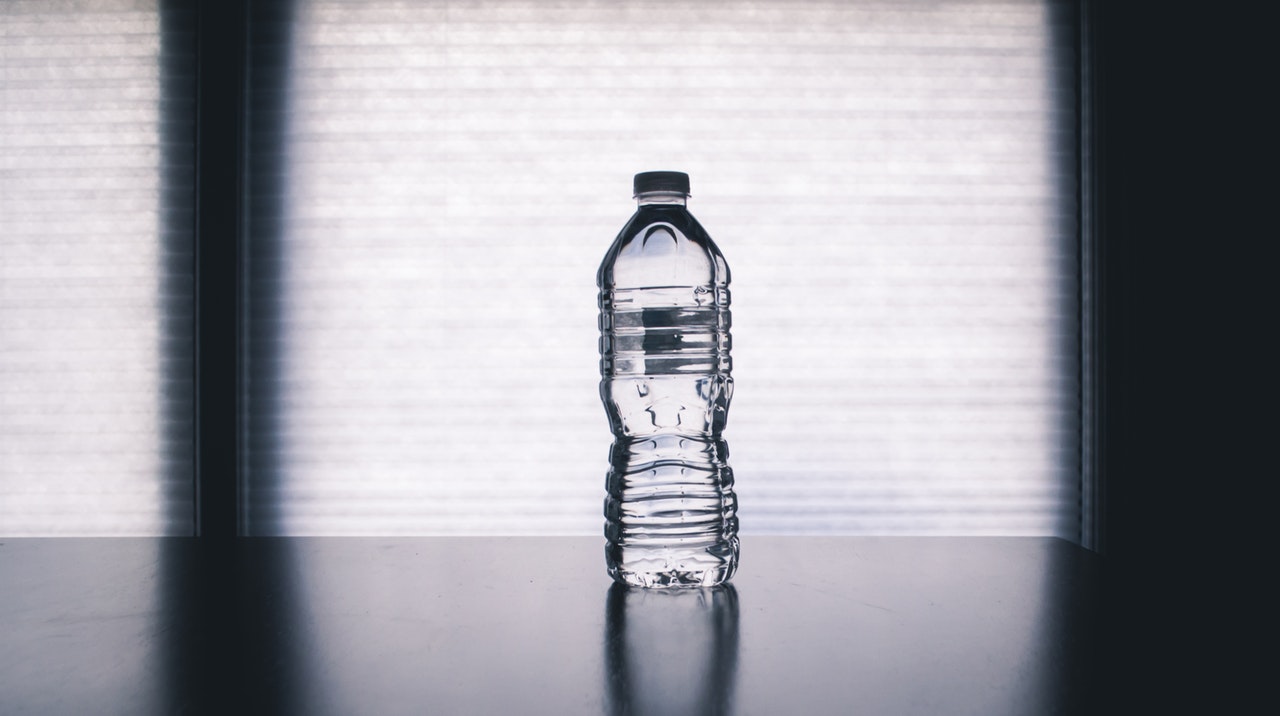 As summer temperatures invariably rise, keeping effortlessly cool and on top of your hydration game is certainly a challenge.
In these health-concious times more and consumers appear to be shunning the carbonated drinks of old, in favour of healthier bottled alternatives.  If researchers are reading the market correctly it's time for us to fight the sugar cravings, as the well-publicised links to obesity, not to mention dehydrating effects of our favourite sugary beverage mean the signs this year suggest sugar is out and h20 is very much in…
This comes just as Coca-Cola has revealed its second-quarter results. The numbers show that its North American carbonated drink volumes rose just 1 per cent, compared with a 4 per cent increase in noncarbonated drinks, including double-digit growth in its Smartwater range.
According to beverage industry experts contributing to a report into the market conditions within the United States, taste-makers are convinced that the popularity of bottle water will soon make it the non-alcoholic beverage of choice.
However the report also observes: "The market for bottled water is also being roiled by a number of disruptive forces, even in the midst of this generally upbeat view of the bottled water category.  For one thing, as supermarkets stock their shelves with loss-leading cases of plain bottled water, simply competing on the basis of volume and price no longer seems to make sense to marketers of major brands."
Flavour of the weak
The research highlights another potential area of resistance too and that concerns flavour. With consumers attempting to rationalise their lack of enthusiasm for the liquid saviour by bemoaning its lack of flavour.
In order to answer these detractors, marketers are introducing new bottled water products in an assortment of vibrant colours, exotic flavourings and fashion-forward packaging. Another relatively new innovation that could help boost the bottle's appeal are water enhancers. Introduced by Kraft Foods in 2011, water enhancers can completely transform your otherwise plain water into something that little bit more exciting.
According to a marketing executive with the DASANI brand, around 20 per cent of households buying bottled water also buy liquid water enhancers. As liquid water enhancers multiply in terms of numbers and innovative characteristics, they are likely to play a major role in shoring up the bottom lines of major beverage marketers.
The report too highlights the buying power (and influence) Millennials hold over the fate of the bottled product, commenting: "While consumption of premium European sparkling water brands has long served as a status symbol for urban elites, premium still water packaged in designer bottles has become the fashion statement du jour for more and more Millennials and GenXers."