Brexit is complicated and it's very, very messy. And what happens during the next couple of years will be determined by a number of political factors…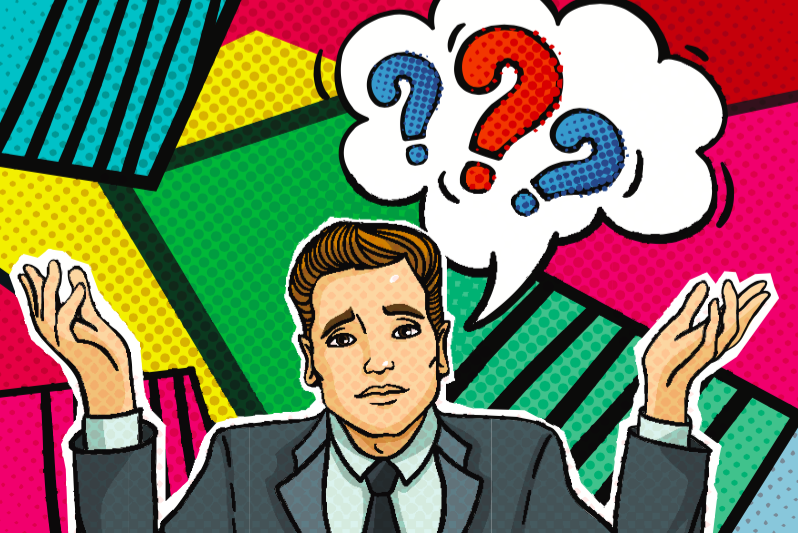 At last month's CPO roundtable Anand Menon, Director of the UK in a Changing Europe based at Kings College London, spoke to us about the long-term causes of Brexit and their future implications.
"Hand on heart I don't know [what's going to happen]" he said. "If I could answer that I'd be rich and famous!"
It's the most uncertain moment in British politics since World War Two and what's striking is that, two years on from the referendum, nothing has been decided.
A key reason for such uncertainty is the nature of the referendum itself.  As Anand explained, the referendum packaged so many different options and outcomes into a binary choice: leave or remain.  No one understood quite what they were signing up for and since the result, Brexit has largely been defined in terms of the different adjectives applied to it; black Brexit; white Brexit; hard Brexit; soft Brexit; white red and blue Brexit… the list goes on.
"Brexit was a vote against globalisation and it was a vote against the economic status quo. Subsequently, it's interesting  to see that the South of England has noticed the North and we've had a chance to address issues that never got air time under old centrist, liberal politics.
"More profoundly, the referendum and its outcome have taught us about us. In the same way that Trump has been a wakeup call for the U.S, the fallout from Brexit should be a wakeup call to our politicians to think about the real problems confronting the country. "
And how to best to manage negotiations as we ready to leave the EU.
Does the UK want to establish a relationship with the EU similar to that of Norway's or maybe more like a more distant partner?
Anand admitted that due to Brexit being such a complex and all-consuming process, there is no avoiding it being a messy one at that! What happens during the next couple of years will largely be determined by the following three political factors:
Theresa May
The UK Prime Minister relatively quickly defined what she meant by Brexit (leave customs market, end free movement etc) and her position has remained relatively unchanged since. Whilst she is unpopular with many in her party, it is unlikely her critics will choose to get rid of her yet. As long as she in place, she is a powerful force for stability.
The Conservative Government
There are a significant number of Tory MPs who want a much softer Brexit than the Prime Minister is proposing so it's possible they will vote against May's Brexit deal. However, if May loses this vote there is no question that she has to go; after all, her whole mission as Prime Minister is Brexit. If that happens, the Conservative Party will either elect a new leader or the UK will face a new general election. And the one thing no Tories want is another general election.
The Labour Government 
In the last general election, Labour picked up votes from both remainers and leavers. As such, the party have been careful to keep their Brexit policies ambiguous. Whenever Corbyn speaks about Brexit, he speaks in ambiguities.
Does Anand believe there is any chance of a second referendum? "The beauty of Britain at the moment is that any outcome is possible – I can imagine us crashing out with no deal or a great deal but I can also imagine a scenario where the first referendum is overturned."
"No one knows what would happen to public opinion at this point – we could vote Brexit again. Or, imagine second time around the UK votes to remain 52-48 per cent. We'll find ourselves in a political groundhog day. There would need to be a huge swing in vote for it to carry much weight."
Ultimately, Anand warns, the real danger for the UK's economy is that the negotiations go pear shaped, the UK crashes out of the EU in March 2019 and they end up with no wiggle room to extend the UK's transition period.
His advice to procurement organisations trying to prepare? Plan for a World Trade Organisation outcome from 2021 – "That, I think, is the most likely outcome."