What are the implications of Brexit on Procurement? And how should the function be preparing for the various possible outcomes?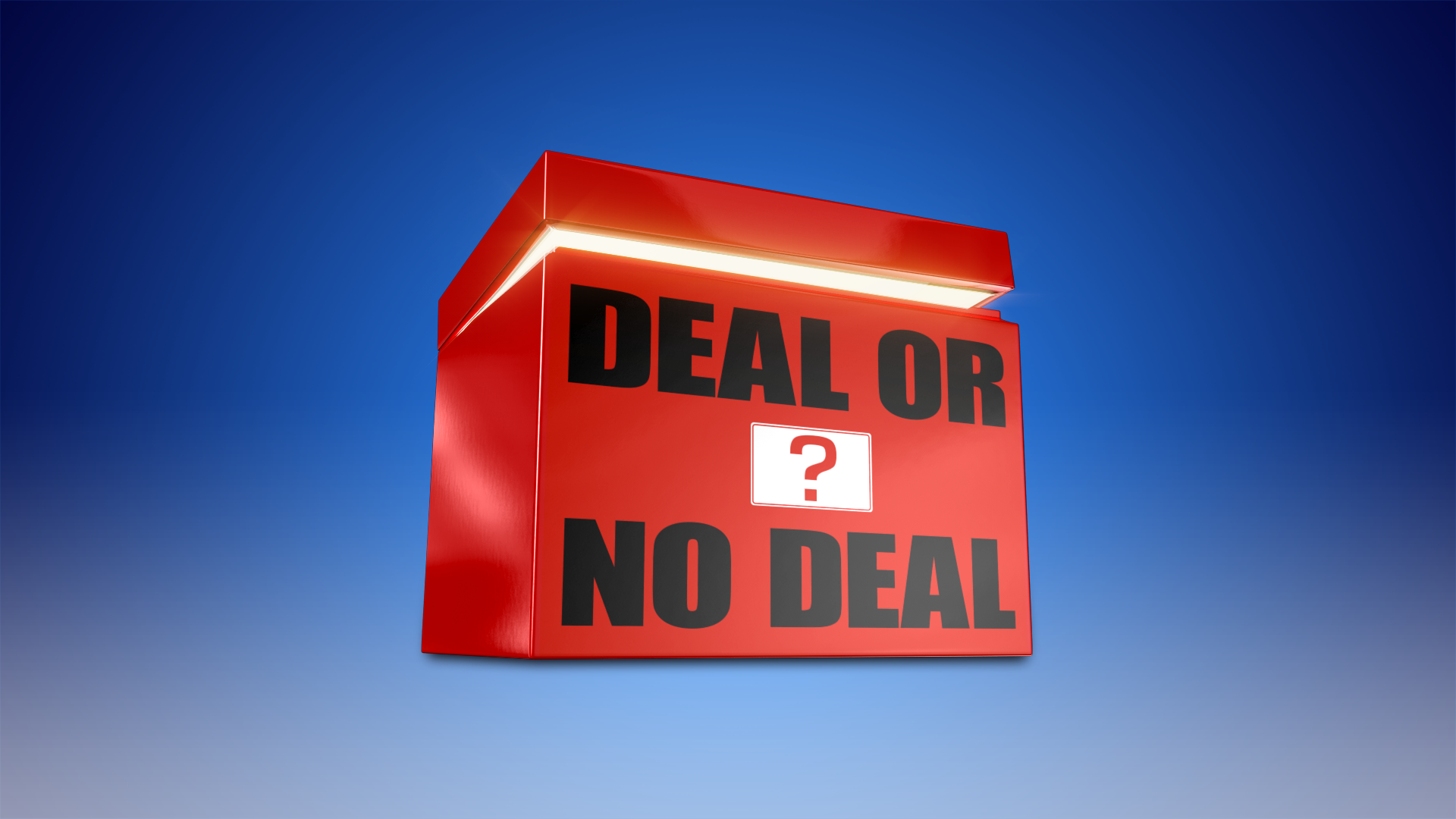 Zycus' webinar The Brexit Effect Understanding Brexit and Its Impact On Procurement takes place on Tuesday, 21st November 2017. Register for free here.
On June 23 2016, the world woke up to some very unexpected news.
This was the day around 17.4 million people in UK, by a sizeable margin of 52 per cent to 48 per cent, voted to become the first country to leave the European Union.
As the world looked on in shock, the then prime minister David Cameron immediately resigned, leaving his successor Theresa May to handle proceedings. She soon confirmed that Article 50 of the Lisbon treaty would be triggered and did so in March 2017.
From the time the UK submitted its Article 50 letter to the European Commission, a two year formal process of leaving the EU began.  A number of events were set in motion that cannot now be halted without significant agreement between the two governments.
What will happen in these two years?
Within these two years, the UK and the European Commission will either agree upon an interim agreement or trade will be governed under a pre-agreed set of tariffs. The impact of Brexit on the UK economy will be determined largely by whatever relationship the UK manages to forge with the EU, and this may not become clear for number of years.
In these uncertain and unpredictable times, how can procurement professionals prepare and what risks does the function face? In the EU, the public purchase of goods and services has been estimated to be worth 16 per cent of GDP and it is nearly 20 per cent of UK's GDP.
Regardless of whether you work in the public or private sector, there is no doubt that Brexit's impact extends across the entire breadth of the procurement industry. It's really hard to understand how significantly regulations are going to change for procurement.
The worst case scenario for procurement
Cost: The costs to import goods within supply chains are likely to rise, whether it's due to commodity prices or labour cost. In terms of commodity prices, we cannot know for sure of the impact; there could be a major change depending on the value of the pound or we might see no change at all. Labour cost will be dependent on the new immigration regulations, which could make it more expensive to hire EU nationals in the UK and vice versa.
Freedom of movement and supply chain delays: There is a chance that there will be a loss in freedom of movement both in goods and services for UK and European businesses with supply chains operating across borders. There is also a possibility that there will be some disruption in existing supply chains because of time-consuming border checks and paperwork at UK ports, which could increase custom processing time.
Procurement recruiting and talent management may suffer: Not only the flow of goods and services will be impacted but procurement talent will also be considerably affected. If the "leave" campaign succeeds in stopping migrants from the EU, there is a chance that the procurement talent pool in UK will be considerably reduced. Many of the EU procurement professionals might not want to be a part of UK given the current instability.
Procurement's Pre-emptive Action
CIPS recently conducted a survey with 2100+ supply chain managers, which delivered some very interesting results:
Around 32 per cent of UK businesses using EU suppliers are currently looking for British replacements
More than one third of UK businesses plan to respond to Brexit by beating down suppliers' process
46 per cent of European businesses expect to reduce their use of UK suppliers
As supply chain complexity increases, many British companies are considering the possibility of shifting supplier base from continental EU to the UK. In the meantime, European companies that have operations in the UK are looking at moving their operations outside of the UK to ease business. This is because UK will become a separate market for EU and therefore like we discussed earlier, the movement of goods across borders with the UK will be deemed as imports and exports, attracting new customs controls. This will become more time consuming and attract paperwork, taxes, tariffs, excise duties and VAT which will have direct implications for revenue and cash flow of businesses.
If trade negotiations fail throughout the Brexit process, businesses inside and outside the UK should be ready to explore new options. Procurement must plan ahead to find alternative suppliers or start work with existing suppliers to put deals in place, soon!
If you are curious to know more about how Brexit will impact procurement, do join our upcoming webinar on Brexit featuring industry experts Mark Webb and Jon Hansen. They will be discussing:
The impact of Brexit on supplier risk assessment and management
The influence of trade tariffs on cost
Increasing demand for procurement talent
What is the procurement technology answer to Brexit? 
Speakers:
Jon Hansen – Editor and Lead writer at Procurement Insights
Mark Webb – Managing Director at Future Purchasing, UK
Kanishka Ghosh – Director of Product Management at Zycus Inc.
The Brexit Effect Understanding Brexit and Its Impact On Procurement takes place on Tuesday, 21st November 2017. Register for free here.