In a cost-conscious organisation, ensuring that your professional development opportunities are budget friendly is key.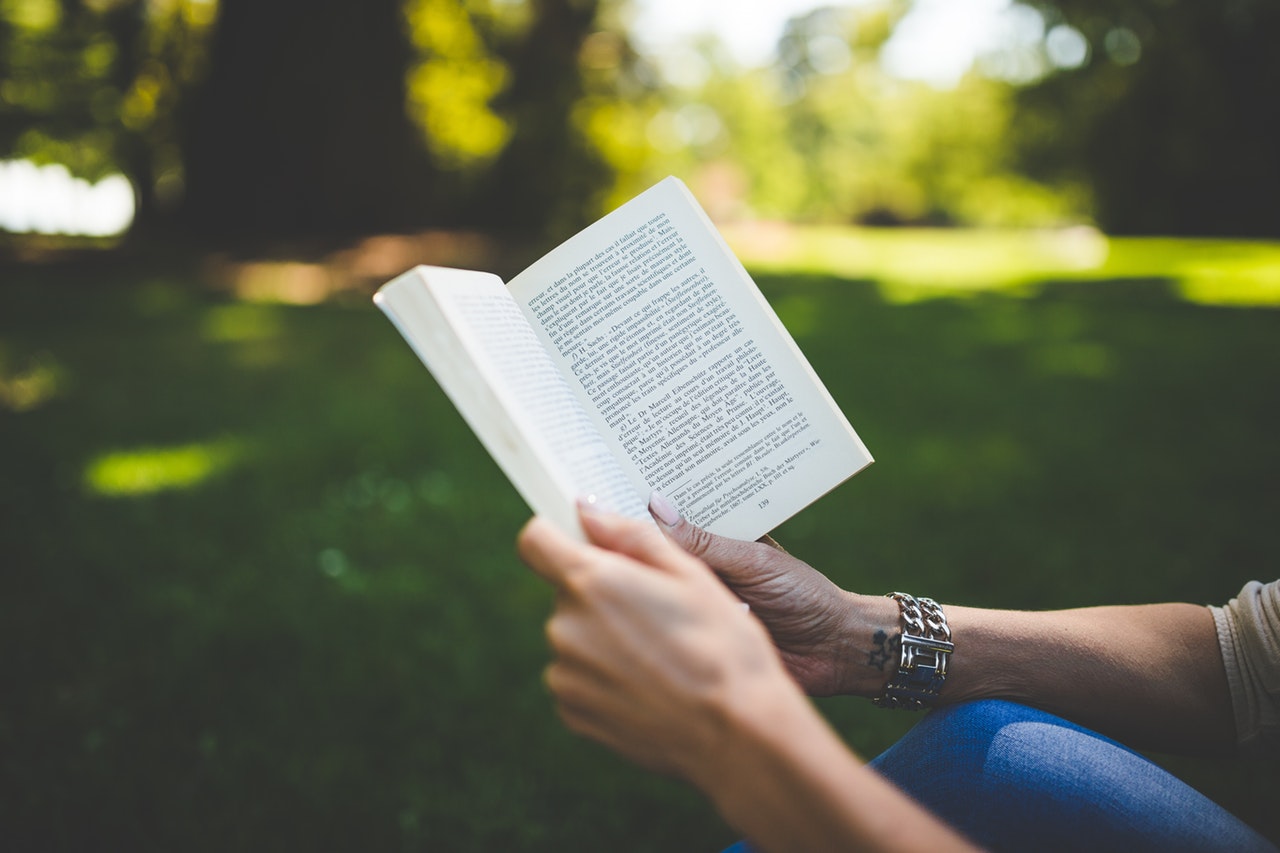 The time has come around again, at least in my organisation, to set development plans for the year ahead. I've come across objectives from becoming more knowledgeable about a topic to completing a formal qualification.
Budget Friendly Development
Whatever you decide to set in your development plan, I want to share with you some ideas about sources of development activities.  In particular, budget friendly, free activities.
As some background, many (if not all) professional careers require Continuous Professional Development (CDP), counted by CPD hours, units or points. Depending on the profession you may gain hours by attending seminars, self-education, presenting at conferences, or even reading a book.
CIPS, for example, suggest 30 CPD hours a year for procurement professionals. By comparison, Australian lawyers are required to obtain 10 CPD 'units' – however the criteria is stricter.
Without further ado, here are six ideas for low cost CPD activities.
Learn from other areas of your organisation
Step into another team for a meeting, a day, or longer.  As a procurement professional this is a great way to better understand your stakeholders and their needs, and build the relationship.  Conversely, you may seek to second a stakeholder from the business to support a procurement activity or category management.
Public seminars and lectures (attend in person)
Usually accompanied by complimentary breakfast in the AM and drinks in the PM, many universities and service organisations host free seminars and lectures to update the audience on case studies and industry updates.
To stay updated, subscribe to the mailing lists (for Universities) and let your service provider know you're interested in attending information events.
Needless to say it's a great way to network, as well as an information gathering exercise to support your category management.
Learning communities – online courses
Along the same lines, there are free online courses hosted by universities though websites such as 'Future Learn'.  Some upcoming courses include 'Management & Leadership: Leading a Team' and 'Business Process Management: an introduction to process thinking' – both from Queensland University of Technology.
Other institutions hosting courses include University of Aberdeen, Cardiff University, and the University of Auckland. Program topics span across management, medical, social enterprise – the courses are constantly updated.
Sign up, give it a go. Most courses provide a certificate of participation to wave in the face of your development plan checklist.
YouTube It
YouTube is riddled with hilarious cat videos and fluffy pink unicorns jumping on rainbows. It's also a great source of inspirational and educational videos – Procurious even has a YouTube channel!  It's free and not time intensive.
Ted-Ed videos are usually 3-5 minutes, however they are highly addictive. We can also learn new skills to make our work more effective, get technology tips, and learn how make 'Word' number formatting cooperate. Remember to reward yourself with another cute cat video. 
Library isn't just for books
When was the last time you stepped foot – physically – in a library?  You'll be please to know that you don't need to leave the comfort of you couch to benefit from your local library these days.  Libraries are technology hubs and, generally speaking, you should be able to access e-books from your local council library.
If you are keen on that rewarding feeling of turning a page, you can find a whole selection of top books here, recommended by Procurious members.
Stand in the spotlight
A friend recently told me that out of the YouTube viewing population, only 0.1 per cent produce the content.
I can't validate the statistic but let's consider a procurement conference with 10 presenters and 100 delegates. That means we're learning from 10 per cent of the population.
Surely you have something great to share! Nominate yourself to present at a conference, write an article – choose a method to tell us what you know.
Depending in the rules you follow, these activities may contribute to your CPD hours and/or your development plan. So go forth and be better than before.
Let the Procurious community know below if you have more ideas to achieve CPD hours and achieve your professional development plan in a fun, budget friendly way.