How an Australian Procurement and Supply Chain Management specialist has built the qualities and capabilities to do business in diverse cultures.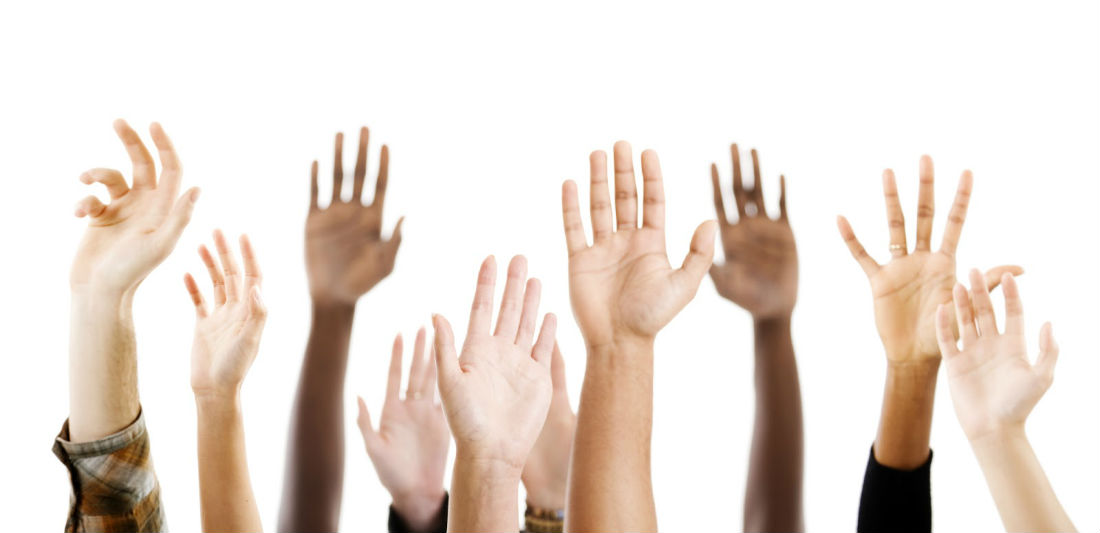 With incredible business opportunities offered to Australia by a growing regional supplier base, developing the capabilities required to drive personal and business conversation with traders from diverse cultures is key in enabling successful negotiations.
Ahead of the 2nd annual Women in Procurement 2016 conference, we have interviewed Nelli Kim, an Australian supplier management specialist based in Hong Kong (and keynote speaker at the event) with up close and personal experience operating in a very different and challenging culture.
Nelli has excelled in her career and in 2015 was nominated as the CIPS Young Procurement Professional of the Year. She will be sharing her experiences at the event on 21 – 23 March 2016 in Melbourne. Read her interview below:
WiP: How have you approached your career progression? And what qualities and capabilities have you built that supported you in doing business in a male dominated culture?
NK: "My approach to career progression has been to ensure that I propagate my own agility, allowing me to not only respond positively to opportunities as they present themselves but also to seek opportunity in my chosen directions.  The qualities and capabilities that I have built over the last twelve months in particular are resilience, flexibility and boldness."
WiP: What are the biggest challenges you and your organisation are facing in procurement at the moment?
NK: "The biggest challenges I face in procurement at the moment are about ensuring that my responses to situations, requests, requirements and demands of my position are proportionate to the potential outcome.  It's not just about prioritising but also about the amount of time I can realistically assign to each task while maximising returns for Telstra and our stakeholders."
WiP: How can attendees benefit from your presentation at the Women in Procurement 2016 conference?
NK: "Attendees can benefit from my presentation at the Women in Procurement 2016 Conference by coming with an open mind about my interpretation of working in an environment that may be perceived as male dominated.  I hope to challenge attendees to connect with each other and grow support networks that will enable rather than block their future development."
To read Nelli Kim's bio and find out more about Women in Procurement 2016, please visit the website here.