New survey says risky supply chains are a challenge for 77 per cent of businesses across North America and Europe.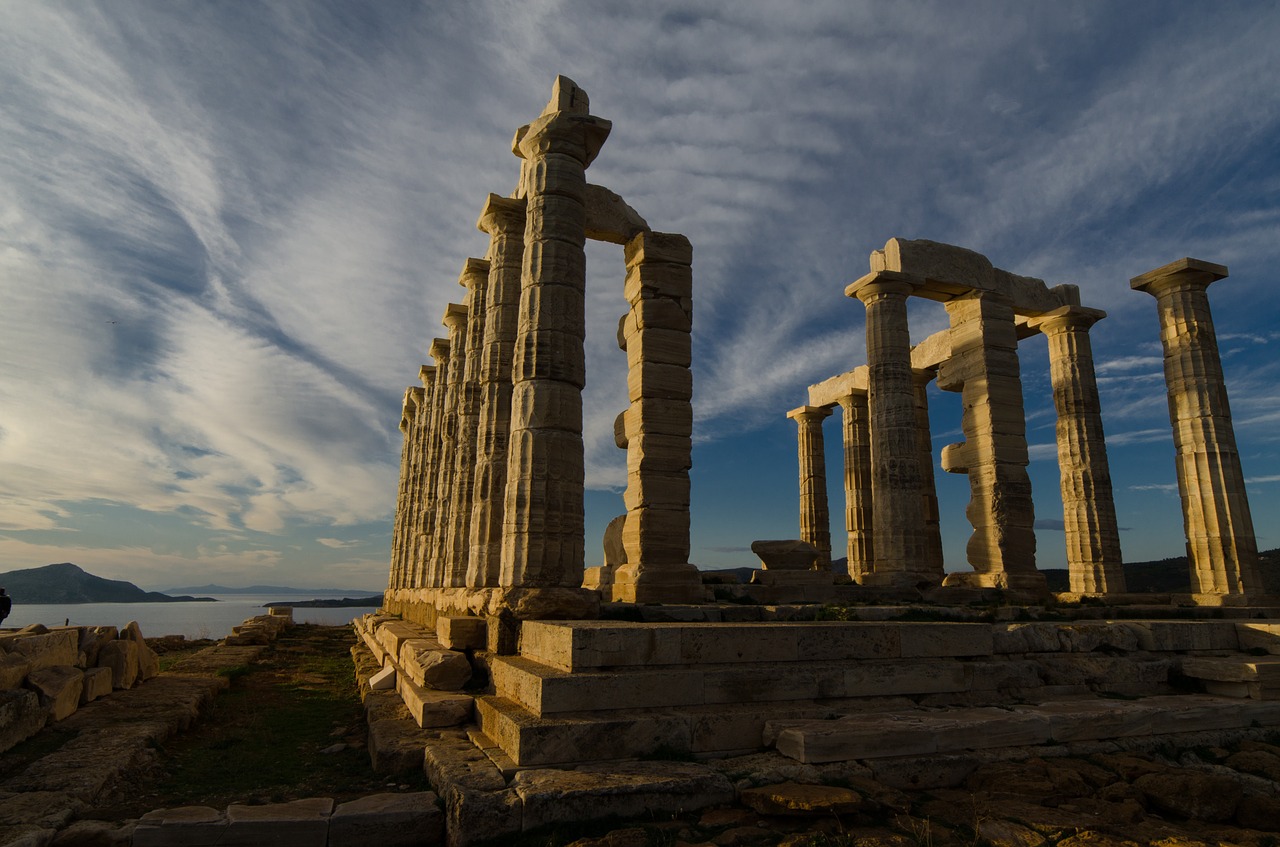 Xchanging have recently issued the results of the second portion of its Procurement Study.
The survey polled 830 procurement decision makers regarding what they view as the top threats in the Procurement space.
Procurious covered the previous research here.
Xchanging's research reveals the greatest external challenge for businesses' operations is supply chain risk, with more than three quarters (77 per cent) of respondents claiming this is a challenge, and 17 per cent an 'extreme challenge'.
Around two thirds of respondents claim to be challenged by regulation and audit (71 per cent); lack of supplier innovation (63 per cent); and fluctuations in currency (58 per cent) in their business operations.
Owing to the high number of respondents challenged by supply chain risk, Xchanging dug further into the specific supply chain threats faced by European and North American businesses.
Greek debt crisis and oil prices are both causes of concern
More than a quarter of respondents (28 per cent) see currency and exchange rate fluctuations as a significant external threat. This jumps to 35 per cent in respondents from mainland Europe, with the Euro still under pressure against the Pound and other major currencies, and nervousness in the region over Greece's debt negotiations. 
Similarly more than a quarter of respondents (26 per cent) also cite oil prices as a major external threat to their businesses. Notably global oil prices having fallen sharply in recent months (by more than 40 per cent since last summer), leading to significant revenue shortfalls in many energy exporting nations and concerns about oversupply in some markets.