In this first of a series of five articles, I consider the bedrock skill of our profession and consider whether we rely on it too much.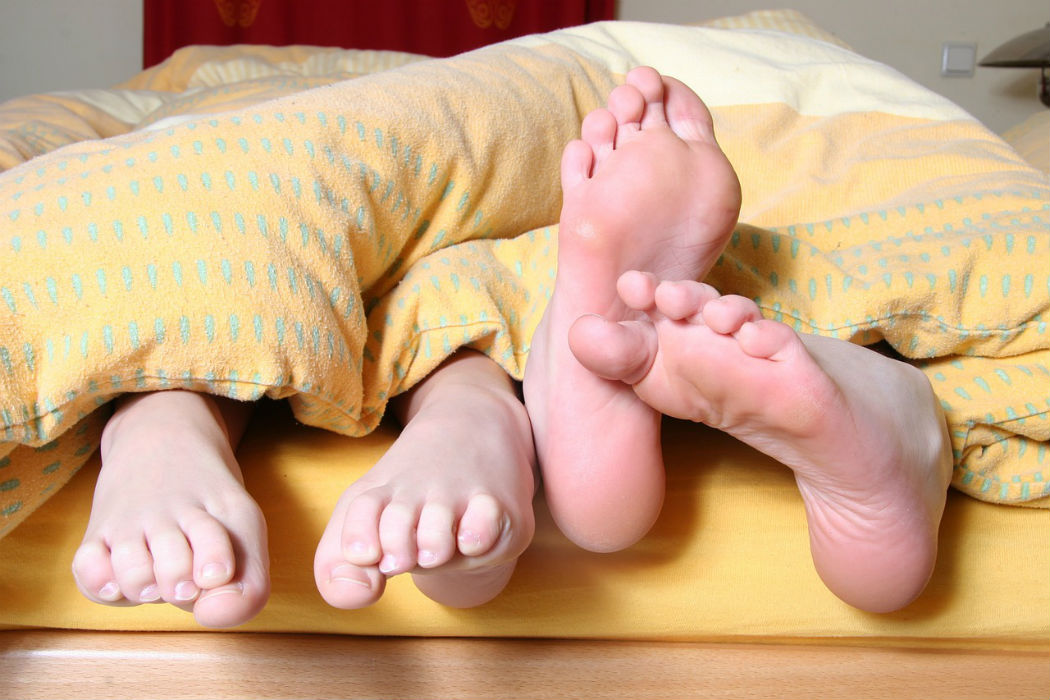 Firstly, some readers may be CPOs, Senior Category Managers, Global Vendor Managers or other similar title, for the purposes of this series of articles I'm simply referring to us all in our derivative term; buyers.
My experience of having worked closely within procurement teams of many small and large organisations – some award winning, others developing, is that I observe that the primary focus of buyers is principally on one thing. It is ironic therefore that my belief is that it is this same one-dimensional focus that holds back many procurement teams from tackling the age-old problems in our profession.
A Story of Failure?
These are the topics which we read about with countless repetition in professional publications; failure to be heard at the top of the organisation, failure to attract and/or retain top talent, failure to be seen as adding significant value, failure to be seen as anything other than a support function.
While many readers may argue with some of the topics on the list as incorrect for your own organisation, my experience is that there are very few, if any, procurement departments that could state with authority that they are not working on any of the topics set out above.
The buying process is governed by process, which in turn is often governed by a system – this is especially true within the public sector. This list of do's and don'ts constrains swift action and creative thinking – all of course, "for the good of the organisation".
Or is it?
My assertion is that, while necessary, the existence of process constraints makes it ever easier for buyers to remain in their comfort zone – to remain under the warm embrace of their duvet, too scared to poke a foot out in to the cold air outside of "the process". Instead, they beat a hasty retreat back to the core competence of procurement namely, negotiation, which delivers an unwholesome, self-satisfaction of their own procurement targets, but which leaves stakeholders needing more.
Often, too, it is very blunt, poorly executed negotiation in which buyers seek their solace. Under the comfort of the negotiation duvet some buyers perform superbly well using all manner of techniques before and after the main negotiation event. Others flounder a little before concluding swiftly with a mediocre result for both parties – often beating a single item – normally price, before leaving both parties under-fulfilled.
Satisfying others, first.
For the high performing buyer, in order to resolve the exemplar list of topics that I set out in the first paragraph the shackles of "process" need to be made invisible when viewed from the businesses perspective.
A challenging yet empathic approach is required throughout the often ignored early and latter phases of the procurement process to avoid prematurely jumping "under the duvet" to negotiate the wrong thing(s) with the wrong supplier(s). Buyers too often spend too little time on managing specifications and the drivers of demand, before beginning to negotiate great deals, the value in which quickly ebbs away following poor contract management.
It is the job of the high performing buyer to invisibly navigate through the quagmire of procurement process and do's and don'ts and still deliver fantastic levels of satisfaction to the business – leaving them desperate for more interaction; to robustly challenge what the business thinks it wants and differentiate this from what it needs in order to add value.
Leaving Savings Behind
It may surprise many of you to learn (as it did me) that perhaps the most effective procurement team I worked within had no savings targets. Upon being asked "so how do you show your value?" they answered, "why do we need to show value?" A telling answer later complemented by the explanation that their business (a division of a global brand with annual revenues of €500m+, by the way) would never enter in to a project of any kind without procurement being represented.
The impact of their previous success was a department unhindered by spurious savings targets. Instead the interaction between procurement and the business was truly mature with both parties seeking to maximise the satisfaction of the others. The procurement personnel were intrinsically part of the business who together strived for value creation.
Please don't misconstrue my message. I am not suggesting that readers run back to the office and tear up their savings tracker or process manual, at least not yet. But I am suggesting that careful consideration is taken to ensure you are correctly targeting the complex, multi-dimensional objectives of the business and not simply self-satisfying.
To badly coin a well known quote (Hunter. S. Thompson) and song lyric (The Killers) "are you business? or, are you procurement?". And do you know how to develop the behaviours of your team to being not merely a process driven cost cutter, but a creator of value?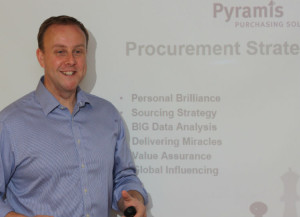 Jim Willshaw (MBA, MCIPS, MIIAPS) is an experienced procurement professional acting as a consultant, speaker, coach and trainer to leading organisations all over the globe.