What's the weirdest, wackiest item you've ever had to source? JAGGAER takes a spooky look into its cabinet of procurement curiosities.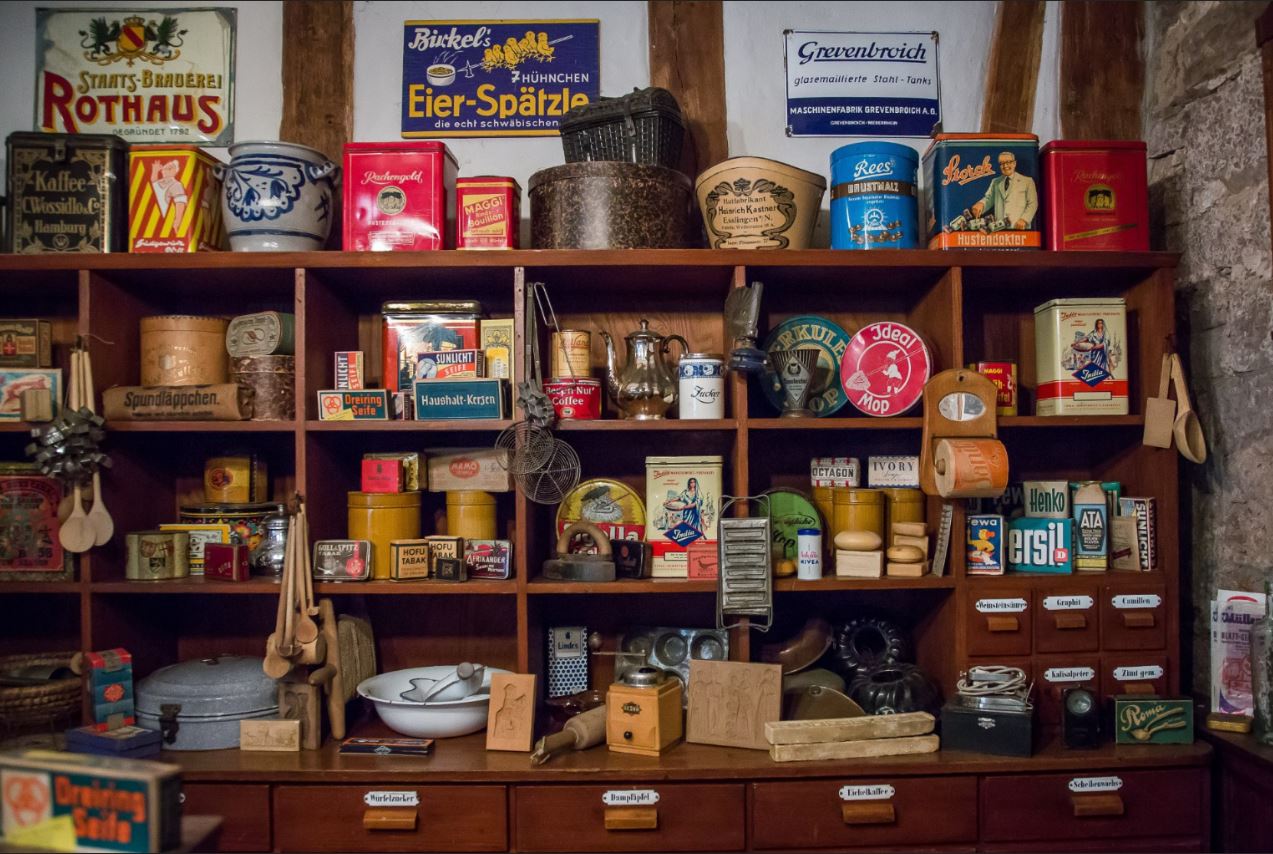 People buy odd things for curious reasons. The same holds true when buying for an organisation – with great purchasing power comes access to some really weird objects.
Procurement Curiosities
We explored our purchasing catalogue to see what we could uncover. Many of these items seem bizarre at first, but they all serve an important purpose for the right person. We bought a few things based on how strange they sounded, only to discover how practical they were.
We'd love to hear about the weird items Procurious readers have purchased or the ones lurking deep within your catalogues. Here's a sampling of JAGGAER's collection of curiosities. All of them are real. Some of them are genius.
The Dimensional Lever Punch-Monkey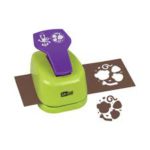 Sounds like a gag-gift – unless you're a craft maven or a teacher. The Punch Monkey is actually a tool that punches shapes out of paper – monkey shapes, to be precise. Teachers and crafters use the Punch-Monkey to punch out shapes for projects, borders and other creative pursuits.
Scientific Baby Hippy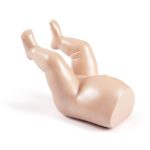 We love the mental image this one conjures up – and we have emailed a sketch to the Cartoon Network. But a Baby Hippy is actually a model of a baby's lower torso, hips and legs that is used to train medical personnel. Ever wonder how paediatric nurses are so good at giving those dreaded vaccinations? Thank the Scientific Baby Hippy.
Rock Crusher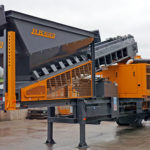 We're not talking about a monster truck. (Monster trucks are actually one thing we don't have in our catalog.) But we can hook you up with rock crushers in a variety of sizes. Rock crushers can range in price from $65 to over $30K. They are used – you guessed it – to crush rocks.
Ejector Fork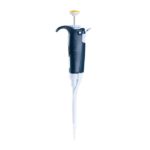 Sounds like something Elroy Jetson might have used to launch his peas Astro's way. In real life, an ejector fork has a slightly less exciting existence. It's a utensil used to transfer and release pipettes containing small volumes of liquid in research labs. If we find a supplier for the Elroy version, you will read it here first. That would be awesome.
Pseudo Drowned Victim Scent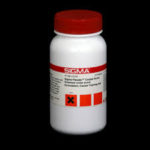 When you need a reliable way to train search dogs, pseudo scent is the way to go. This man-made compound mimics the smell of a human corpse, and maintains its scent for up to 30 minutes in still or running water. But if you spill some on you, and your date likes it, we recommend moving on.
Rat Brain Slicer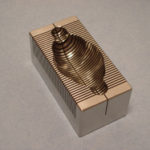 Don't worry: this is not used in the Food and Beverage industry. It's actually an essential tool for scientists studying the effects of drugs, chemicals and disease on the brain. The brain slicer allows researchers to isolate and prepare sections of rat brain tissue for study.
What procurement curiosities are lurking in your catalogue? Share them in the comments below!
Michelle Douglas is Director of Integrated and Digital Marketing at JAGGAER.com.