After the coronavirus, can we still trust China to be the world's leading manufacturer? Find out here.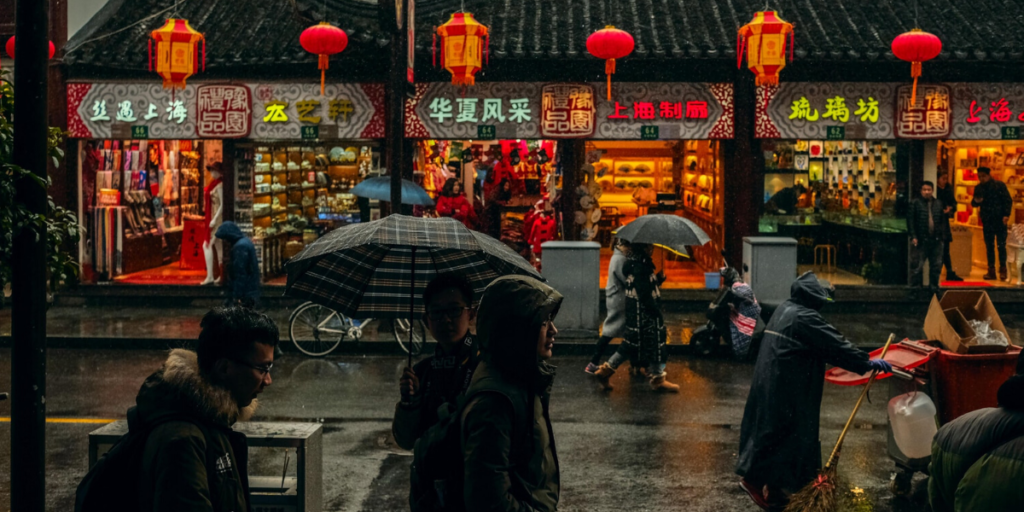 ---
With the coronavirus pandemic now spreading its deadly tentacles into most countries of the world, the temporary blip we all experienced when China (albeit briefly) went offline and disrupted 94% of the world's supply chains seems a thing of the past. But is it? Many experts were asking then – just like they are now – whether the coronavirus could be the end of China as a world manufacturing hub. And the answer seems to be divided into two camps. 
Firstly, there are those that believe China's dominance is so well-established that no other country could ever compete, or not anytime soon. They believe that although geopolitical issues and rising costs in China are a concern to some, that China is simply too good at what they do. They believe that it would be nice to have our eggs in more baskets, there is simply no other feasible basket. 
Then, there are those that believe the opposite, and specifically, those that believe it is now Mexico's time to shine. Given its close proximity to the US and cheaper labour costs, these experts believe that Mexico is uniquely positioned to become a manufacturing hub, and more and more businesses will soon realise this. 
The Mexico vs. China question is exactly the type of debate we love having at Procurious, so we invited a number of the world's foremost experts on the topic to have it in our latest webinar, 'Alternate Sources of Supply: Is it Mexico's Turn?.' This article will explain why some experts believe China will definitely continue to be the world's factory … and why you shouldn't consider moving your supply elsewhere. 
History 
2020 marks the 40th year of mass manufacturing in China and in that time, China has become so proficient at what they do, that nearly 30% of the world's goods are manufactured there. Beyond that, there isn't much that China can't produce, and they've certainly become experts in a number of niches, from electronics to textiles and steel. 
It's for this reason that Kobus Van Der Wath, CEO of Axis Group, a global supply chain advisory group, believes that other countries simply cannot compete with China: 
'Manufacturing in China began in the early 1980s so that has meant that the whole world has been dancing with China for three to four decades.' 
'It's hard – or honestly, close to impossible – to compete when you've got a country that has had such a long lead time.'
Wages and conditions 
Beyond China's long history as a global manufacturer, many experts also point to wages and working conditions as a reason that China has retained its stronghold on production. And at the time of writing, both of these reasons seem just as relevant as ever.
China is the most populous country on earth, with just over 1.28 billion people. This means that from a supply and demand perspective, China has a competitive advantage insomuch as there is a near-neverending stream of low-wage workers available for factory work. China's history has also contributed to this – until the late 20th century, there were a lot of rural poor in China, and millions have now migrated to cities to work in China's factory cities.
Although some people point out that wages in China have increased – and they have – they are still very cheap. As of January this year, the minimum hourly wage in China is…
To finish reading this article, join our exclusive Supply Chain Crisis: Covid-19 group. We've gathered together the world's foremost experts on all things supply chain, risk, business and people, and we'll be presenting their insights and daily industry-relevant news over an 8-week content series via the group. You'll also have the support of thousands of your procurement peers, world-wide.
The article is available in the documents section once you've logged in.