People with Neurodiverse profiles have historically endured stigmatisation and struggled in the workplace. John Floyd explains why, and how, this is changing and what we can do to accommodate and embrace differences.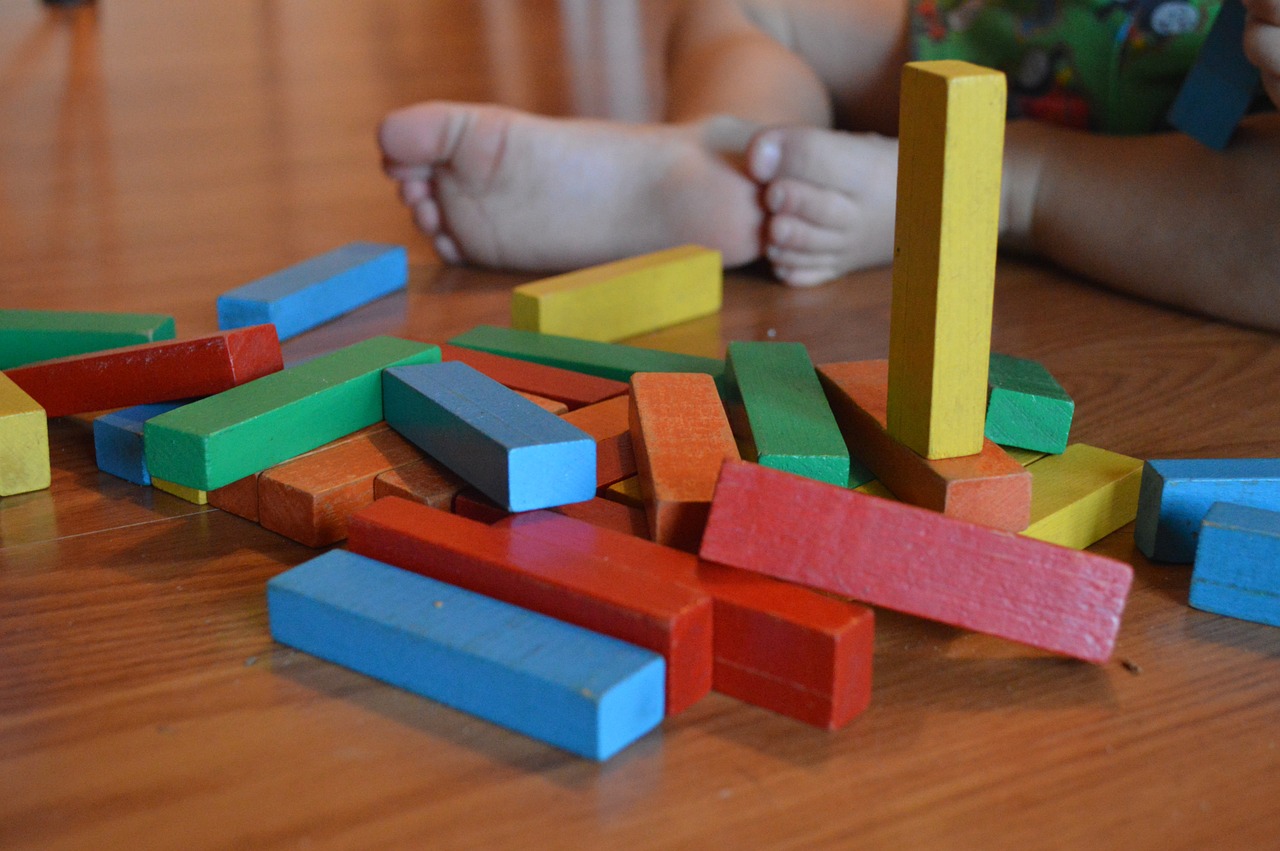 Want to follow all of the action today? Register as an online delegate for the London Big Ideas Summit 2017 here.
We know the best performing teams are made up of a diverse group of people, whether that be gender, age, ethnicity or educational background. One of our Big Ideas Speakers, the Headmaster of Bruern Abbey, John Floyd, has just thrown "neurodiversity " onto the list of must-have employee profiles, to help strengthen and enhance team output.
Recently rated by Tatler as one of the best Prep Schools in the UK, Bruern Abbey specialises in educating boys with dyslexia and dyspraxia. It is the only preparatory school of its kind in the UK and John Floyd is its outstanding headmaster.
John is a firm believer that learning difficulties, or learning differences, should not preclude academic success. In fact, after developing the right learning strategies at Bruern, many of the boys from go on to some of the best senior schools in the country.
Unfortunately, not everyone with dyslexia or dyspraxia is lucky enough to go to Bruern Abbey. Education systems around the world aren't necessarily set up to accommodate those with neurodiverse profiles such as dyslexia, dyspraxia, ADHD and autism. Of course, this extends to the workplace as well.
It is estimated that:
5-10 per cent of the population has dyslexia,
5-10 per cent of the population has dyspraxia
5-7 per cent of the population has ADHD
1 per cent of the population has autism
People with neuro-diverse profiles (and there's a lot of them!) learn differently, think differently and apply their skills in alternate ways. As John succinctly puts it, "The term neurodiversity means that someone has a brain a little bit different to the majority of people"
Turning their differences into a virtue is a great opportunity for any team leader.
Diversity wins out
Organisations are starting to realise that employing people with neurodiverse profiles and optimizing their approach to work is great for business.
A few examples include:
MI5's sister service GCHQ (the Government Communications Headquarters) employs more than 300 employees with neuro-diverse profiles and are actively recruiting more.
Organisations such as Microsoft and EY are trialing programs to recruit individuals with neuro-diverse profiles such as Asperger's.
Last May the Labour party in the UK decided to appoint a shadow minister for neurodiversity.
Employers recognise that employees with neurodiverse profiles might offer heightened analytical skills, lateral thinking and a more naturally investigatory mindset than their peers.
How do you manage neurodiverse team members?
Everyone in your team will have different strengths and weaknesses. The opportunity for you, as a leader, is to optimize every member of your team to allow them to reach their peak performance. The key is to determine who has which strengths and to tailor the opportunities and development to suit that individual.
If you're expecting a prospective employee's CV to land on your desk with a neurodiverse label plastered across it, think again!
As John pointed out today, "If you start to see some badly written emails from a team member, you'll know you shouldn't assign them to write the press releases. But there will be a whole host of things they can do for you, and probably do better than anyone else!"
John gave a few examples of areas in which those with neurodiverse profiles might particularly excel.
Get them to do the interviewing
Dyslexics often have highly developed and fine-tuned listening and oral skills. They are the most studied of all neurodiverse profiles.
Compensating for having potentially struggled with reading and writing throughout childhood, many of them develop excellent verbal and listening skills.They are likely to be a resilient bunch and great under time pressure. Dyslexics  have learnt how to work well under stress.  having been up against it ever since they were first asked to do school-work.
It could be worth relying upon them to conduct interviews with prospective employees. They might be the most socially engaging person on your team and the most capable at listening to, and evaluating, a candidate.
Let them solve the problems
Adults with dyslexia and Dyspraxia quite literally think differently and are good at cracking codes or seeing patterns in problems that those who read with ease would overlook. They're also great at re-inventing, re-evaluating and thinking laterally.
Give them the time-sensitive or juggling tasks
A number of adults with forms of neurodiversity such as ADHD can deal with juggling a number of tasks at high speed. It's what they do all day anyway. For most of us it would be exhausting!  They might come up with too many ideas and try to execute them too quickly but they'll never run out of steam and they'll be utterly committed.
John concluded his talk today by urging us not to hesitate in employing somebody with a neurodiverse profile. They'll be grateful to be employed, they'll be your most resilient team members and they'll work diligently.
You can guarantee that they'll be thinking differently about something long before you've even entertained the thought that there could even  be an alternate option.
Don't forget to register as a digital delegate so you can keep up with the rest of today's events.