There is no single accepted global name or branding for what we are discussing here. It is category management, the sourcing process, the purchasing wheel, supply management or sourcing material group management.
The philosophies of different companies and their purchasing departments have led to different definitions. To avoid confusion, I will use the term category approach to describe an end-to-end sourcing process. As I will highlight in this article intent, the process has a wider approach, taking into account project, workload, performance and compliance aspects.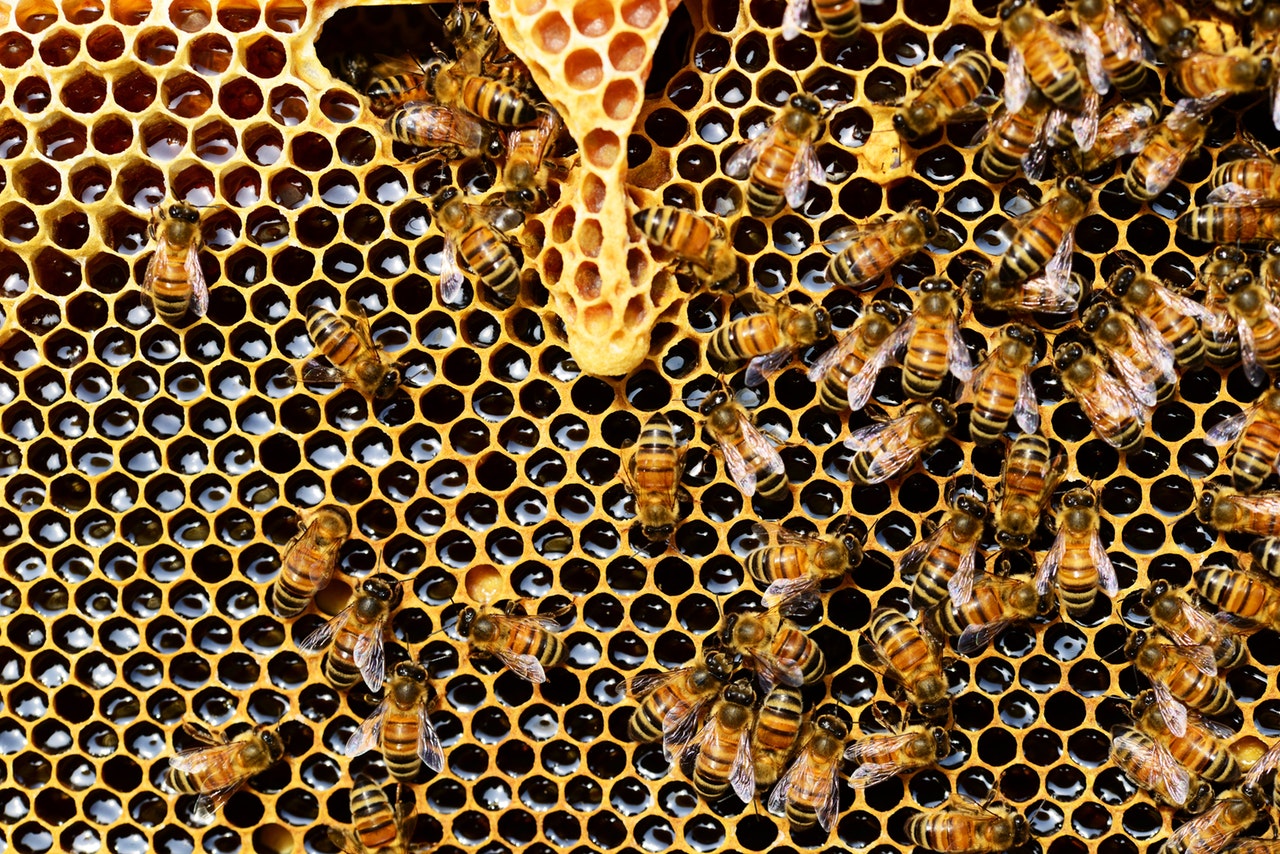 Globalization intensifies market competition. Political regulations apply more than ever. Supply chains and supply markets are in movement and need to be more flexible and scalable than ever to quickly adapt to demands and product lifecycles. CFO´s and shareholders require sustainable contributions from procurement departments and accuracy in forecasts regarding cost and volumes. Whether decentralized, centralized or center-led, many purchasing organizations began some time ago to evolve as they identified the need to invest resources in managing this complexity, in proportion to spend and material groups with more strategic implications.
With the specific dedication of resources to support supply decisions, buyers were shifting from a traditional approach (huge effort put into negotiation but less on preparation and implementation) to an effective approach (intensive preparation and implementation with much less negotiation, supported by strategies and tools that create the right competitive atmosphere). This way of working with dedicated resources began to foster the category approach.
At the same time technologies were accelerating: at the beginning of the 90´s with the explosion of ERP´s and then since the mid-late 90´s the large battery of requests for quotation tools (RFQ or RFx), vendor portals, contract databases, evaluation tools, e-procurement tools (differentiating buying channels) and supplier relationship managers has risen. By ensuring robust and specific process steps, the tools created savings however, in many cases they were not aligned with a comprehensive end-to-end category approach that would meet overall expectations.
We need to assess the true potential of the category approach, ensuring that procurement departments prove their value contribution towards their organization and P&L, and meet these expectations.
Diagnosing expectations 
Expectations with regard to procurement are of both internal and external nature. Internally, stakeholders have diverse expectations depending on their relationship with procurement. Research & development, quality, marketing or IT know that at least for the purposes of segregating duties, they have to work with procurement. And they expect and deserve an honest delivery without hidden agendas. Finance wants procurement to deliver on savings expectations and the audit and compliance teams expect that governance and sourcing processes are effective (do the right things) and efficient (do things right). Supply markets increase their expectations regarding procurement when these relationships, and the businesses themselves, mature.
By assessing the company´s position regarding the key process category approach excellence, executives can determine the type of expectation-fulfillment that needs to be improved by exploring questions like:
Do you have a description of the category approach path that shows stakeholders the End-to-End Sourcing process? 
Marketing uses new product introduction processes with milestones in order to bring all people concerned on board and provide them with all relevant information for keeping timelines and making a launch a success. Only if awareness of the complete sourcing process is embedded in the organization, can you hold a meaningful dialogue with senior stakeholders.
Are you persuasively closing the loop between expectations and deliveries? 
Say what you do and do what you say. Procurement professionals cannot work isolated from the other departments. Staff and skills requirements have to be adapted and professionalism in all procurement layers has to be widely known and sustained by adequate system support.
Is the company making the best use of the procurement team? 
A consumer printer producer faces product lifecycles of less than 15 months and organizes a team to increase customer experience for the following launches. Only a carefully designed dynamic resource allocation plan can help team-leads to identify which resources, at which steps, and for how long, can be released without jeopardizing the previously pledged deliverables.
How are you making sure that the expected process steps are completed? 
In times of high workloads and time pressure, it is easy for individuals involved in procurement to make shortcuts to the sourcing process (damaging credibility that was acquired at great expense). In some cases, tool usage (RFx or contract management) is low or nonexistent. In other cases, rigid sourcing process methodology is driven forward for categories that, due to their internal maturity or low complexity, just do not justify the workload your buyer is investing.
To what extent can you anticipate deviations in the delivery of savings due to sourcing process constraints? 
Credibility is established by meeting the company's expectations in the appropriate way and selling them adequately. It does not help the company to ignore disruptions and delays. Only appropriate advanced notice and the setting up of a remediation plan can prevent disappointment.
Shaping the Category approach excellence excellence 
To maximize the potential of procurement departments, only a few companies that I know have successfully used an approach to devise the foundations of procurement category management. This simple but effective framework meets expectations, captures value contributions better and facilitates a faster decision-making process.
Following this approach, the company first predefines all categories and specifies project initiatives they will cover in the short and medium term. Next they link accurate process steps to each sub-category and initiative. Then, supported by a practical tool, the company can track project progress, monetary volumes and savings, compliance to the process, performance and resource workload.
Step 1: Capture the total picture 
I do not mean to capture the total spend. The total spend, depending on the maturity of your PO compliance, simply cannot be correctly ascertained. The monitored amounts on the budget are real, but a purely financial view cannot tell you the necessary details the market would need to provide these goods or services.
What we propose is a practical application recording the expenses of all categories that are actively influenced by procurement. Spend that is actively managed is spend that you have been negotiating or you are going to negotiate for the first time. It is the spend that procurement could clearly footprint (by using RFx, bidding, e-auction or competitive negotiation). You can also add all specific initiatives you have in your pipeline. A simple tool will support follow up and will bring reporting to a higher financial level.
Step 2: Predefinition of process steps for each sub-category 
A source to pay (S2P) or source to contract process (S2C) has sub-process steps and related tasks that for each type of spend and supply risk should vary, depending on supplier base, availability, company or supply market strengths.
You can define for each sub-category which process steps you will apply. Then you can make them visible and discuss them with your stakeholders.
In many companies, excellent sourcing toolkits and buyer guides have been developed. But if these are not linked specifically to each of the process steps upfront then you are not capitalizing on their full value.
When performed every year, this exercise will give you a more differentiated communication approach to each of the stakeholders, including those in finance and audit. It will also allow you to gain an overview on resource planning. You will be better prepared for dialogues around top-down targets and bottom-up expectations.
Step 3: Follow up and tracking 
An essential part of a successful category approach excellence, that moves money "from the paper to the pocket", is the team, and their performance depends on the category project. Placing trust in people does not exclude monitoring and systematic follow up and the task of category management is mandatory for team leads. Too often the procurement department is managed in a reactive manner based on the escalations of stakeholders, rather than being proactively managed.
In order to enable managers to evaluate outcomes and coach their procurement staff, tool support is needed! Consistent inputs and functional information flow are required. One way to reduce instinctive resistance is to provide a tool that is user-friendly and that provides benefits such as reducing the rising preoccupation with compliance within procurement.
Additional benefits would include reporting capabilities for the status for all ongoing initiatives and team dimensioning capabilities.
Conclusion 
Sourcing departments need more than ever to meet expectations regarding their organization and prove their value contribution to the profit and loss statement (P&L). The category approach as TACTICAL excellence is the basic prerequisite for the successful improvement of a company's existing sourcing process.
By applying a rigorous process and project approach with the support of a tool, sourcing professionals can gain credibility and improve their value contribution.
Very often you will need external process support to redesign existing ways of working. Additional benefits are consolidation of all categories and initiatives in one view, proper resource allocation, facilitating managers with follow up and performance measurement and supporting compliance requirements.
Category approach, simply a TACTICAL excellence, has still a real potential!