Do you know how to measure the performance of category management in your organisation? It might be a top three priority for 85 per cent of leading procurement teams, but only 5 per cent of teams have fully optimised their category management…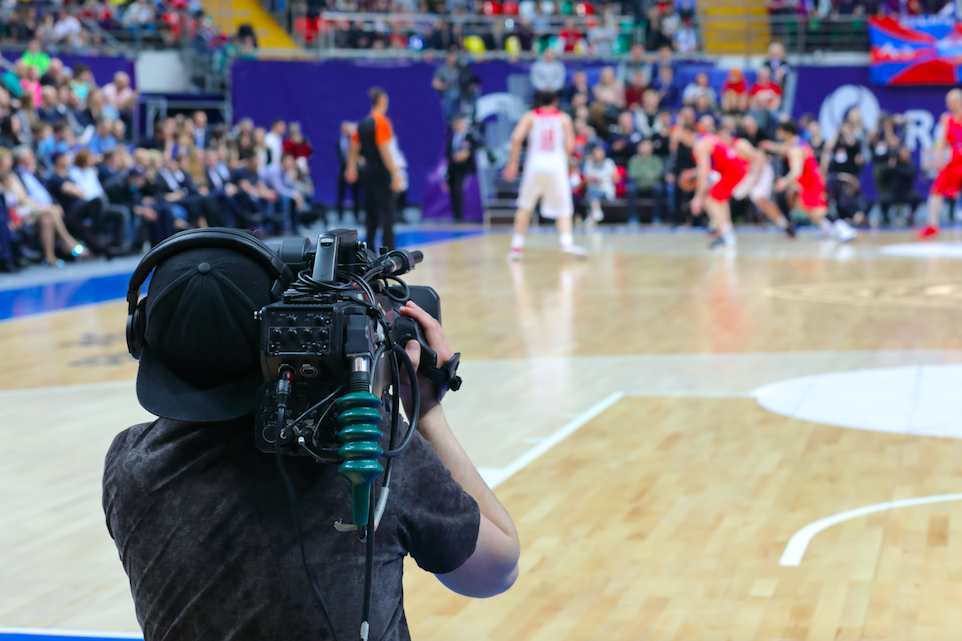 Category management, and in particular cross-functional category strategy development, is a central feature within procurement organisations – particularly where there is a desire to transform from a sourcing and price management focus.  This allows teams to work more closely with business stakeholders and co-create visionary category strategies that access the full range of value levers available. This maximises and broadens the range of value delivered in terms of total cost reduction, risk reduction and revenue increases.
Although category management was first introduced 30 years ago in procurement, there has been no playbook for implementing it. Approaches used vary from organisation to organisation and category to category.
Since 2012, over 1,100 professionals from 40 countries have taken part in our three previous global surveys in collaboration with Henley Business School.
Since we began doing this survey, our objective has been to develop this playbook, by identifying what causes that inconsistency and identify which practices are most effective, which are least well used, and how the delivery of results links to these areas. The comprehensive report we produce, is an invaluable guide to procurement teams wherever they are on their category management journey.
What is the survey?
A mobile-friendly 10-15 minute survey with multiple choice questions in five different sections. You can share your views on the current state of category management in your organisation. Your individual responses are collated and drive the report but are not shared with any third parties.
The insights coming out of the analytics will again be developed into a comprehensive actionable report, available early next year and published to participants in advance. You will also receive an immediate benchmark assessment at the end of the survey – comparing your organisation's category management performance with the other participants.
Why do we do it?
We wish to provide insights that will allow participants to improve their organisation's category management capability and build a business case for investment if needed. This includes:
Identifying the most powerful practices being used by leaders to make category management successful
Providing practical recommendations on how to implement the powerful practices identified
Quantifying the extra value and savings that category management leaders achieve versus followers
How does the 2018-19 survey and report help procurement leadership teams?
For leadership teams, the survey questions provide a checklist of topics that they should consider as a team when designing their operating model for category management. Topics include:
Providing category management awareness training for stakeholders
Aligning the category management process with related business processes
Prioritising projects to work on jointly with budget holders on an annual basis
Securing senior stakeholders as sponsors for key categories
Our experience is that many leadership teams do not formally plan their operating model for category management. The impact of this is that category managers can feel that they are operating in an ambiguous environment that limits their efficiency and effectiveness. Examples include extensive time being required to persuade business stakeholders to participate in cross-functional category teams and category managers being excluded from sessions where fundamental components of category strategies are being worked on by stakeholders.
Procurement leadership teams that invest the time to pro-actively design their operating model create an opportunity to consider the numerous and often interdependent moving parts that impact category management success. They remove ambiguity and address the design issues that often cause category management to operate sub-optimally. They provide a clear structure and defined environment for category managers to operate within. The team become clear on "what good looks like" and performance across the group is more consistent and reliable. Ultimately, they deliver better results than their peers – they are the category management Leaders. The report identifies which are the most important elements of a category management operating model to consider – derived from the survey results and detailed analysis conducted by Professor Marc Day from Henley Business School.
How does the 2018-19 survey and report help category managers?
The results from the last survey clearly demonstrated that category managers need to excel in two dimensions:
Behavioural skills: to develop excellent stakeholder relationships.
Technical skills: to build excellent category strategies.
The challenges of building excellence in behavioural skills such as building trust with stakeholders, communicating effectively and understanding needs is commonly understood by procurement teams, but the direct linkage to benefits delivered has only recently been evidenced from the analysis of 320+ respondents in our 2016-17 survey.
In the 2018-19 survey we have responded to feedback and have introduced questions that explore the specific attitudes and behavioural skills associated with stakeholder engagement. Our intention is to see which of these capabilities have most impact on business results created through category management.
We have also extended the questions about the technical skills required to create and implement category strategies. These include business requirements development, mapping technology changes, identifying market dynamics and understanding how to apply a range of relevant value levers.
For category managers, the survey and report provides a summary of the key skills that they will require as go-to-market activities get automated and the focus on category strategies intensifies.
Immediate Benchmarking
A new feature in this year's survey is the ability to give participants instant feedback of their own performance against the other results submitted. For larger organisations, there is also the possibility to create reports focused just on that organisation – from a variety of respondents.
We believe that this survey gives a lot of value back to the category management community, and we're hoping that a record number of people will support this edition. If you've any questions or comments please let me know. Also, please forward this blog to any members of your network that would benefit from participation and the benchmarking assessment.