The Big Ideas Summit 2017 is happening in London today. To give you a look at all the goings on throughout the day, we'll be going live on Facebook with behind the scenes footage from all areas of the event.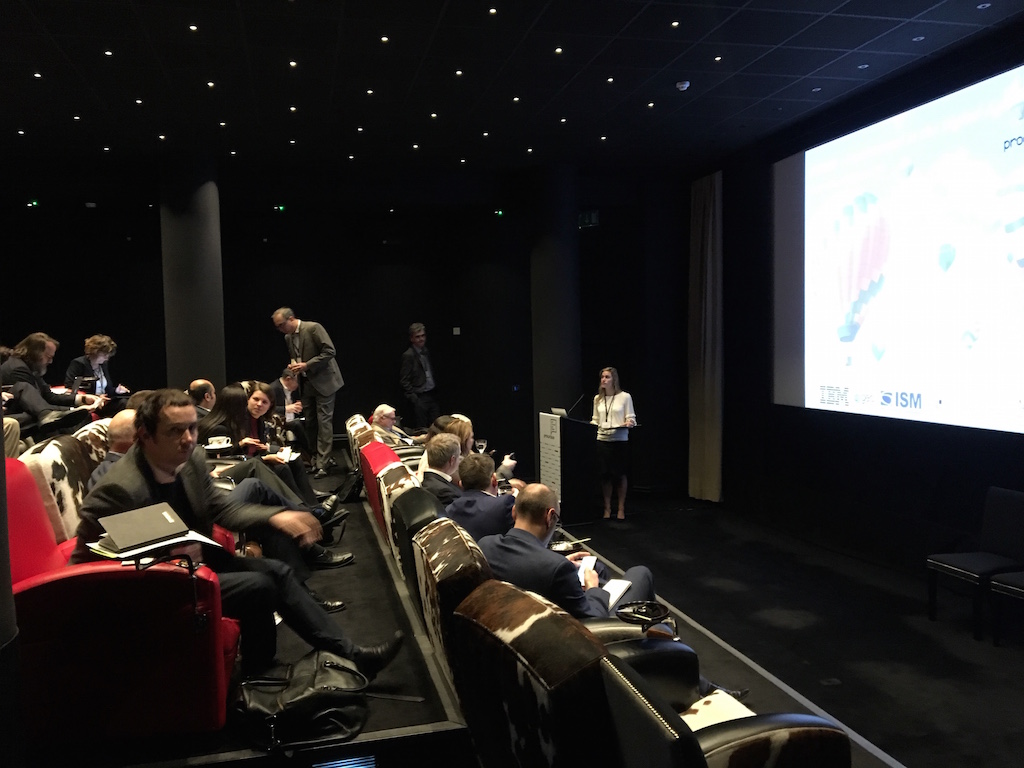 Check back here regularly for new footage!
Renowned Futurist Mark Stevenson tells us 'what's next'.
Linda Yueh, Fellow at Oxford University and Adjunct Professor at LBS gives a Global Trade Outlook.
Daniel Falkiner from Sibylline speaks about the top 10 global risks in 2017.
Panel: Risky Business with Ramsay Chu, CPO, Rio Tinto & Michelle Baker, CPO, SAB Miller.
Chris Cliffe filming his 'Big Idea'.
Barry Ward, Senior Procurement Brand Manager at IBM: The Giant Leap for Procurement.
Chris Sawchuk from The Hackett Group: Creating Agility in the Digital Age.
Paul Smith from YPO and SOPO talks us through how Procurious is helping SOPO reinvent the way public sector procurement professionals work and collaborate.
John Floyd, Headmaster of Bruern Abbey, highlights why, from dyslexia to ADHD, neuro diverse profiles are now helping your team think out of the box.
Paul Blake from GEP on Digital Procurement Transformation.
John McFarlane, Chairman of Barclays Plc wraps up The Big Ideas Summit 2017 with the last keynote of the day.