Understand your position and adapt to how the other player is performing – true of both football and procurement, says 30 Under 30 star, Logan Ferguson.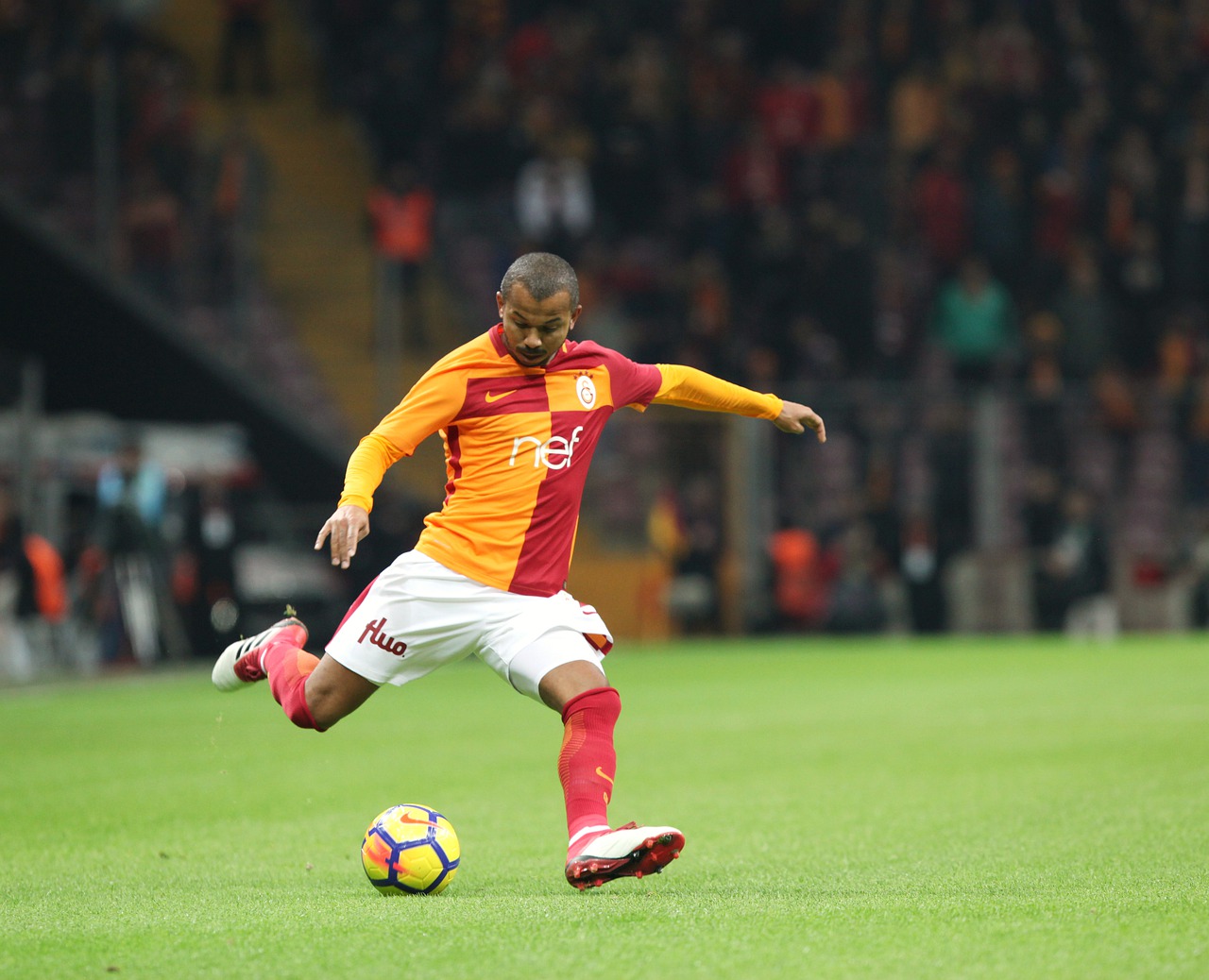 Logan Ferguson was one of the young professionals named in ISM and THOMASNET.com's '30 Under 30 Rising Supply Chain Stars' this year.
Procurious caught up with Logan to talk to him about his procurement career, what the award means to him, and his love for football (or soccer, for any non-Europeans…).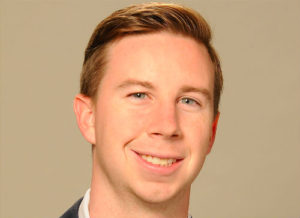 How did you come to choose procurement as your profession?
I have always been a strategic thinker, enjoying exciting opportunities to solve new problems. This passion led me into Operations Management in the Fisher College of Business at The Ohio State University.
I had the opportunity to work two enjoyable internships with Marathon Petroleum Company during my college years as a Global Procurement intern, which initially sparked my interest in procurement. The experience I gained during college propelled me on to my current career path.
You're a keen football (soccer) player and fan – can you draw any parallels between playing the game and excelling in your career?
One of the main reasons I like soccer is due to the strategic nature of the game, and the fact that you have to be thinking and planning your next move at all times while you're on the pitch.
The scenario is always changing, so you have to constantly adapt to what other players are doing. There are very similar elements that exist in procurement. When preparing for a negotiation, it is critical to understand your market position and develop your strategy for capturing the best contract pricing and terms accordingly.
Due to constant market changes, there is always an opportunity to find new ways to add value for the organisation. This constant change and the challenge it presents is exciting and keeps me on my toes.
Do you think procurement is an attractive career for millennials?
I think it is a great time to start a career in procurement. Many corporations now understand the value that can be delivered to their bottom line by developing a high performing sourcing organisation. This revelation has created new demand for talented problem solvers that can effectively fill these roles.
What's your advice for young people entering the profession?
Learn as much as you possibly can in a wide variety of experiences.
Saying "Yes" to a lot of diverse opportunities not only gives you a greater breadth of knowledge but also builds your credibility in multiple areas of the organisation.
What does it mean to you to be part of the 30 Under 30 this year? And what will it mean for your future?
It is such an honour to be a part of the 30 Under 30 program. I'm extremely grateful for the recognition, and it wouldn't have been possible without such a great support structure around me to recognise my accomplishments, and take action to nominate me.
The award is a testament to the opportunities I have had the privilege to be a part of so far, but I think the best part about the experience was getting to meet so many other successful young professionals through the program.
The greatest benefit the nomination has for my future is being a part of a network of high achievers, who I can contact to discuss work challenges and new, innovative ideas.