Procurement expert, former CPO and current Procurement consultant, Elena Kononenko, talks about the profession in her home country of Ukraine.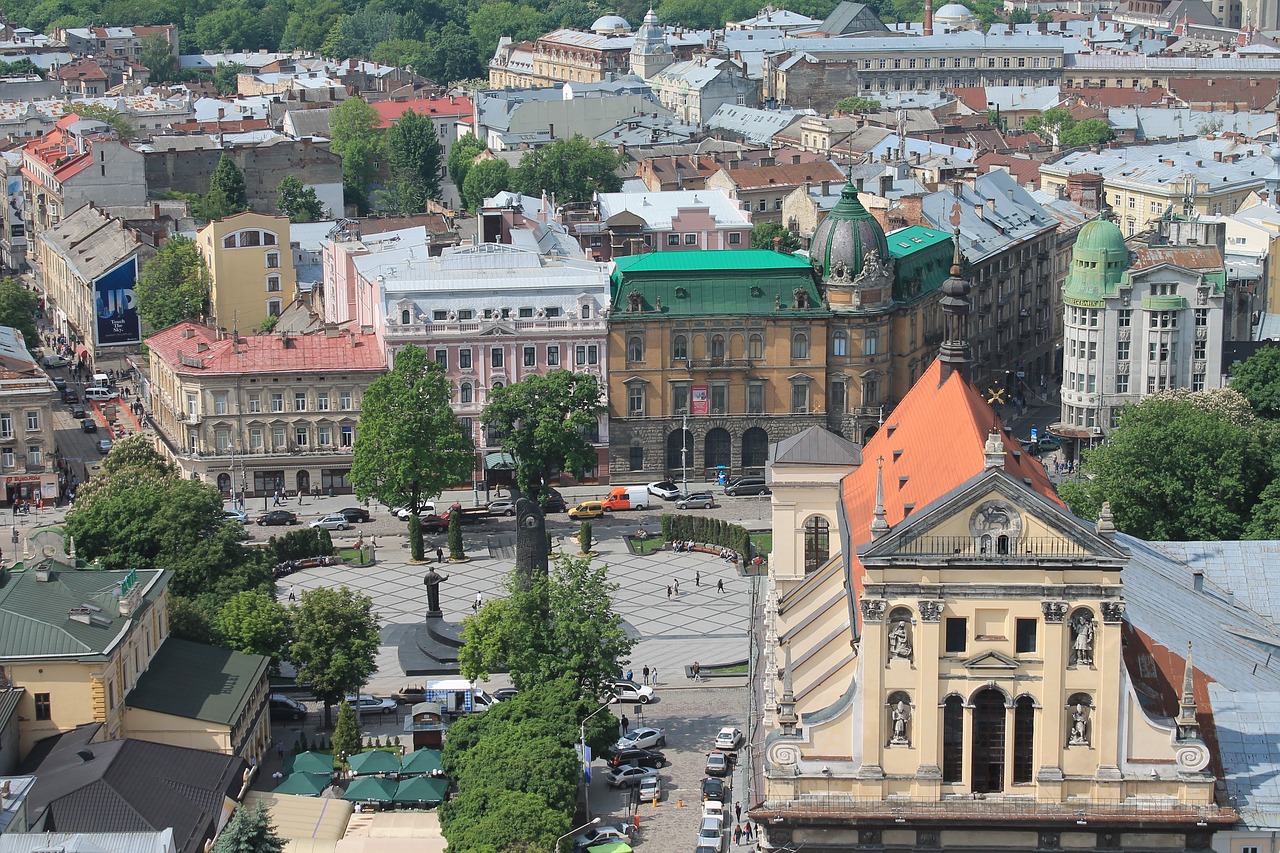 How do you think procurement differs in your country, as opposed to elsewhere in the world?
Up until April 2013, procurement in the Ukraine was mainly focused on reverse auctions (which were used poorly, causing lost savings), RFP/RFQ techniques and local tender procedures, with little or no e-procurement. Procurement professionals rarely shared their experiences and the profession was closed off.
This only changed following the I Procurement Forum in March 2013 and after the launch of the Ukrainian Association of Procurement Professionals. E-auctions were opened up, achieving savings, and procurement professionals had the opportunity to expand their networks and share their experience and knowledge.
Procurement is still a passive function in most organisations and tends to be reactive, based on requests from other functions. It doesn't play a strategic role in the organisation and strategic tools like category management, strategic sourcing and outsourcing are rarely used.
Fewer than 10 per cent of organisations co-operate with the three PO providers there are and only 5-10 per cent use an automated system for e-procurement. There aren't any companies whose procurement process is fully automated.
The current trend in procurement is to focus on more modern, specific techniques in the areas of vendor selection, sourcing spend management, e-procurement and contract and inventory management.
Do you know how many other procurement professionals are in your country?
A few hundred, I suppose. Maybe 200-300.
In terms of accreditation,there is a lack of certified procurement professionals in Ukraine due to the lack of knowledge about CIPS and ISM. Only around 1 per cent of procurement specialists and CPOs know about these institutes, their certification and its advantages.
How did you get started in procurement?
Absolutely by chance! I decided to try something new and sent my CV to Metro Cash & Carry and got a job as a Purchasing Manager's Assistant. After that, I went back to work for the World Bank, firstly as a Financial Manager, then as Procurement Manager for one of Bank's projects in Ukraine.
What do you see in procurement's future in your country and how can social media play a role?
The future of procurement in the Ukraine depends on a few things:
Education and continuous professional development of procurement professionals
Strong external and internal PR campaign showing procurement as a strategic function
Changes in senior managers' attitude to procurement
Progress on advanced development opportunities for the profession
Social media can help by providing a platform for peers in different countries to connect, share positive experiences and success stories. It can also be a source of knowledge on the latest best practice, instruments and soft skills and act as a global supplier database.
Why did you join Procurious?
Procurious fulfilled a few key things for me. It allows me to communicate with colleagues and peers from around the globe, find new sources of knowledge and understand what I have to learn and improve to build successful international career in procurement.
What are you hoping to get out of the network?
Everything that's mentioned above and more!
How are you going to get your peers involved?
I'll be getting them involved by putting links across my social networks (Facebook, LinkedIn, Twitter) and inviting them to join.