Stick a rocket up your supply chain…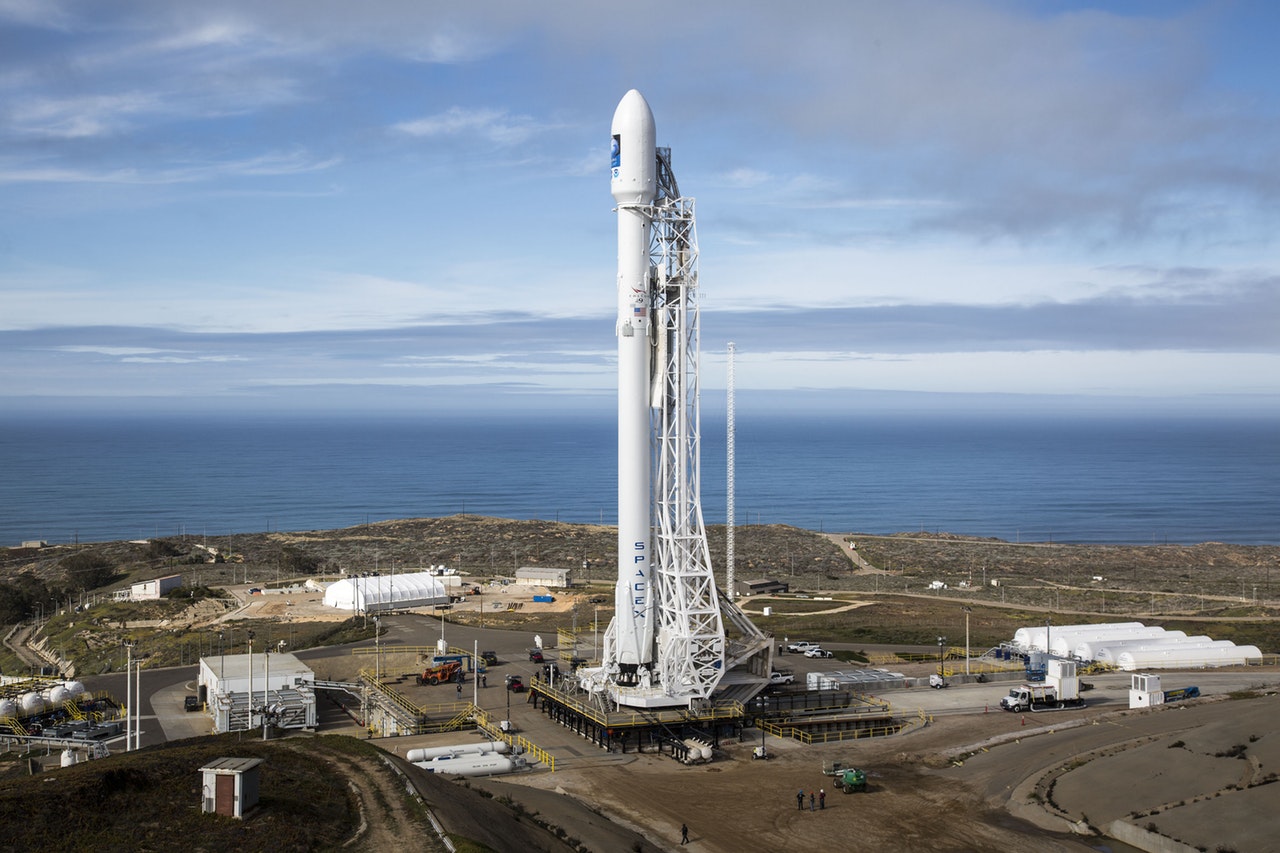 When we talk about supply chains, we often discuss the 'critical path'. The term is used to give firms an understanding of the earliest and latest a certain activity can take place without having an impact on a projects overall timeline. It is also used to point out areas of importance and concern within a supply chain.
Earlier this week, Inmarsat, a British provider of global satellite communications, saw a significant issue reoccur on its critical path. The rockets the firm uses to deliver its satellites into space keep blowing up!
On Monday, the firm was forced to announce a further delay to the launch of a third satellite for its global broadband service, Global Xpress, (designed to provide high speed broadband to users at sea, in the air, and in remote regions). The delay was due to an ongoing investigation into a Russian supplier that provides the firm with the rockets used to put its satellites into orbit.
The supplier has faced numerous issues with its 53m tall Proton-M rocket in the last five years. The most recent of which occurred last week when a Proton-M rocket (the same model used by Inmarsat), carrying a Mexican satellite, exploded shortly (eight minutes) after take off. Fortunately, the explosion took place at an altitude where any debris was burnt off before returning to earth.
This is the third time Inmarsat has faced delays due to issues with Russian rockets. In 2013 the second satellite in the program was delayed after a similar explosion cast doubt over the mission.
The recent issues have forced the Russian Space Agency to postpone all activities until a full investigation has been carried out. As suggested by Inmarsat CEO, Rupert Pearce, these investigations could take some time and will have a significant impact on when the Global Xpress programme can resume.
"This is the third time our Global Xpress programme has suffered launch delays because of Proton launch failures. Although in the past, Proton has returned to flight within a few months of a launch failure, it will not be possible to determine the length of the delay in the launch of I-5 F3 until the cause of the Centenario launch failure is established. Customers are understandably anxious to see the delivery of GX services on a global basis, and as soon as we have sufficient information to ascertain the new launch date for I-5 F3, we will make the information public, as well as comment further on the impact of the delayed launch of I-5 F3." He said.
The issues and delays caused by the faulty rockets have caused the organisation's share price to slip and no doubt are causing significant headaches for the company's operational team.