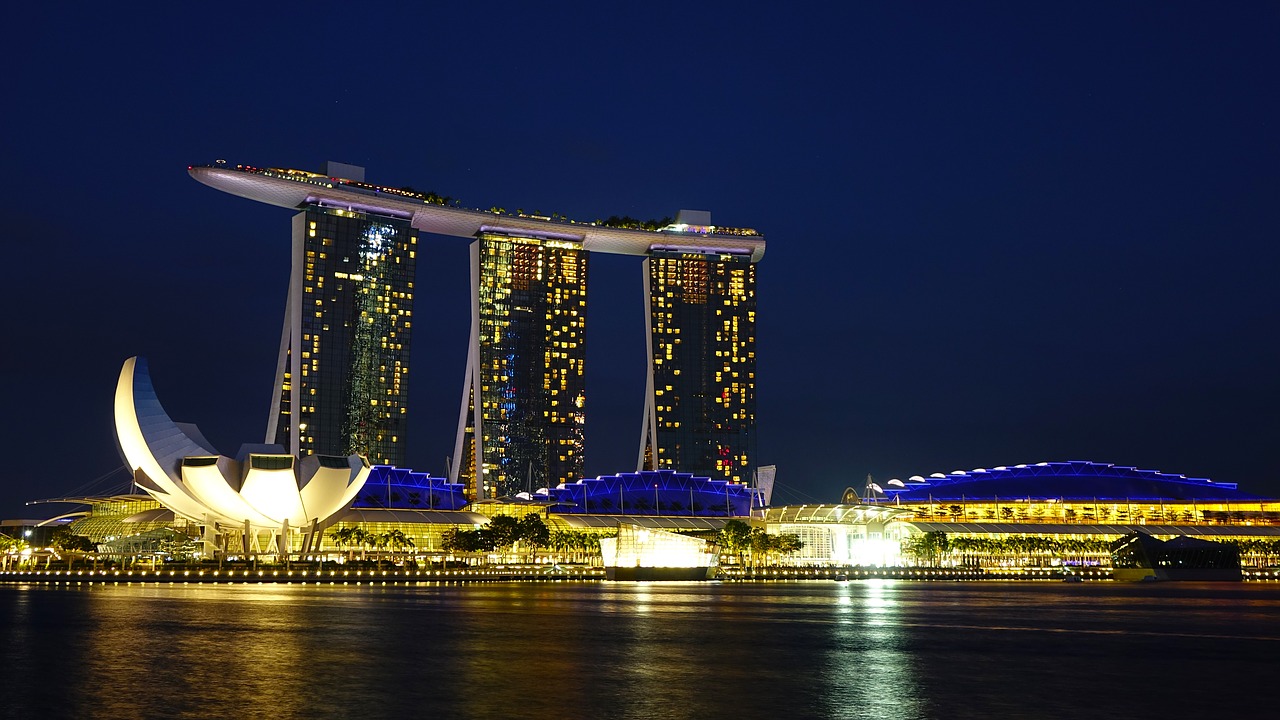 The popularity of booze in Asia is growing – in a recently published report it was revealed that alcohol consumption in China is increasing at such a pace it has left Britain, the US, and even the Irish in the dust.
Elsewhere within Asia, (southeast to be precise) alcohol has been hitting the headlines for similar reasons… Singapore has come a long way from Tiger beer; buoyed by a buzzing craft beer movement and the exemption of duty on imported wine and liquor in 2009, Singaporeans are quaffing back more bubbles than ever.
Evidence of such an upsurge can be observed through the announcements of policy-makers, for instance The China Morning Post reports on how Singapore is clamping down on late-night public drinking. According to Singapore's Deputy Prime Minister Teo Chee Hean the booze controls are a response to consistent complaints from Singaporeans about drunkenness in the common areas of housing estates.
During our time at Procurement Week 2015 in Cardiff we spoke to Peter Woon about the evolving procurement landscape in Singapore and across Asia. Peter serves on a multitude of different professional boards including the Supply Chain Asia Board of Advisors, and Advisory Council for IACCM Board of Directors.
Peter on the changing face of Singapore's supply chains
It's a hub for almost everything – from manufacturing hi-tech goods to bio-pharmaceuticals, chemicals, aerospace, MROs, and most-recently in the last five years it has become a regional wine hub… The consumption of wine in Asia is growing, all through Hong Kong, and Singapore… It's a very different ball game altogether.
What has caused this newfound popularity? And more importantly, why Singapore?
You have all the big players, all the logistic players, and the flagships in Singapore. Big companies are moving their central procurement teams here [from India], global headquarters, regional headquarters – they are then flying out of Singapore and moving things within the region.
As you know 40 per cent of the world's manufacturing from Europe and the US has moved over to Asia. It has started moving to South Asia and then China, from China to India and Vietnam.
Singapore has so far done well – it has found a niche. It is smart, nimble and fast, so has developed something of a competitive edge. And it's not just been achieved by having these hubs, to have the hubs you need to have support – the infrastructure support. Being centrally located is great, but you also need the financial support – having all of the banks in Singapore makes transactions easier. Plus all of the big insurance companies are there, so the jurisdiction, legislation, and contract management is all transparent – you've got everything you need to do business. If you don't have all of this support, then you're not attractive enough…