Black Friday was arguably an important time for retailers, but what about the fragile post-Christmas when retailers are more at risk?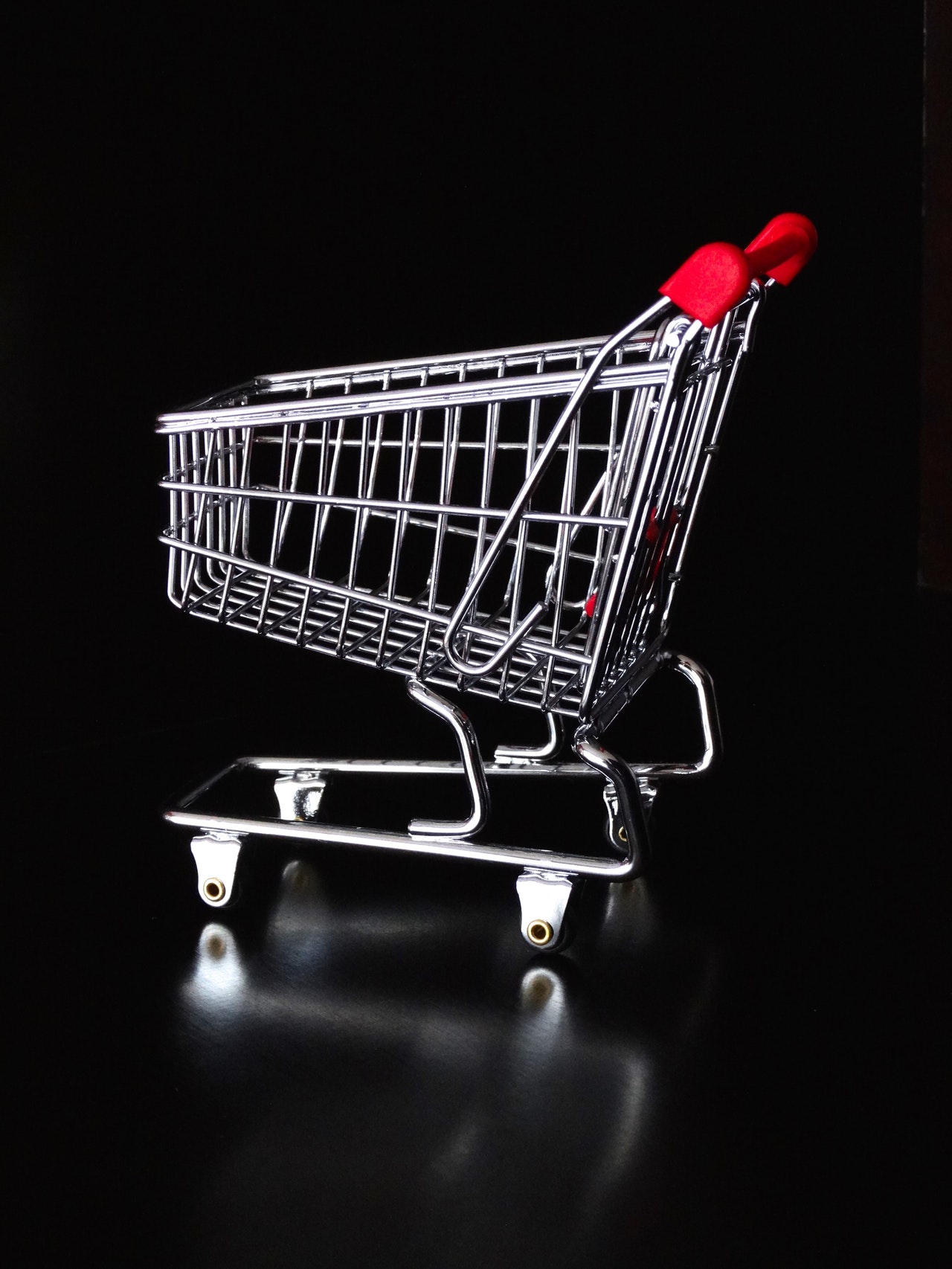 In retrospect it looks like Black Friday gave many high street retailers a much-needed shot in the arm. The last ONS retail sales report highlighted overall sales in November rose by 5.6 per cent and online sales increased by 12.9 per cent compared to the year previously. With the post-Christmas period expected to be a fragile time for the retail sector, as rents become due, for many companies it will be make or break.
With this is mind we'll begin with some sobering words from the tail-end of 2014 courtesy of Dan Wagner, veteran retail expert and CEO of Powa Technologies: "It is apparent for me from the sharp rise in sales from Black Friday and Cyber Monday that retailers have been caught napping and many now have left it too late to respond to the rapid changes in consumer behaviour."
"Consumers are driving this change and retailers need to review and innovate based on consumer behaviour – but the reality is that they have not innovated fast enough. These retailers are fighting for their own survival… In my view, changes in business rates alone are not going to be enough to halt the tide in the demise of those retailers that have failed to evolve. The post-Christmas period will be a bigger blood-bath than last year, and for some retailers, it is already too late." 
In addition Nick Miller – Head of FMCG, writes: "As the festive season creeps closer, organisations, especially those operating within the FMCG sector, are ramping up their supply chain processes in order to cope with the influx in demand. Supply chains are pushed to the extreme limits and retailers are all too aware of the fact that getting it wrong at Christmas is the cause of many retail casualties."
Crucially, Nick's wasn't issued on the eve of Christmas 2014… instead, an entire twelve months prior.
So what does this tell us? The same issues – year in, year out… Only some would argue that for every year that goes by, the stakes only get higher. Indeed, it seems some of the UK's biggest retail powerhouses have been left licking their wounds after an especially vicious winter.
We've heard that Tesco, Sainsbury's, and Marks & Spencer have all experienced struggles of their own in the post-Christmas period.
Although Sainsbury's announced a 1.7 per cent fall in like-for-like sales over Christmas, the grocer had actually matched the same volume of sales as the previous year – except this time around (and perhaps crucially) the prices were lower. This is the first time in more than a decade it has experienced such a loss over the festive period.
Meanwhile Marks & Spencer has reported its 14th consecutive drop in clothing sales – a fall of 5.8 per cent during the third quarter. Online sales were also down 5.9 per cent, despite the introduction of a revamped website – a crucial entry point that should have borne fruit for the retailer.
Neil Saunders – Managing Director of retail research agency Columino commented: "This Christmas online was a critical channel for growth, accounting for a higher proportion of sales than ever before."
He continued: "Unfortunately, M&S's logistical problems meant that it could not properly enjoy the fruits of this growth."
Year-on-year sales over at Tesco were down just 0.3 per cent – or up 0.1 per cent if fuel was factored in. But this hasn't been enough to save it from a somewhat bleak aftermath, with bosses saying they will shutter 43 unprofitable stores across the UK.
Tesco's plans for 49 'very large' stores that had provisionally been given the go-ahead have been scrapped.
RetailWeek is also reporting that Tesco boss Dave Lewis is expected to scrap the system of rebates and penalty fees the supermarket forces on suppliers and instead focus on a scheme based on sales volume alone.
What do you make of all of this – if it's happening to the UK's most powerful retailers then surely no one is safe?