From his fight against modern slavery to his campaign to licence the procurement profession, Procurious highlights the enduring legacy of the late CIPS CEO, David Noble.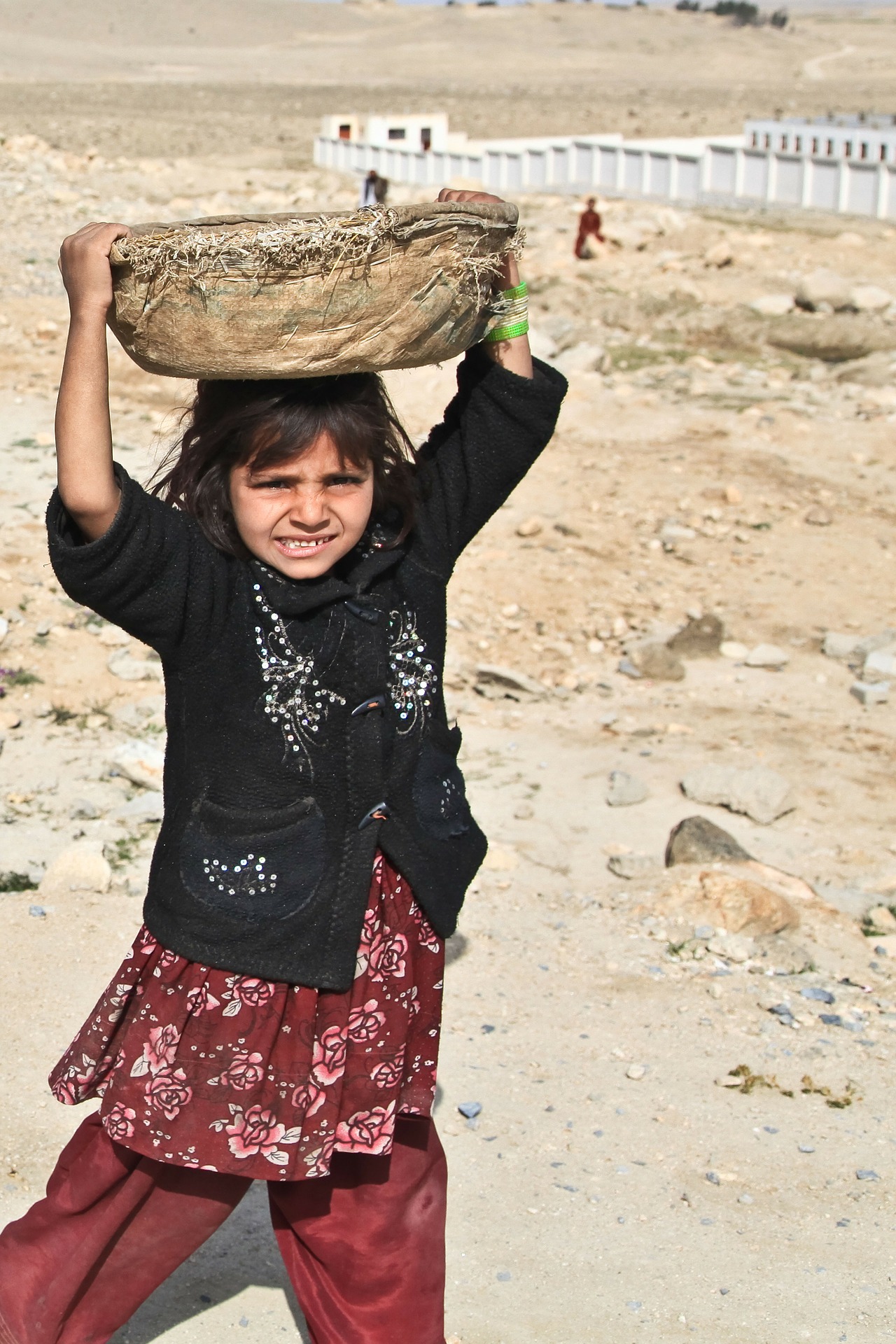 David Noble's professional accomplishments were many and varied, both within his role as CIPS Group CEO and during his stellar career beforehand. After his sudden and untimely passing late last week, however, there have been tributes from procurement leaders around the world. The tributes emphasised two of Mr Noble's stand-out achievements.  Firstly, his fight against modern-day slavery and secondly, his work in promoting and licensing the procurement profession.
The crusade against modern slavery
In an interview with Procurious before his appearance at the Big Ideas Summit, David Noble stressed that the profession is in a unique position to drive the eradication of modern slavery. "Whether it's child labour, inhumane working conditions, forced labour or slavery, there is no doubt that the procurement and supply profession has a unique opportunity to step up to this challenge as a professional community and effect real change".
Mr Noble believed that in terms of corporate social responsibility, procurement has come to a significant crossroad and needs to adapt to survive in the face of rapidly-changing parameters, starting with accountability.
"Accountability for inadequate or exposed supply chains now goes right to the top, with the company's reputation on the line. Good corporate supply chain governance demands accountability, and to have accountability means the appropriate authority and capability to act."
The  2015 Modern Slavery Act
2015 was a watershed year for Mr Noble and his crusade against modern slavery, with two significant milestones taking place. Firstly, the UK Government signed into law the 2015 Modern Slavery Act, after seeking considerable guidance from CIPS while the Act was being created. CIPS was sought out as a subject-matter expert due in no small part to its 2013 partnership with Traidcraft and Walk Free, which led to the creation of the Ethical and Sustainable Procurement Guide. The Guide helped procurement professionals identify suppliers who subjected workers to poor wages, inhumane conditions or forced labour, and advised them on how to put preventative measures in place. Following the release of the Guide, CIPS also created an ethical e-learning course and test, which covered corruption, fraud, bribery, exploitation, human rights and forced labour.
After the Modern Slavery Act was signed, Mr Noble's message to the profession was again focused on accountability: "For too long supply chain transparency has been overlooked, and we hope that this legislation sends out a clear message to business leaders that they are accountable for all discrepancies, no matter how far down the chain."
Vatican City declaration  to eradicate modern slavery
The second milestone that took place in 2015 was Mr Noble's invitation to Vatican City to witness a historic signing by faith leaders of a joint declaration to eradicate modern slavery. Leaders from the Buddhist, Christian, Hindu, Jewish and Muslim faiths signed the declaration, which had been developed by Andrew Forrest's Global Freedom Network. Mr Noble was invited as a guest of Andrew Forrest and also by the Archbishop of Canterbury Justin Welby, in recognition of CIPS' work in addressing modern slavery and the integral role supply chain management will play in the ongoing campaign.
Many of the tributes to Mr Noble published on Procurious called out this aspect of his career, beginning with CEO ISM Tom Derry, who wrote that "[David's] moral vision and leadership was instrumental in CIPS' crucial role in the passing of the U.K.'s Modern Slavery Act in 2015."
CIPS General Manager for the Asia-Pacific region, Mark Lamb, wrote: "He was particularly vocal about ethical procurement, eradicating bribery and corruption, and ensuring that supply chains are free from modern slavery." Similarly, The Art of Procurement host and producer Philip Ideson wrote about Mr Noble's "leadership of efforts to eradicate slavery across the supply chain, impacting millions of workers without their own voice".
Broadspectrum's Executive General Manager of Procurement, Kevin McCafferty, worked closely with Mr Noble on the development of the Ethical Procurement Guide: "David was instrumental in getting the UK Government to introduce the Modern Slavery Act 2015." Mike Blanchard, Deputy Chief Executive Operations at the New Zealand Tertiary Education Commission, wrote that Mr Noble's focus has led to CIPS becoming "a professional body with ethics as a pillar".
Licensing the profession
When Mr Noble was asked to bring his "Big Idea" to London as part of Procurious' 2015 Big Ideas Summit, the subject for him was a no-brainer. "My big idea is something we have as a policy statement – licensing the profession," he told the camera. Watching his comments today, it becomes immediately clear that his drive to license the profession was inseparable from his campaign to improve ethics in procurement and, ultimately, eradicate modern slavery.
The need for CIPS to licence the profession became increasingly apparent to Mr Noble as he received calls from the media after supply chain disasters linked to malpractice or ethical breaches. Reporters asked him the simple question: "Why is the procurement and supply profession allowing this to happen?"
Bringing accountability and consequence to procurement
It was difficult to bring accountability and consequences to those on the front line who were making decisions that led to malpractice and reputational risk. Licensing, said Mr Noble, was therefore the answer. "There's a huge public good agenda linked to supply chains around the world … [and] companies are increasingly realising that having licensed supply professionals makes a real differentiator to success."
Licensing brings with it the threat of consequences: "If they behave unethically, they stand to lose that license and they'll find it difficult to work in the profession again," said Mr Noble. "But the good side is that it gives them the protection of saying 'You're putting my professional license at risk' if they're ever asked to do something unethical or wrong."
CIPS President and former Rio Tinto CEO Sam Walsh noted Mr Noble's extraordinary achievements in moving forward with the professionalisation of procurement: "His initiatives such as training, licensing of procurement professionals, establishment of standards for anti-corruption, anti-bribery and anti-modern slavery have led to CIPS being highly regard by governments, employers and members."
Visna Lampasi, General Manager Group Procurement for Woolworths (Australia) also commented on Mr Noble's "energy behind licensing the profession … and major contribution to procurement's development".
 A legacy of thought-leadership
A valued contributor to the Procurious Blog, Mr Noble appeared at the Big Ideas Summit in 2015. His thought-leadership published on Procurious includes:
This article concludes our three-part series honouring the achievements and memory of CIPS CEO David Noble. Readers can leave a tribute to Mr Noble on the Procurious discussion board.