Spend 15 Minutes with five procurement power-players in our podcast series, Even Bigger Ideas, presented by State of Flux.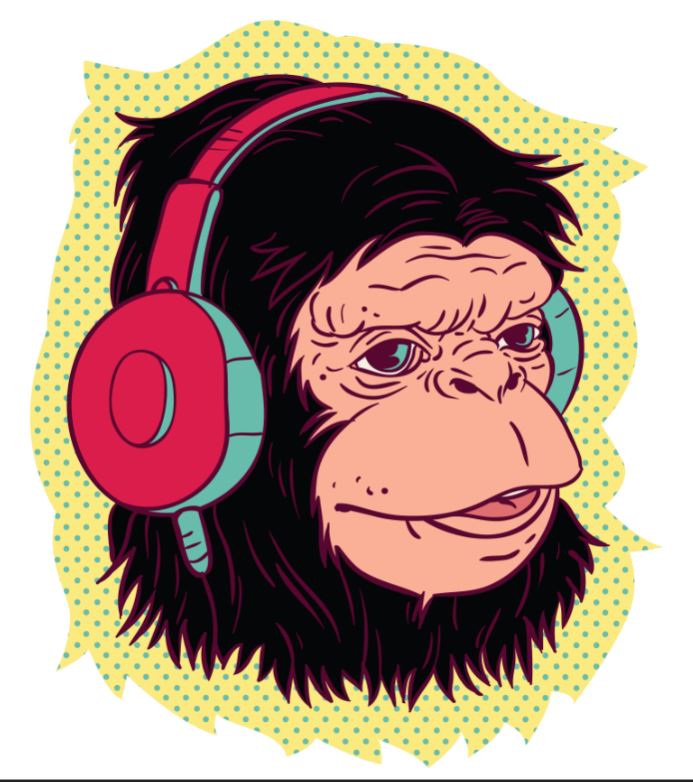 Register as an online delegate for the London Big Ideas Summit 2017 here.
As a Big Ideas Summit 2017 digital delegate, you'll gain access to insightful discussions, connect with our procurement influencers, access video content from the event and have the chance to share your own big ideas with the Procurious community.
And, if that wasn't enough, your digital experience just got that little bit richer and more intimate as we announce Even Bigger Ideas!, a 5-Part Podcast Series, which will be available exclusively to our Digital Delegates on Procurious.
Over five, bite-sized podcasts you will hear from some of the most intriguing thought-leaders on the trends disrupting business and the Big Ideas to benefit from them.
Without further ado, we'd like to introduce you to the stars of the show who'll be helping you to think the unthinkable, nurture your big ideas in the biggest companies and unleash your creative genius.
James Bannerman – 15 Minutes to Unleash Your Creative Genius – Tuesday 21st February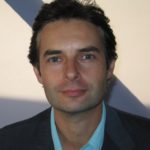 Tuesday 21st February
Our podcast series kicks of with James Bannerman, Creative Change Agent and author of Non-Fiction best-seller Genius: Deceptively Simple Ways to Become Instantly Smarter. James believes that in a world where innovation is the new currency, procurement teams that fail to execute their ideas with originality just won't cut it. He'll be offering some top tips on how to unlock creativity in order to help us all achieve additional moments of pure genius.
Linda Yueh – Should Procurement Pros Be Concerned About Global Trade?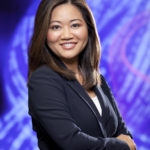 Wednesday 22nd February
Linda is a renowned economist and Adjunct Professor of Economics for London Business School. She was the BBC's Chief Business Correspondent and host of "Talking Business with Linda Yueh", as well as Economics Editor at Bloomberg TV.  She's the go-to expert on issues relating to global trade, Brexit and Trump's presidency. Concerned that a rise in protectionism might have a negative impact on your global supply chains? Linda's  on hand to quell your fears and put your mind at ease.
Chris Lynch – Nurturing Big Ideas through Big Companies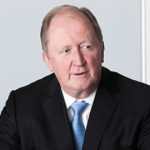 Thursday 23rd February  
Chris Lynch, Chief Financial Officer at Rio Tinto, has had nearly 30 years' experience in the mining and metals industry. He joined the Rio Tinto boards as a non-executive director in September 2011, and was appointed chief financial officer-elect, an executive board director and a member of the Executive Committee in March 2013. Chris has spoken extensively about the importance in fostering a culture of "intrapreneurship" within large organisations. He'll explain how individuals will face more resistance, the bigger their idea is but, with the right nurturing and persistence, their is a chance of success!
Nik Gowing -Thinking the Unthinkable – The Update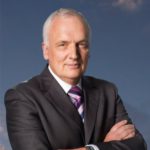 Thursday 23th February
2016 Big Ideas Summit speaker, Nik Gowing is back to give us his latest update on Thinking the Unthinkable. Nik is a visiting Professor at King's College & former BBC-Broadcaster with over 35 years analytical expertise in diplomacy, defence, international security. Last year, Nik explained that executive leaders are experiencing the very human sensations of feeling overwhelmed,  under pressure and unable to think unthinkables. What, if anything, has changed in the last 12 months?
Anders Sorman-Nilsson Seamless – Digital Adaptation and Human Transformation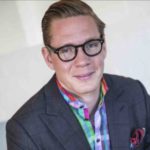 Friday 24th February 
Anders is a Futurist and the Founder and Creative Director of Thinque, a strategy think tank that helps executives and leaders convert disruptive questions into proactive, future strategies. He's an active member of TEDGlobal, has keynoted at TEDx and guest lectured at Sydney University and University of Technology Sydney Business School. Anders will help you prepare for a digital future lead you to question if your procurement team suffers from change fatigue!
Even Bigger Ideas is presented by State of Flux.  
No budget, no problem! Join the conversation and register as a digital delegate for Big Ideas 2017 now!