Here at Procurious we believe procurement has an image problem. As a profession it's been saddled with 'uncool' and outdated stereotypes – the time has now come for us to join forces and become more collectively valued.
This is where you come in… Your Procurious profile is the place to show-off your wares to the world, so why not flesh it out and tell your story!
Let other Procurious members know about your journey; was it a straightforward career path, or did you take some wild turns along the way?
Check out what some of our members have already revealed in the Generation Procurement blog series:
Tony Huang
Jason Ng
Georgina Portelli
Let us know if you would like to be profiled and featured on Procurious for all to see!
Fleshing out your 'My Story' page
Your 'My Story' page is where the magic happens.  Just click on your profile picture, and hit the 'Edit profile' button (or locate the drop-down menu). So no matter where you are on the site, you can update your profile with ease.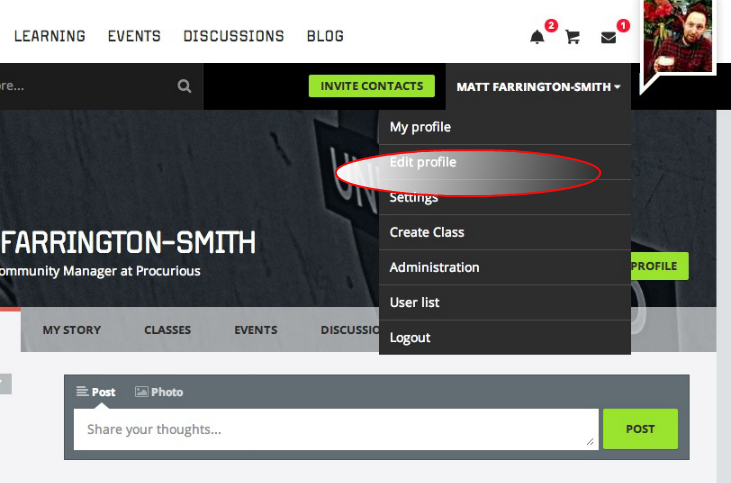 From here you are able to detail professional information such as your function, industry details, level of responsibility, and procurement system used.
You can also let other members view your education history (along with relevant qualifications), and work experience.
Just click inside a text box to add, remove or amend details as you see fit.
If you want to make yourself freely contactable to other Procurious members, why not also fill-out your contact details too? You can specify an email address, phone number, and Skype username.
Get the most out of Procurious
Here on the blog, we post helpful tips and guides on all-things Procurious every week. Here's some you might have missed:
Add a picture to your profile
Control your notifications
How to use the 'User list'
And finally… everybody loves an infographic
The Faculty spoke to more than 100 CPOs and Procurement Managers – here's what they said: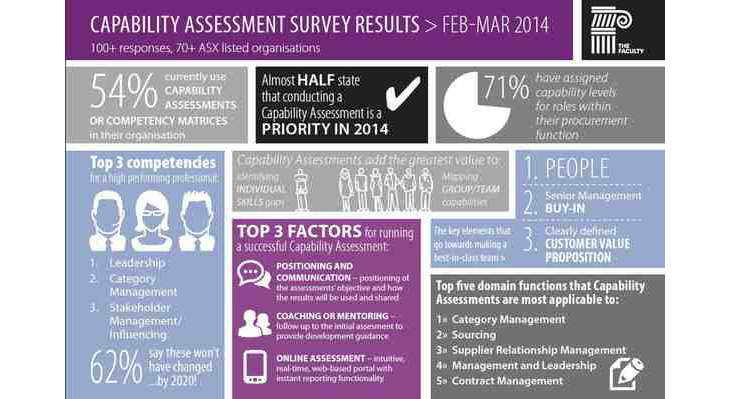 Come back next week to learn more. Cheers!