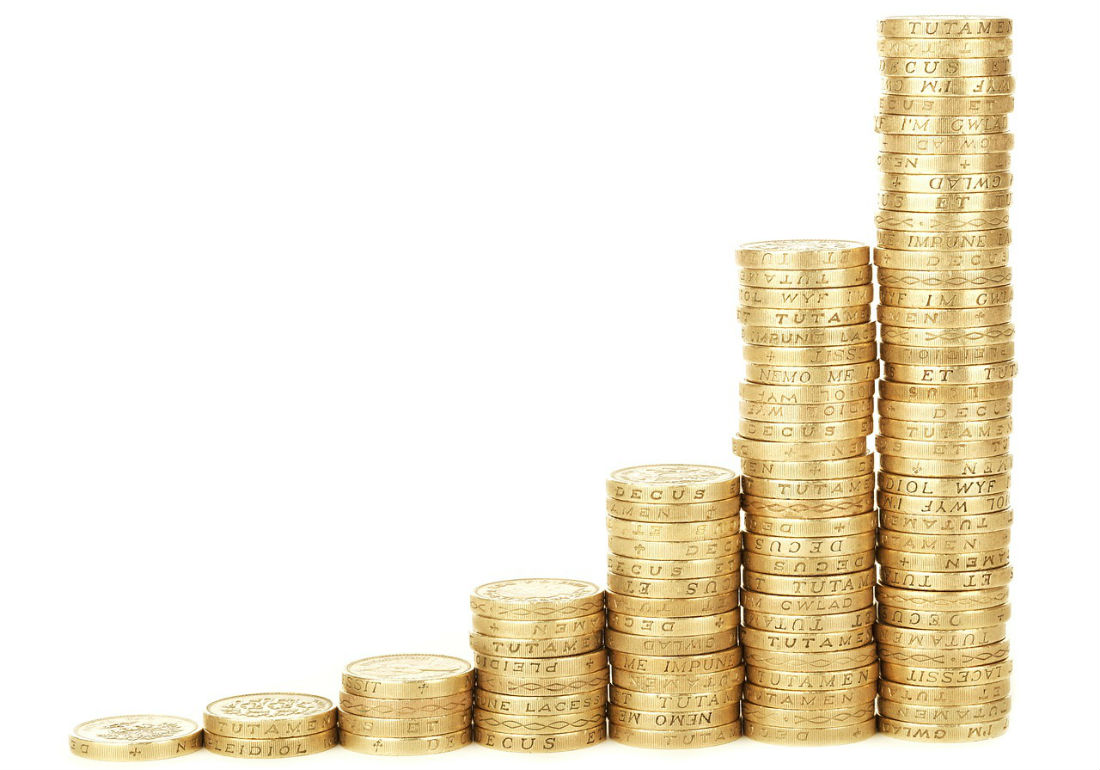 The latest research from The Faculty, which is now available for download exclusively through the Procurious community feed, has highlighted that more than 50 per cent of savings negotiated by Australian procurement teams do not make their way to company's financial bottom line.
This raises a very simple question. Why can't we get our savings to stick?
Below, I've outlined the five reasons that, according the research team at The Faculty, are causing organisations to miss out on millions of dollars of negotiated but unbanked savings.
Organisations lack enterprise wide alignment and ownership with procurement targets. Without a commonly accepted benefits realisation program implemented across the organisation, procurement teams will always struggle to get buy-in and adherence to the savings they have negotiated. Eva Wimmers the CPO at Deutsche Telekom AG highlighted that at her organisation, business unit leaders and CPOs have joint benefits realisation targets,. These are agreed up-front and managed together through what she described as the "tandem principle."
Silo-style environment that stifles cross-functional collaboration. Procurement teams cannot be seen as the sole custodian of a benefits realisation program. Procurement teams need to open communication lines between all business functions. Similarly, leaders from all functions should be willing and able to highlight the benefits of instilling a cost conscious culture to their team. As a 2014 Ernst and Young report stated: "The procurement team should not be the 'sole owners' of savings. Instead the focus of the team should be on facilitating and driving initiatives. They should also be accountable for the governance function through recording, measuring and reporting savings."
Maverick spend and non-compliance undermines procurement gains. Maverick spend is the enemy of benefits realisation. The hard work done by a procurement function is immediately undone if staff members are spending outside of contracted or agreed rates. According to The Faculty, there are three key drivers that cause staff to spend outside of contracted rates. 1. An overly complex or manual procurement system 2. A lack of input in the process of selecting the contracted supplier 3. An ignorance of the benefits that can be realised from leveraging contracted rates and service levels.
Unclear definitions measurements and validation create confusion around negotiated savings. As Andrew Bartolini commented in his 2014 CPO Rising report, savings are an inherently complex metric to understand. Today it seems there is greater disparity amongst the definitions used by procurement teams and the broader business. Until organisations can agree and work towards a clearly defined set of savings definitions and measurements, there will always be leakage between negotiated savings and what actually hits the bottom line.
Immature cost conscious cultures limit CPO-level efforts to expand the value that procurement can contribute to an organisation. Implementing change across an organisation in no mean feat. The results of the "Making it Stick" research suggest that cost savings are still the primary benefit valued by procurement and its stakeholders. This demonstrates that the function's core role is to ultimately control the commercial purse strings of the organisation. Before CPOs can broaden their function's value offering to include strategic initiatives, an organisation-wide cost-conscious culture simply must be in place.