Can a simple "Yo" change the way we communicate? This new Android/iOS app thinks it can…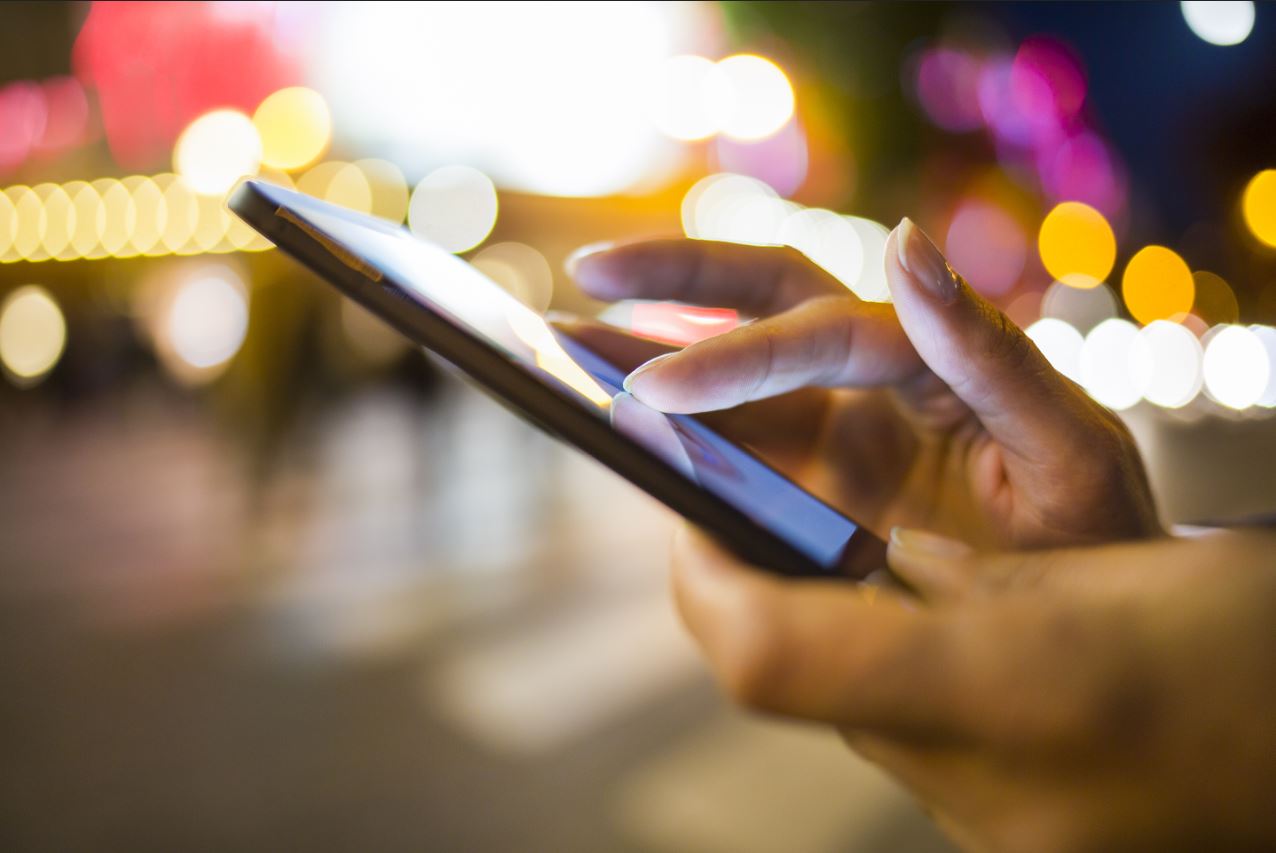 'Yo' describes itself as a "single-tap zero character communication tool" – yes, it sounds impressive when you put it like that – but peer behind its faceless purple façade and you might be left scratching your head.
What is a 'Yo'?
Good question. When we delved into the Yo app, we initially questioned how it has managed to amass a whopping $1 million in funding (yep, you read that right). Its simplicity is clear from the start – its kaleidoscopic colour scheme reinforces this playful, carefree aesthetic. In-fact the hardest part is probably downloading and importing the unlucky recipients of your Yos (your contacts).
When you send a Yo, your contact is alerted via a push notification on their mobile, along with an audible 'Yo' greeting. The first few times it's kind-of funny.
A Facebook 'poke' for a new generation?
While Facebook's pokes could be easily ignored, Yo has the potential to get in your face. And as you might have guessed – this could get old, real fast.
Still, it must be doing something right. For an app that took 8 hours to create, it's already home to 50000 users, who've collectively sent four million Yos (plus there's that $1 million in funding in-case you've forgotten…) So as well as rising up-and-up the app charts, it's forging ahead in the venture capital rankings too…
It's easy of course to write it off as some trivial, throwaway app – but Yo does cause us to ponder the validity of push notifications and their potential usefulness both inside and outside of the workplace.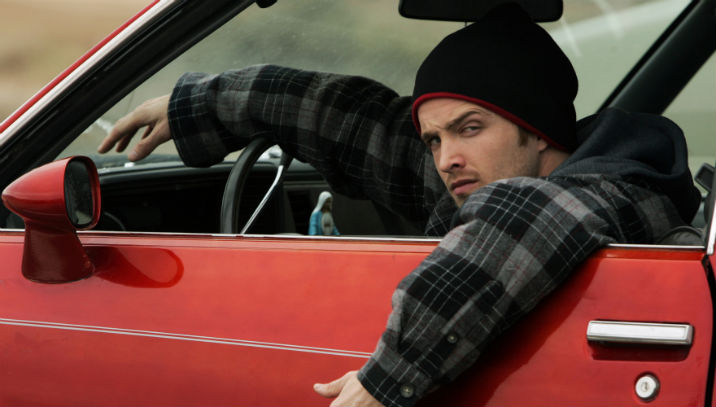 The importance of push notifications
Push notifications (sometimes known as push messaging) are nothing new – if you own a mobile phone then you'll have no-doubt come across push services at some point. Push is linked to a publish/subscribe model – so if you've ever signed up to a news service (or channel), it's highly likely you'll have received the content through push messaging.
Could an app like Yo therefore be used to our advantage? Imagine this, what if we could send a Yo (or push alternative) to a buyer/purchaser/supplier to inform them of the following scenarios: Stock is low – need to re-order, alert to quality issue, goods have been delivered, goods have not been delivered, etc.
Of course there are other potential uses for good – we think it would work effectively in emergency situations, with Yos being sent to relevant parties to take action.
What do you make of Yo: Is it just another flash in the pan, or is there the potential for interesting use elsewhere?
Yo can be downloaded for free from both the Google Play and iOS store  – there appear to be two listings however, look for the one made by Life Before Us LLC.