Last week's critical covid-19 news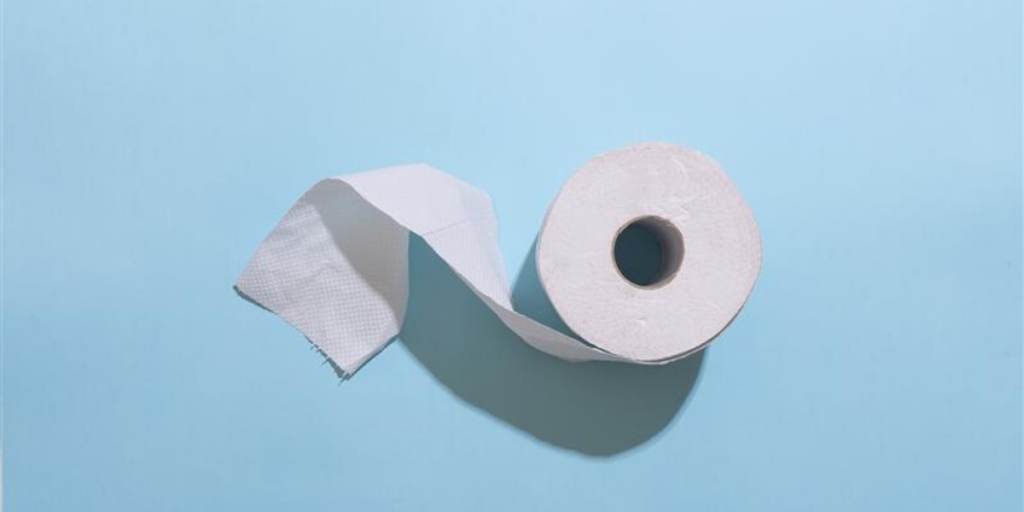 New technologies gaining traction in the fight against Covid-19
If our supply chains are at war with the coronavirus, then technology is our ammunition … and it's working. Right now, we've got every reason to be excited about the future of technology and how it can help us better mitigate risks. Some technologies are proving particularly useful, including AI and automation, reports EPS, as well as a suite of other digital technologies.
Toilet paper, renewables and restaurant supply chains still broken
By mid-February (which feels like aeons ago), Fortune had already declared that 94% of the world's supply chains had been disrupted. Now, we believe that number would be closer to 100%. But there's a number of supply chains that continue to make the news for the issues they're having, including restaurant supply chains, renewables, and perhaps unsurprisingly, toilet paper.
Can China still be trusted as the world's factory?
With some countries already planning their transition back to 'normal,' whatever that might mean for the future, many supply chain professionals are wondering, is now the time to start asking ourselves the big questions? Many say it is, and something that's come up often is whether or not we can continue to trust China as our key manufacturer.
It's a contentious question, and many people have heated views on it. Read all the compelling reasons why Kobus Van Der Wath, CEO of Axis Group, Beijing, believes China's dominance will continue unabated in our latest expose, Can China Still Be Trusted as the World's Factory?.
Coronavirus vaccine trials start mid-May
In the best possible news Easter could bring, The New York Times is reporting that Norvavax, a Maryland-based biotech company, will start human trials of a coronavirus vaccine mid-May. It's one of two dozen companies that have announced promising vaccine programs. The solution to end this pandemic might be closer than we think.
Want to keep up with the latest coronavirus and supply chain news? Join our exclusive Supply Chain Crisis: Covid-19 group. We've gathered together the world's foremost experts on all things supply chain, risk, business and people, and we'll be presenting their insights and daily industry-relevant news in a content series via the group. You'll also have the support of thousands of your procurement peers, world-wide. We're stronger together. Join us now.